National Nanny Training Day Chicago for ALL NANNIES

Saturday, April 20, 2013 from 9:00 AM to 4:00 PM (CDT)
Event Details
First Class Care, Inc. is excited to be the Chicago SPARK Awards sponsor of National Nanny Training Day! We are having a full day of training featuring several amazing speakers in a variety of categories to help you increase your skills.
Along with all 6 great training sessions, we will have raffle prizes, goodie bags and an amazing lunch provided by First Class Care and our sponsors. You will go home with a certificate indicating your participation in National Nanny Training Day. All nannies are welcome!
Schedule:
8:30am - Check in
9:00am - Rowdy Play: A key to healthy, happy children
10:00am - Empowering Education: Implementing Weekly Themes to Keep Learners Engaged
11:00am - Effective Limit Setting – It is Easy as 1, 2, 3
Noon - Buffet Lunch provided by First Class Care and our Sponsors
1:00pm - Homemade Baby Food + Smart Snacks for All Ages
2:00pm - From Development to the Playground...Kids 2013 
3:00pm - Get a little R-E-S-P-E-C-T
More About the Sessions:
Rowdy Play: A key to healthy, happy children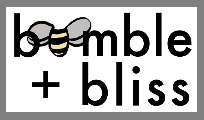 Description: Children crave it and adults fear it. This workshop will discuss why boisterous, active play should be encouraged by caretakers. We will discuss the physical, social, and cognitive benefits that are associated with this type of activity, as well as how to manage it safely and effectively.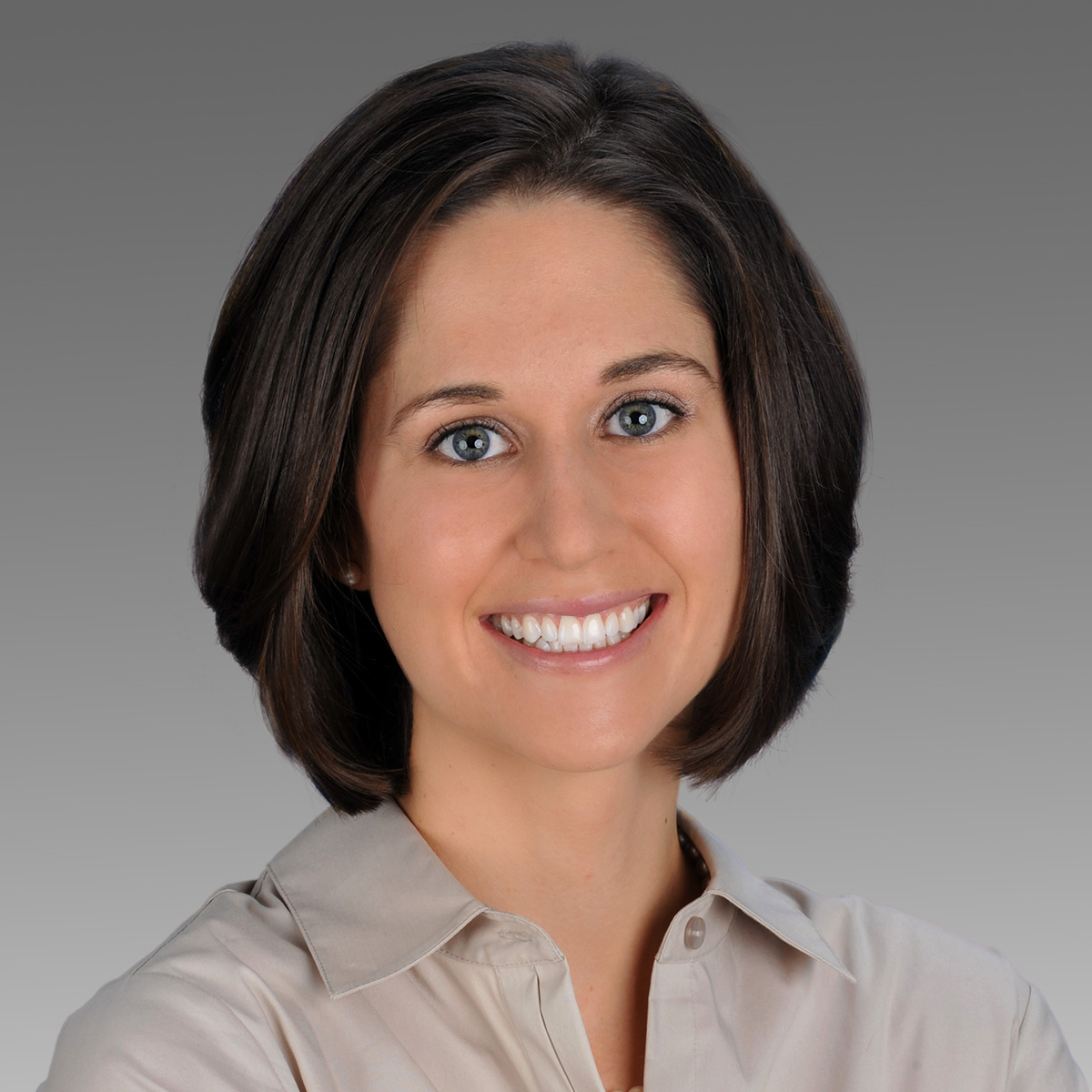 Speaker: Denaye Barahona, the founder of bumble+bliss, brings a great deal of energy and passion to supporting parents. As a Licensed Clinical Social Worker and Behavior Consultant she has nearly a decade of experience in consulting and coaching families, training childcare personnel, applied behavior analysis, and individual and family psychotherapy.  
Learning with Letters
Description: Discover fun new ways to boost alphabet skills, from letter identification and alphabet sequencing to letter formation and more! We'll show you how to make hands-on crafts like letter puppets and a bowl of "alphabet soup"—and you'll even learn how to hold a letter scavenger hunt and teach the "Alphabet Song" in an innovative way!

Speaker: Maureen Andreson
Maureen is a true educator with a big heart! She taught kindergarten - 5th grade for 10 years, had a home daycare for 8 years and currently works for Lakeshore as a workshop presenter. Maureen is a mom to 4 boys and has a true passion for teaching and making it fun.
Effective Limit Setting: It's as Easy as 1-2-3
Description: Setting limits is one of the most critical aspects of child-rearing, and yet many parents and nannies find limit setting challenging; or are uncertain of how to set limits effectively. This

workshop makes limit setting simple and easy. We will teach you the "1, 2, 3 Plan for Limit Setting" that is guaranteed to make life smoother for years to come. When nannies know how to effectively and consistently set clear limits, there is little or no push back. Explaining, lecturing, bribing, and power struggles diminish and life becomes more peaceful.
In this workshop nannies will learn:
• Why limits are critical to healthy development
• Guidelines for making the "1, 2, 3 Plan for Limit Setting" effective
• How to remain calm and confident when setting rules and limits
• Why setting limits is an effective way to communicate values to children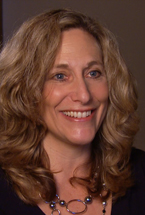 Speakers: Co-founders of Parenting Perspectives, Karen Jacobson, MA, LMFT, LCPC and Lauren Bondy, MSW, Certified LifeLine Practitioner, are on the cutting edge of innovation helping parents become more self-aware so that their families can thrive.
 
With passion, humor, and their signature-style demonstrations, they offer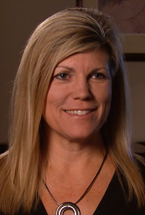 parents practical tools for promoting healthy development and nurturing the unique potential of their children. Every parent who attends their presentations leaves with numerous choices and action steps for parenting that will get results and feel great.
 
As therapists, they have worked with adults, children, couples, and families. As parent coaches, they create an individualized family parenting plan to overcome specific challenges. Parenting Perspectives has developed over 25 interactive workshops on a wide variety of topics which they have presented to thousands of parents.
Homemade Baby Food + Smart Snacks for All Ages
Description - Making your own baby food is easy! Chef Amanda Skrip will share tips on preparing nutritious, wholesome baby food. She will also discuss healthful foods to introduce as baby grows - and easy foods the whole family will enjoy.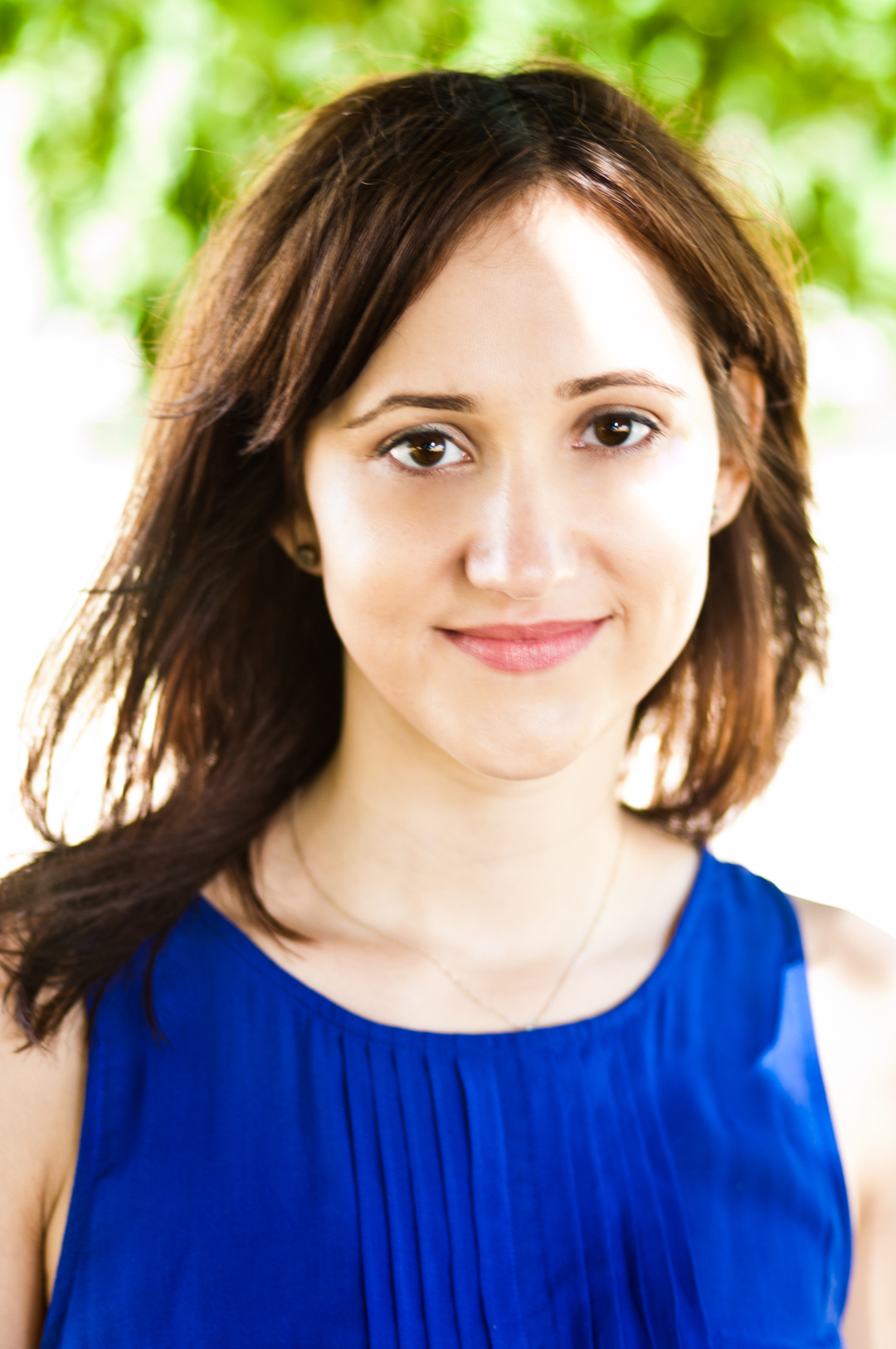 Speaker: Amanda Skrip, Natural Foods Chef + Health Coach
Amanda is a natural foods educator, chef, health coach, and wellness expert. Amanda received her culinary training at the Natural Gourmet Institute and continued her nutrition education at the Institute for Integrative Nutrition. After working in kitchens in New York City, Amanda relocated to Chicago and began to share her passion for natural foods and healthy lifestyle with her private cooking and coaching clients.

From Development to the Playground...Kids 2013
Description: Developmental Milestones, social interactions and your role in growing good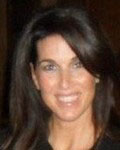 communicators are all wrapped up in this presentation. You will be provided an overview of what to expect at each age level from Birth to Five Years Old with a specific concentration on their essential social-developmental health. In addition, I will share suggestions on how to help foster and nuture these skills. The children you care for will soon be overflowing in playdate invites
Speaker: Michelle Siegman is a Chicago-based Licensed Clinical Therapist with expertise in the areas of building social skills, bullying prevention, and implementing behavioral plans. Her eight years in the school system have provided her with an inside track and unique perspective of the academic environment.
Get a little R-E-S-P-E-C-T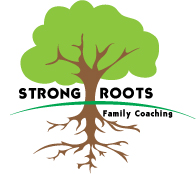 Descrption: Do you want your employers to respect your opinion and listen to your advice? We all do. Understanding your employer's perspective is the key to getting them to see things from your point of view. Come to this workshop to learn not only how to communicate so that your employers will listen but also to become the most knowledgeable child care provider you can be.
Speaker: Since 1996, Marcia Hall has been working with children and families as a Certified Professional Nanny and an ACPI Certified Coach for Families. In 2011 she was named the Internationa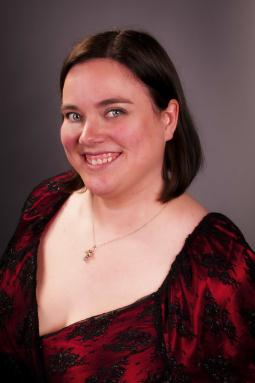 l Nanny Association's NANNY OF THE YEAR. Marcia is a graduate of the English Nanny and Governess School and is an INA Credentialed Nanny. She is an advocate for children in every area of her life serving as a children's ministry director, a "Big" with the Big Brothers and Big Sisters program and as a foster parent. Marcia works with families of any age and size as a Family Coach. Marcia teaches families in her community and around the country through workshops, one on one coaching and through her writing. She writes weekly for a blog called YOUR Parenting Questions as well as many other websites and blogs. Her first book Parenting Responsively co-written with 11 other ACPI Parent Coaches came out the summer of 2011.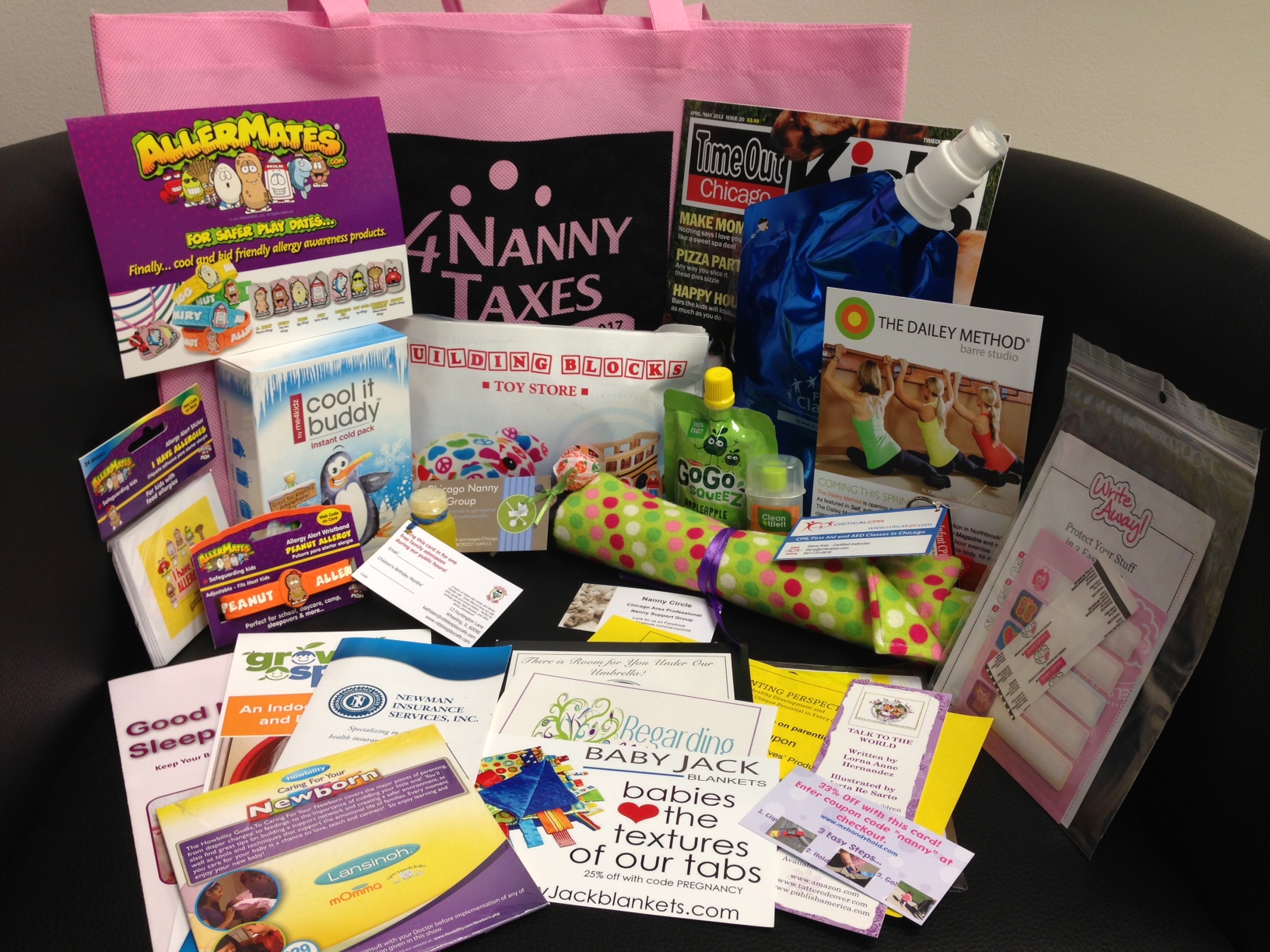 Everyone goes home with an AMAZING SWAG BAG filled with TONS of amazing products, information and coupons!

RAFFLE PRIZES: (more raffle prizes are being added daily)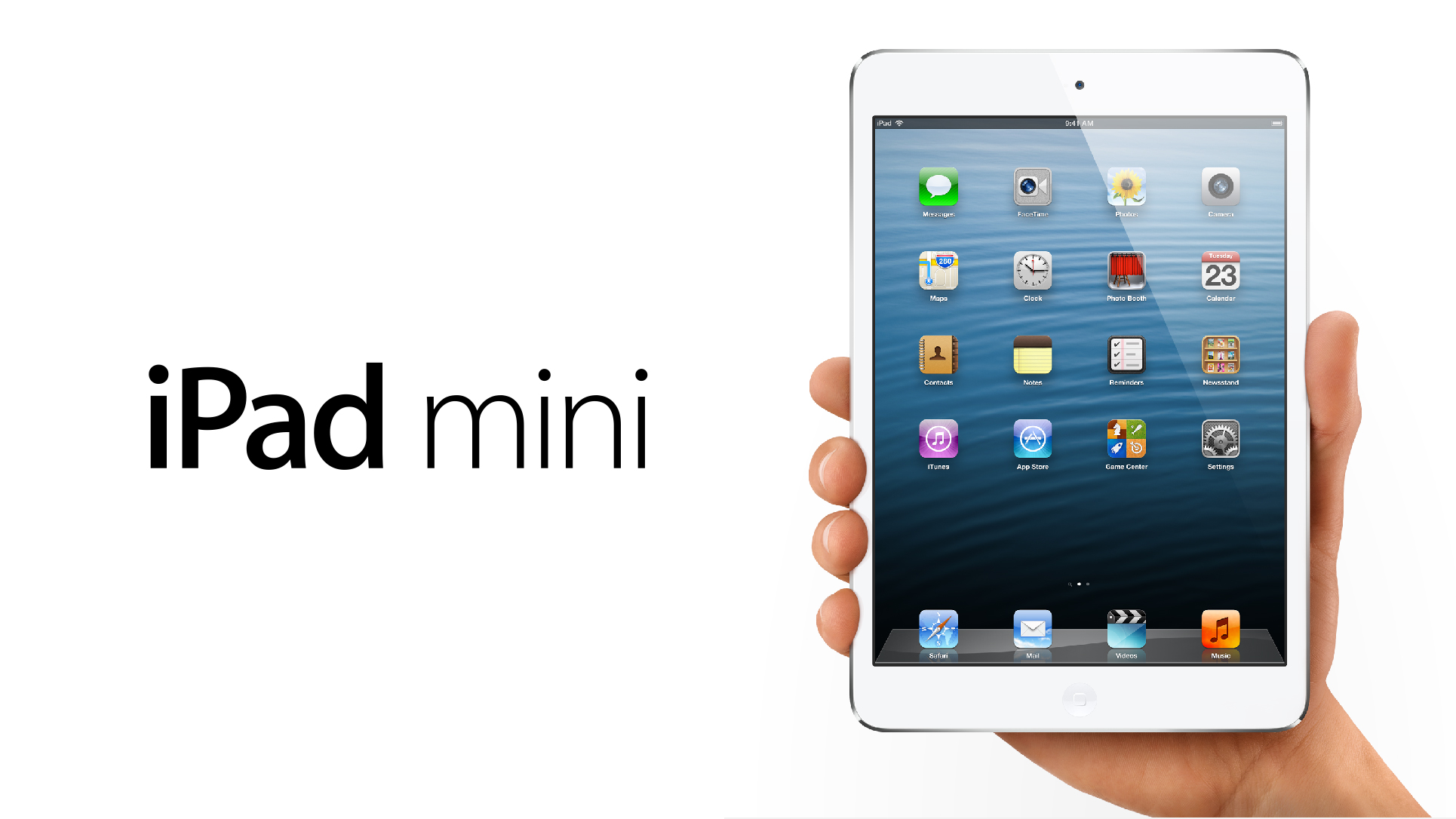 iPad Mini (Value $350)
Complete Make-Over at Teddie Kossof (Value $550)
10 visit pass to Little Beans Cafe
Parenting Perspectives DVD series
3 Plush Toys from Building Blocks Toy Store (Value $60 each)
Family Membership to Growth Spurts (Value $295)Ticket for 1 Day Class by Charles MacPherson (Value: $195)
Ticket to Connection-Centered Discipline Nanny Certification ($295 value)
A Nanny's Day The Professional Way Books
Gift Certificate to International Maternity Institute (Value up to $1300)
GIft Certificate to Olga's Spa - Mini Spa Party
2 CUBS Tickets
FREE CPR Class from Critical CPR



SPONSORS: (more sponsors are being added daily!)

*Sessions may change without notice
*NO REFUNDS
When & Where

The Glen Club
2901 West Lake Avenue,
Glenview, IL 60026


Saturday, April 20, 2013 from 9:00 AM to 4:00 PM (CDT)
Add to my calendar
Organizer
First Class Care, Inc.
First Class Care Academy is a specialized training program for Chicago Nannies, Babysitters, Housekeepers and House Managers. Classes and workshops range from resume and nanny portfolio building to professional housekeeper training.
First Class Care Inc. developed the Academy to continue the education of domestic professionals. No matter if you are just starting out or have 10 years of experience, everyone can benefit from more education and a higher skill level.
National Nanny Training Day Chicago for ALL NANNIES