National Nanny Training Day Chicago City Event - April 18, 2015
When and where
Location
Germania Place 108 West Germania Place Chicago, IL 60610
Description

Chicago Nannies, Inc., in partnership with The Illinois Chapter of the American Academy of Pediatrics and Reach Out and Read Illinois, is excited to host a National Nanny Training Day 2015 event in the lovely city of Chicago.
On Saturday, April 18th, nannies from all over the U.S. will gather in their local communities at training events designed to meet their unique needs. Join us as we celebrate, laugh and grow together! Our goal for the event is for each nanny to leave feeling empowered to be the best caregiver possible.
Raffle Prizes Each attendee will receive a swag bag filled with wonderful goodies, thanks to our sponsors. You will also be entered in our raffle to win one of many fantastic prizes!
Continuing Education Each attendee will also receive a personalized certificate of completion for the conference.
Our event will be centrally located in the heart of the Gold Coast, at Germania Place. "Germania Place is a priceless heirloom designed and built in America's Gilded Age of the 19th Century. Set in the heart of Chicago's Gold Coast, Germania Place endures as one of Chicago's most famous and significant historical landmark buildings."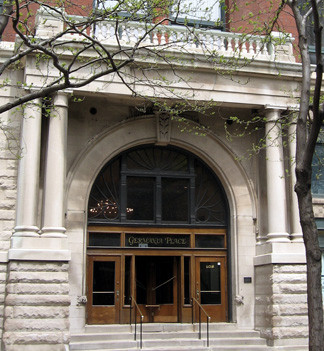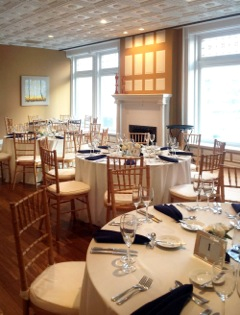 Schedule
8:45 a.m.
Registration Welcome - Beverages and Pastries
9:30 a.m.
How to Find, Land, and Grow in Your Dream Job
10:00 a.m.
Adverse Childhood Experiences
11:30 a.m.
Finding Your Voice- Communication is Key Pt. 1
12:00 p.m.
Lunch/Raffles
12:45 p.m.
Finding Your Voice- Communication is Key Pt. 2
1:30 p.m.
Building Better Brains - Beyond Tummy Time and Stacking Blocks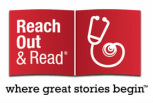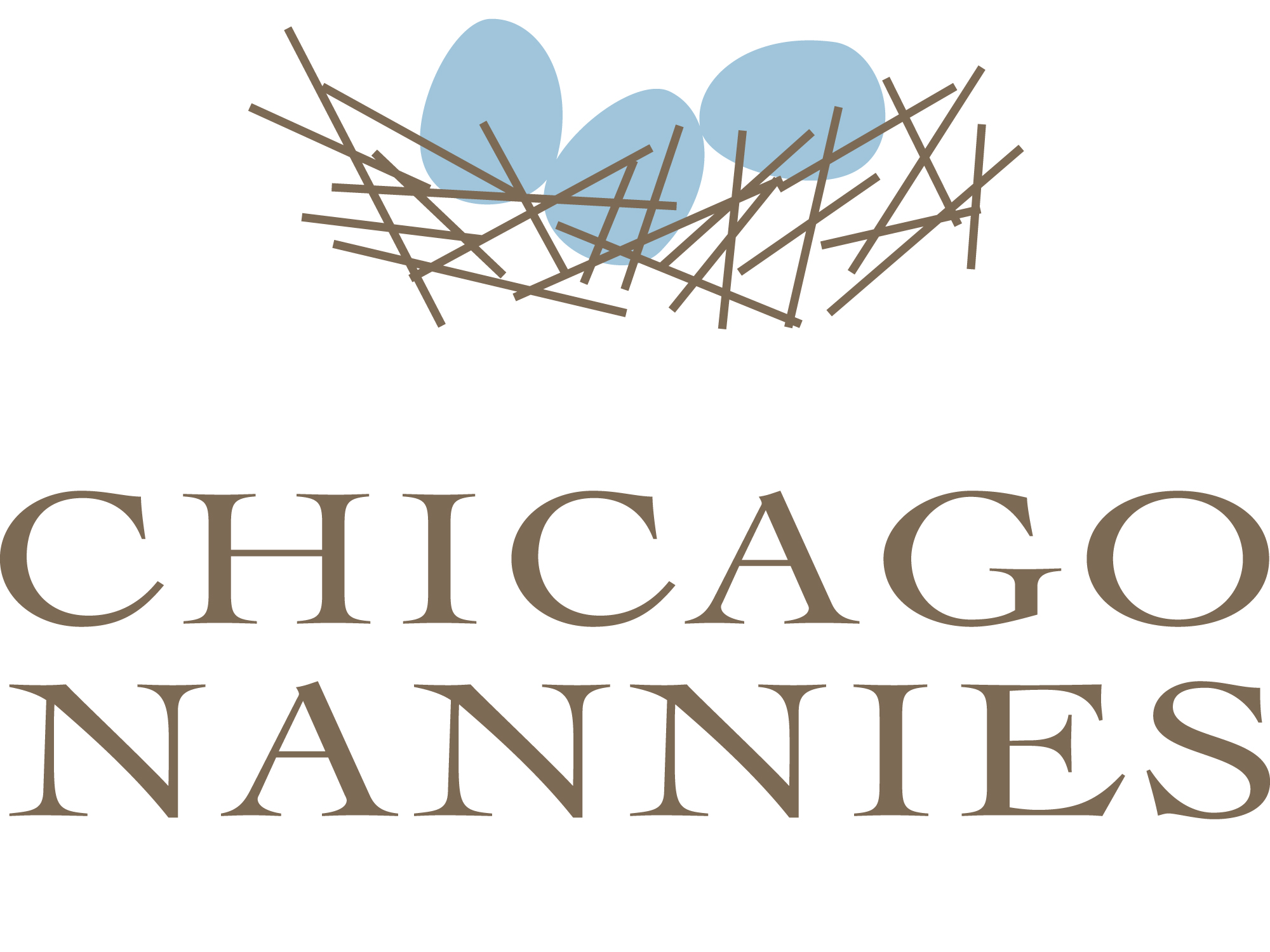 This incredible event includes 4 workshops with hands on activities. We are excited to offer a group of talented presenters who will focus on personal and professional growth and development of childcare care providers.
SESSIONS/SPEAKERS: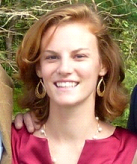 Stewart Pugsley, BA
Stewart has over ten years of child care and teaching experience. Stewart has worked as a nanny for high net worth families in Manhattan and Chicago. Stewart has also worked as a camp arts counselor and eventually became the director at an all-boys camp in Maine and she has led wilderness trips for children ages 8-13 for eight years. Stewart graduated from Fordham University in New York City, where she taught art and architecture classes in the South Bronx and was a production manager for Royal Family Productions, a nonprofit theatre company. Stewart is currently employed as a nanny manager with a prominent Chicago family and spends her days supporting a busy executive couple in maintaining work life balance and trying to keep up with their very active children!
HOW TO LAND, RETAIN, AND GROW IN YOUR DREAM JOB
In this fast-paced industry, we must make ourselves indispensable. Throughout this session, we will discuss how to identify and highlight your individual strengths to find, land, and retain your dream job. In addition, you will learn steps to take to make yourself indispensable and help you grow in your position and your career!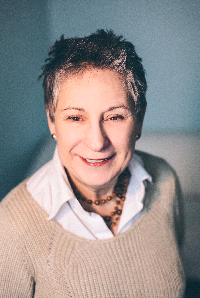 Juanona Brewster, MDiv, MTS, MJ
Juanona Brewster is the ICAAP Director of Early Childhood Development Initiatives. She earned graduate degrees from Garrett Seminary at Northwestern University and Loyola University of Chicago, School of Law. Juanona is also the project director for Promoting Resiliency of Trauma Exposed Communities Together (PROTECT) which is a federally funded project that supports children, families, and communities as they work to mitigate the impact of trauma and toxic stress. Brewster advocates on behalf of vulnerable children and families. She is the mother of two and the grandmother of five, including a child with special health care and education needs.
Elise Groenewegen
Elise Groenewegen joined the Illinois Chapter, American Academy of Pediatrics (ICAAP) as the Coordinator of Early Childhood Development Initiatives in May 2012. In her role at ICAAP, Ms. Groenewegen serves as a liaison between medical homes, the Maternal, Infant and Early Childhood Home Visiting Program, and other early education and child care organizations in order to build relationships between primary care and community service providers. Ms. Groenewegen also serves as the Coalition Leader of the Reach Out and Read Illinois program, including consistent monitoring of program implementation and quality across 130 program sites.
ADVERSE CHILDHOOD EXPERIENCES – WHAT HAPPENS EARLY CAN CHANGE LIVES
Recent research has changed the way we think about early development and how it affects the rest of our lives. We now know that the environment and biology of a child can impact how they learn, how they react to change, their physical and mental health and more. In this session, we will discuss how stress and other negative experiences can have long term consequences for children. We will explore how to help our children build resilience, the ability for kids to recover from negative experiences and roadblocks and support their own self-care.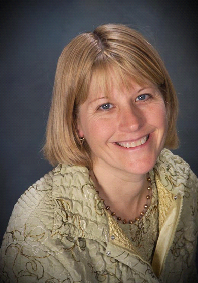 Kristie Bavaro, MBA, CPCC
Certified Leadership & Career Coach and President of Leading Visions, Inc.
Kristie is a Professional Certified Leadership & Career Coach who specializes in career development, communication, and leadership, organizational and cultural performance. She has an MBA with a concentration in Human Resources as well as 25 years of experience in Fortune 500 companies working with high-potential performers. Her extensive background gives her a realistic grounding in the opportunities, challenges and politics that abound in complex organizational environments. Her experience working with people gives her an understanding of the particular diverse issues and obstacles of work-life balance and cultural diversity. Kristie's passion is working with individual contributors, leaders, small business owners, executives, and managers—empowering them with the tools, knowledge, skills and confidence to create their powerful visions.
Kristie leads workshops and seminars on leadership, communication, work-life balance and career development. Certified through the internationally accredited Coaches Training Institute, Kristie coaches with both humor and heart. Her style is direct, challenging, supportive and insightful.
FINDING YOUR VOICE - COMMUNICATION IS KEY!
One of the questions we get asked most at Chicago Nannies is "how do I speak to my employer about ______". Have you ever found it difficult to speak with your employer about topics pertaining to money, responsibilities, the children in your care? The list goes on and on! After over a decade of helping nannies and families navigate this unique employment relationship, we have heard it all. Healthy communication between nannies and their employers is critical to the long term success of the relationship.Helpful ideas include: finding the right time; being honest; monitoring your body language; and really knowing what you need and want to communicate. These are communication tools we all can use! In any employer/employee relationship, finding a balance is crucial. In the nanny- family relationship, this can be extra challenging. Our life coach will help you find your voice and know how to effectively and appropriately use it. This is a skill you'll carry with you for the rest of your life!

Mariana Glusman, MD
Mariana Glusman, MD is an Assistant Professor of Pediatrics at Northwestern University's Feinberg School of Medicine and an attending pediatrician at the Ann and Robert H. Lurie Children's Hospital of Chicago. Her areas of expertise include language and early literacy promotion in pediatrics with a focus on Latino families, health literacy, bilingual language development and working in multicultural settings. She was the head of the Leyendo Juntos (Reading Together) initiative for Reach Out and Read, which included developing a provider guide and an online curriculum for providers working with Latino families. She is the Medical Director for the Reach Out and Read Illinois Coalition representing and supporting 130 Reach Out and Read sites throughout the state. She is also currently working with Dr. Dana Suskind developing a Thirty Million Words intervention for language promotion in the pediatric setting, targeting parents of infants from birth to six months, which will dovetail with Reach Out and Read and can be rolled out through the Reach Out and Read network and beyond. She completed her undergraduate studies at Brown University, and medical school at the University of Chicago.
BUILDING BETTER BRAINS – THE CORE STORY OF EARLY BRAIN AND CHILD DEVELOPMENT - Beyond Tummy Time and Stacking Blocks
As an early childhood professional who is in regular contact with children and their environment, it is crucial to understand not only the concepts related to Early Brain and Child Development, but also understand how to build a child's potential for a successful future. We all know that brain development is a building block for everything from language to relationships and more. In this session, we will discuss tools you can use, including reading strategies, that are proven to help children with their early language and other building blocks that are crucial to meeting developmental milestones. This session will also discuss Reach Out and Read as an evidence-based model for promoting early literacy development in the context of public health.
Nannies will go home with a personalized certificate of completion. Our mission is to recognize each individual Nanny and their contribution in this industry, because without you, this day would not be possible. Throughout the event, there will be many opportunities to network and exchange information with fellow nannies. We will have a delicious lunch provided along with raffles and exciting prizes!

--------------------------------------------------------------------------------------------------------------------
Frequently Asked Questions
Will there be parking?

Valet parking will be provided and the cost is covered in your ticket.



What is the dress code?

Attire will be business casual.

Who can come?

Anyone who is a professional in the childcare industry is welcome!

Can I get a refund?

We do not offer refunds, due to the limited number of tickets available.

Who to contact for questions?

Please contact our office at 708-524-2101 for any questions.
---------------------------------------------------------------------------------------------------------------------
A huge thank you to our sponsors and contributors!
_____________________________________________________________________________________
*Schedule subject to change without notice.
*No refunds, we are happy to transfer tickets if needed.
*We will be taking photos and videos, by attending the event you provide your consent.