National Nanny Training Day Chicago 2015

Saturday, April 18, 2015 from 9:00 AM to 4:00 PM (CDT)
Event Details

First Class Care, Inc. is excited to be a Chicago sponsor of National Nanny Training Day! We are having a full day of training featuring several amazing speakers in a variety of categories to help you increase your skills.
Along with all 6 great training sessions, we will have raffle prizes, goodie bags and an amazing lunch provided by First Class Care and our sponsors. You will go home with a certificate indicating your participation in National Nanny Training Day 2015.
All Chicago nannies, Wisconsin Nannies, Indiana Nannies and other childcare providers are welcome!
Schedule:
8:30am - Check in
9:00am - Newborn-Age 2, A Journey Through Milestones and Red Flags
10:00am - Helping Kids Listen/Listening So You Can Help the Kids
11:00am - Babywearing
Noon - Buffet Lunch provided by First Class Care and our Sponsors
1:00pm - The Nanny's Role as an Educator - Part 1
2:00pm - The Nanny's Role as an Educator - Part 2
3:00pm - Helping to Strengthen the Parent Child Bond

Session Details:
Newborn-Age 2, A Journey Through Milestones and Red Flags
Navigating the first 2 years of a child's life can be tricky, scary, full of anxiety, exhausting, fun, exciting and amazingly happy all at the same time! Having some knowledge of the developmental milestones a child should be achieving along the way, as well as red flags, can help ease your anxieties of whether he is where he should be. If he's not where he should be, you can have some peace of mind in knowing that there are wonderful people out there who can, and want to, help the child.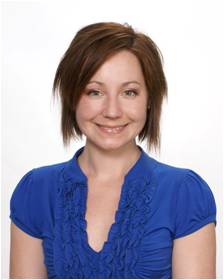 Speaker: Marissa Edwards, M.S., OTR/L is a registered and licensed Occupational Therapist (OT) at North Shore Pediatric Therapy with more than 7 years of clinical experience. She graduated with her Master of Science in Occupational Therapy from Rush University in Chicago, where she made the decision to focus her career in pediatrics. Marissa is certified in administering the Therapeutic Listening Program, she has training in the Neuro-Development Treatment approach, and she has extensive training and experience in treating Sensory Processing Disorders. She enjoys working with all children and creating a plan for improvement for any diagnosis, especially through providing Sensory Integration Therapy. Marissa is always passionate about improving the lives of her clients and their families.
Marissa also has a 27 month old son of her own, and she knows the challenges, uncertainty, excitement, and joys of the first 24 months of life!
Helping Kids Listen/Listening So You Can Help the Kids
There are many demands placed on kids today: homework, chores, extracurricular activities, socialization with peers, and even balancing work and play time. Nannies and parents are constantly needing to set limits to help kids learn to be successful in all these areas. Let's face it, kids don't like to be told they can't do something they want to do. Wouldn't it be great if you could teach kids to listen, follow requests, and (finally) accept the word "no"? In this session, you will discover easy-to-learn strategies to help kids accept no, comply with requests, and self-advocate to get their needs met in socially-acceptable ways. You will also learn how you can improve your own communication skills, to enable you to create and enforce appropriate consequences, listen to the kids, and help them problem-solve.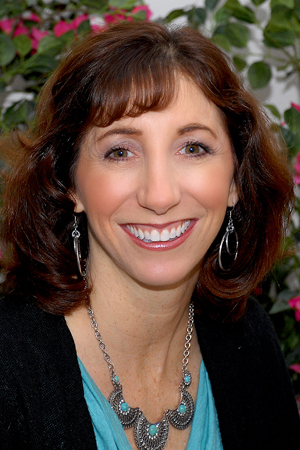 Speaker: Dori J. Mages, MSW, LCSW is a licensed clinical social worker who has worked with children, teens, and families in foster care, schools, private practices, clinics, and hospitals for the past 21 years. In 2012, she founded her growing therapy practice, North Shore Family Services, LLC with offices in Deerfield and in Lincoln Park. With the motto "Encouraging Children, Engaging Teens, Empowering Families", she and her colleagues guide clients to develop and maintain relationships, adjust to family changes,
 manage and repurpose undesirable behaviors, and improve decision making, problem-solving, and other valuable life skills.

Dori is a highly acclaimed speaker on issues regarding children, teens, parenting,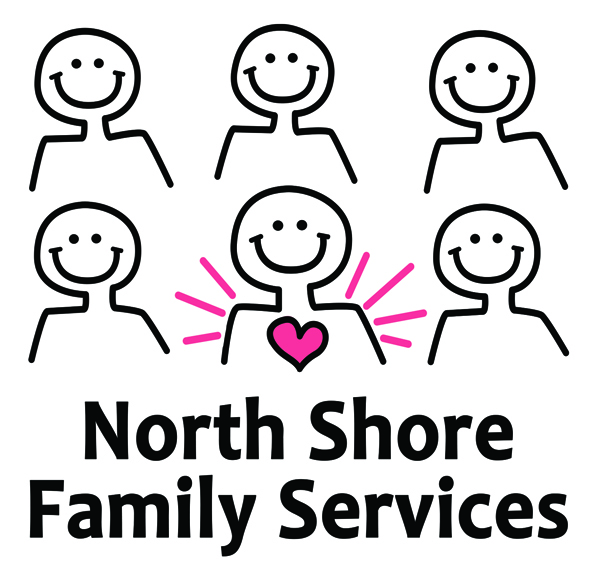 and families. She has appeared on ABC and NBC news and has presented to a wide range of professional, school, and clinical organizations. She is excited to be a co-author in an upcoming book project on strengthening women. As a wife and mother of three, Dori knows first-hand the joys, struggles, and communication skills needed to help kids and teens learn to grow into self-reliant, responsible adults.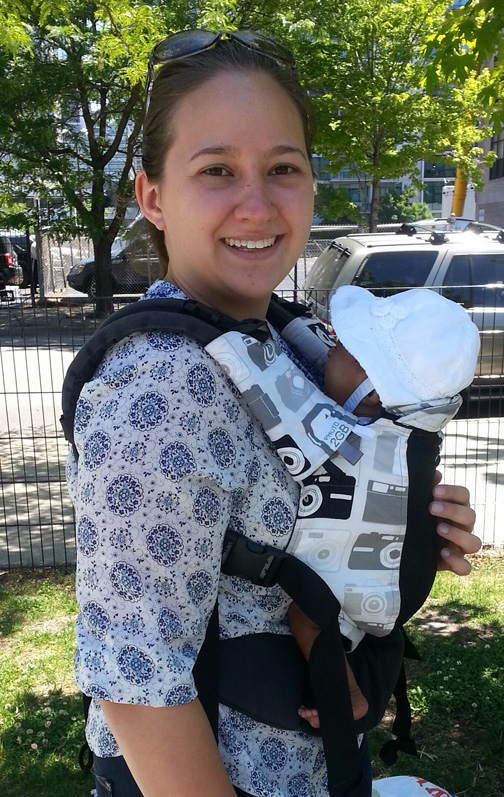 Babywearing: Do you leave work with aching arms from carrying children around all day? Do you feel the constant tugging on your pants of little hands begging to be up? Is your charge clingy in new situations? Do you ever have to go somewhere strollers are not allowed? Then babywearing is for you! Baby carriers have been used for centuries in cultures all over the world, and these days they are a baby registry staple. Learn all the types of carriers and how to use baby carriers safely and comfortably.

Speaker: Katie Dallmeyer is a Volunteer Babywearing Educator with Babywearing International of Chicagoland and a Center for Babywearing Studies trained Babywearing Consultant. When she's not changing the world one sling at a time, she's changing diapers as a full time nanny in Chicago.

The Nanny's Role as an Educator
This workshop is designed to help nannies create simple lesson plans for everyday activities with children.  Learn the content standards for different areas of development, such as math, science, and language, and for different age groups, and begin applying them to different kinds of activities such as water play, reading stories/creating stories, art projects, exploration of outdoor environment, working with manipulatives (blocks, legos, stackables,), etc.   Then, the participants will use this knowledge to write lesson plans for various everyday activities listing goals and objectives, as well as the specific content standards the child will master.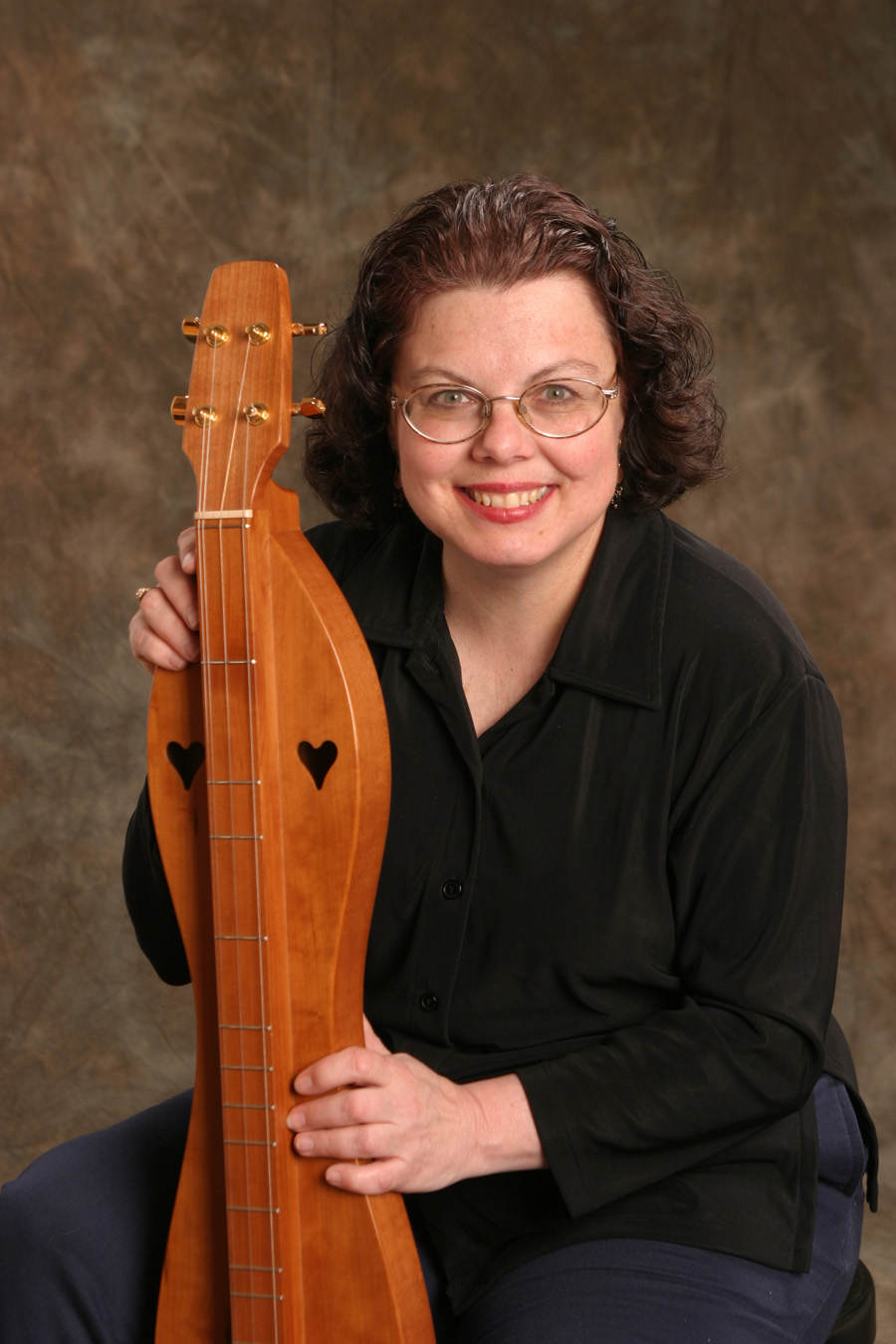 Speaker: Cindy Wilkinson is an educator, musician, and professional nanny.  She has weaved together these three aspects to create her unique niche in the nanny field.  Her educational background includes a B.A. degree in Sociology and Early Childhood Education from the University of Nebraska/Kearney, as well as additional training as a Montessori teacher and as a musician.
As a nanny, she has served families in Colorado, California, and Connecticut as a live-in, live-out, and shared nanny.   Her experience in this industry has spanned over 35 years.  She has presented workshops for nannies and ECE educators across the country, including:  the International Nanny Conference, Nannypalooza, National Nanny Training Day-Denver, and Steps to Excellence, as well as New England AEYC and Colorado AEYC conferences.  In 1998, she was awarded with the INA's Nanny of the Year Award.
As an educator, she has taught as a classroom teacher with many preschools, as a music teacher in elementary schools, and with arts organizations such as the Denver Center Theatre Academy.   She has also served as the Master Teacher with the Metropolitan State College of Denver's Child Development Center, where she taught 4-6 year olds and mentored college students preparing for their student teaching experience.
In 1996, Cindy created her own brand, Jumpin' With Cindy, to market her original children's CDs, musical performances, and classes for children.  She writes regularly for many industry blogs, including her own, the Jumpin' With Cindy Music Blog.
Currently, she is a nanny for five children in the Denver, CO area, and remarkably still fits in the care of her previous charges of 7 years, one afternoon each week.  In her free time, she continues her work both composing and recording new works, and teaching her music curriculum for children, Jumpin' to the Beat.
Helping to Strengthen the Parent Child Bond
As a nanny, you are the extension of your employer's family. You do not replace mom or dad but work to support the entire family by creating balance and harmony. This relationship will only flourish if the bond between the child and the parent is strong. This workshop will give you the tools you need to foster and enhance those bonds.

Speaker: Marcia Hall has been working with children and families as a Certified Professional Nanny and an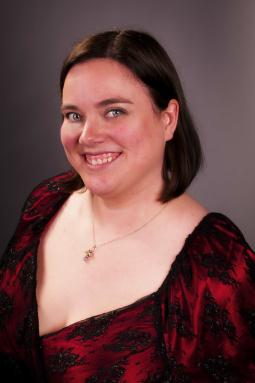 ACPI Certified Coach for Families since 1996. In 2011 she was named the International Nanny Association's NANNY OF THE YEAR. Marcia is a graduate of the English Nanny and Governess School and is an INA Credentialed Nanny. She is an advocate for children in every area of her life having served as a children's ministry director and a "Big" with the Big Brothers and Big Sisters program. Marcia and her husband Scott are also foster parents in Milwaukee Wisconsin.
Though Marcia's full time job currently is mommy to her three amazing kids, she will forever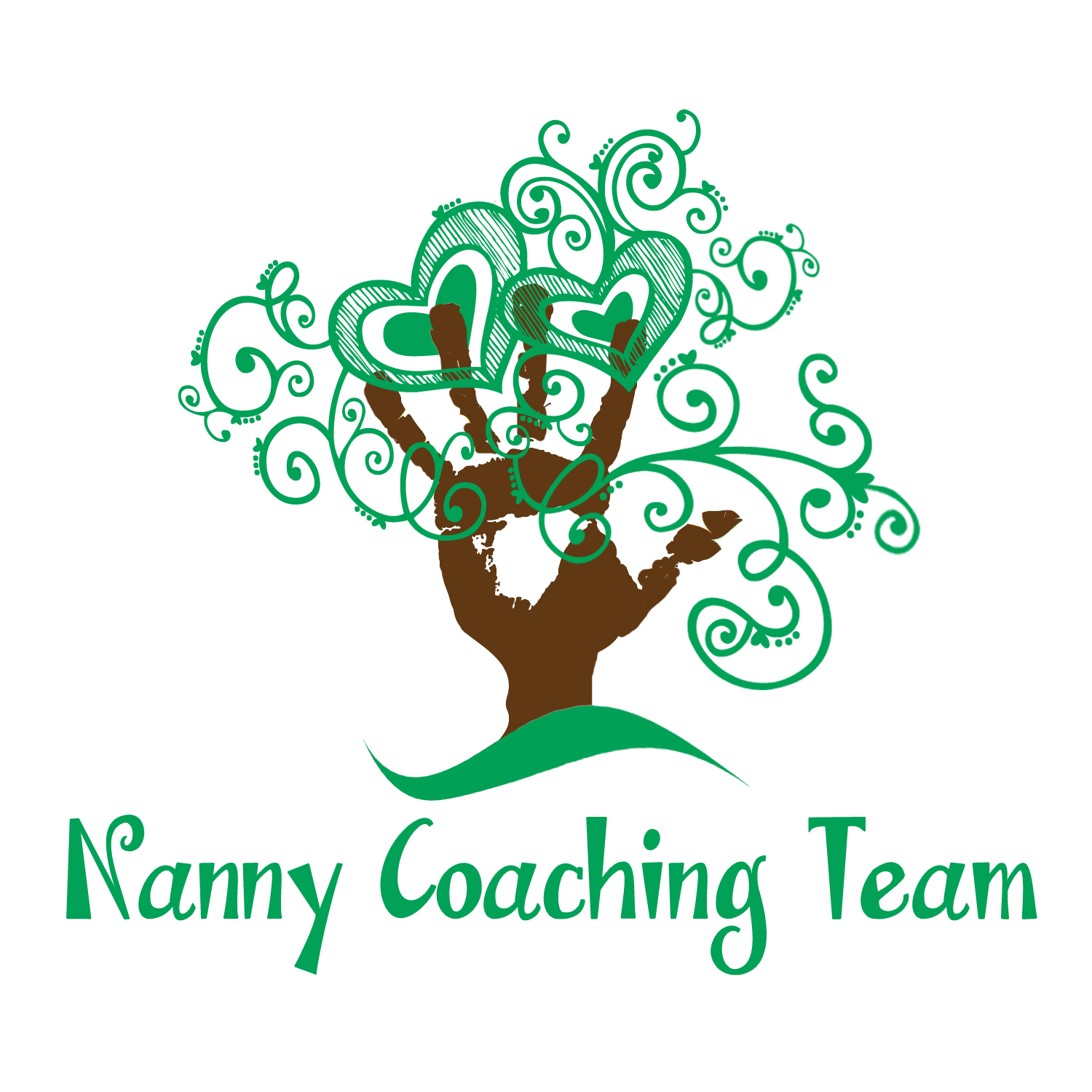 be a nanny at heart. She launched Nanny Coaching Team because she wanted nannies to better understand their unique place within the family. Marcia sees the Nanny Coaching Team as a place where all nannies can impart the wisdom they have gained to others within the industry.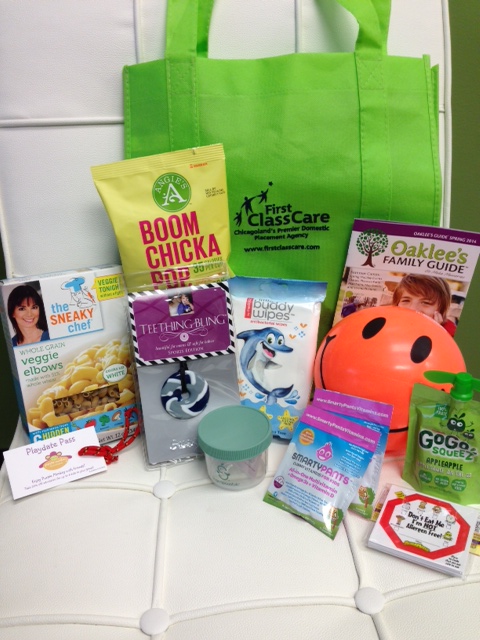 First 100 registered nannies goes home with an AMAZING SWAG BAG filled with TONS of amazing products, information and coupons!

RAFFLE PRIZES:
(more raffle prizes are being added daily)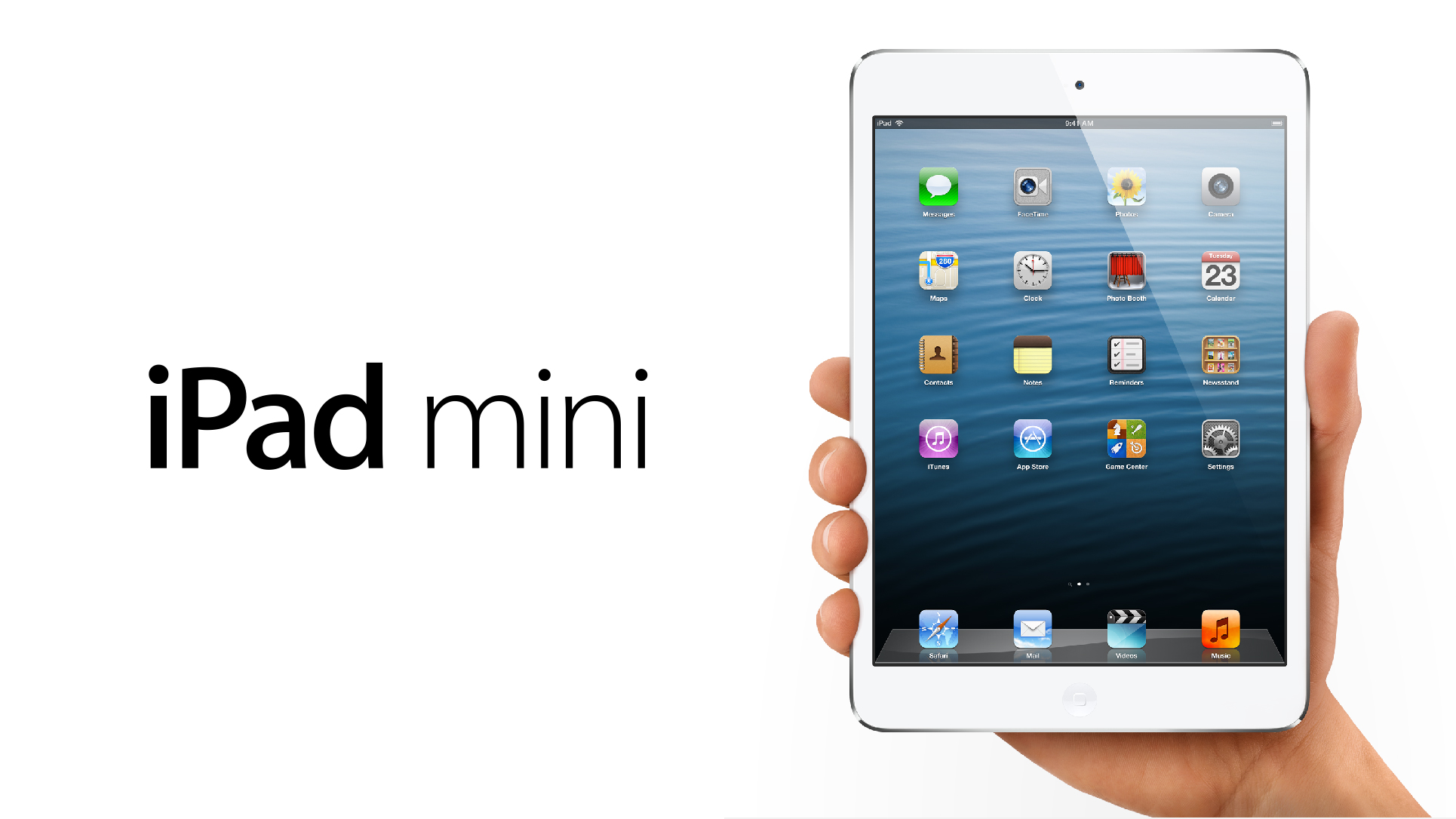 Party of 5 pass to iFLY
Mini iPad
Over $600 worth of services from Teddi Kossof
Manicure / Pedicure from Olag's Day Spa
40 Min private adventure at Art Institute
FREE CPR Class from Critical CPR
Brick Loot Box
Little Beans Cafe Punch Card
Daily Method Class Card
Baby Mushroom Products
$50 in Osborn Books
$500 in Olga's Spa Gift Crads
Julie Kaplan Photoshoot
5 Visit Pass to Sod Room
CatBirdBaby Carrier
Brian James Shoes
2 Red Hens Diaper Bag
Konfidence Swim Gear
MAM Gift Bag
PacaPod Diaper Bag
Nanny Magazine Subscription
Baby Jack Blanket
and more.....


Thank you to all our amazing sponsors:

  ----------------------------------------------------------------------------------------------
 CHECK OUT LAST YEARS EVENT
National Nanny Training Day is a national initiative created and coordinated by Nanny Biz Reviews, a site offering free expert reviews and up-to-date profiles of nanny-related businesses plus expert advice and practical tips on a successful search, effective screening, important hiring issues, and a long-term nanny/family relationship.  For more information please visit www.nannybizreviews.com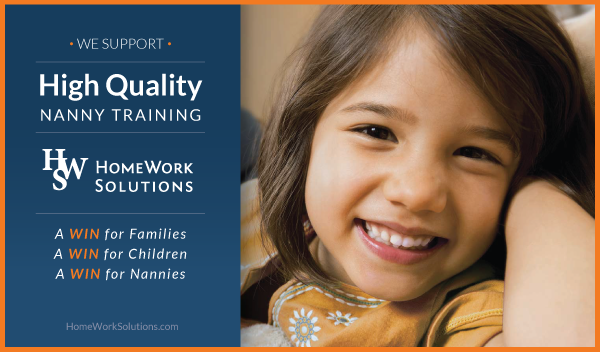 FAQ-Frequently Asked Questions
Who should attend? Anybody is welcome to come who is in the childcare industy and is eager to learn and network with other childcare professionals.
Can I get a refund? Space is limited for this event so we will not offer refunds.
What to wear? Please dress business casual and bring a sweater in case it's chilly.
Do you need to bring a printed ticket? We will be checking you in at the door, if you do not have a ticket, we will be checking that your name in on the list so please have an id with you.
Can I sell my ticket if I can not attend? YES! Please contact us so we can make the change on our attendance list and have a certificate ready in the correct name.

How to contact us? Please call our office at 847-733-2700.
Is there parking available? There is lots of free parking available at this location. 

**We will be taking photos at the event for Social Media and blog content. By attending this event, you consent to having your picture taken and shared online.
*Sessions may change without notice
***No Refunds

When & Where

The Glen Club
2901 West Lake Avenue,
Glenview, IL 60026


Saturday, April 18, 2015 from 9:00 AM to 4:00 PM (CDT)
Add to my calendar
Organizer
First Class Care Academy is a specialized training program for Chicago Nannies, Babysitters, Housekeepers and House Managers. Classes and workshops range from resume and nanny portfolio building to professional housekeeper training.
First Class Care Inc. developed the Academy to continue the education of domestic professionals. No matter if you are just starting out or have 10 years of experience, everyone can benefit from more education and a higher skill level.