National Nanny Training Day 2017 for CT/NY-Sponsored by Wee Care Nanny Agen...
Event Information
Location
Crowne Plaza Stamford Hotel
Saturday, April 29, 2017 from 9:00 AM to 3:00 PM
2701 Summer Street
Stamford, CT 06905
Description
NEW LOCATION FOR EVENT------Due to a recent fire at the Italian Center, the NEW LOCATION for the event will be the BEAUTIFUL CROWNE PLAZA OF STAMFORD--2701 Summer St, Stamford, CT 06905. Free Parking Provided. The date/time and everything else remains the same. See You there!



WEE CARE NANNY AGENCY IS HONERED TO BE HOSTING NATIONAL NANNY TRAINING DAY 2017
We are hoping that this year's event will be even bigger and better! If you've attended before, you know you'll go home at the end of the day with a few pearls of wisdom from our guest speakers. You'll also see old friends and hopefully make some new ones. If you are attending for the first year, you're in for a treat! Along with interesting and informative workshops, we will have raffle prizes, a delicious buffet lunch and plenty of time to network and share our stories. You will go home with a certificate indicating your participation in National Nanny Training Day 2017. Let's make this year even bigger and better for the nanny community. Last year we had nearly 100 attendees so get your tickets before they are Sold Out. Join us!
Check in starts at 8:30AM. Coffee and tea provided. First workshop starts at 9AM and the delicious buffet lunch will be served at 12PM.
Below is a sampling of some of the speakers/workshops:
---
Are You Worried About Trump's Immigration Policies?
Get the facts from Philip Bern, an immigration attorney with The Hispanic Advisory Council of Greater Stamford. Attorney Bern will discuss the current immigration actions, your legal rights and have a Q&A.
---
Safety & First Aid for Children
Learn how to properly recognize and treat medical emergencies and illnesses with Terri Robustelli, a Registered nurse with 35 years experience. Terri will answer all of your questions and you'll learn how to treat children safely and effectively.
---
Helping Children with Learning Disabilities
Sister Carol Ann of Villa Maria School explains ADD and learning disabilities, and what you can do to help. Learn helpful methods and have a Q&A with Sister Carol Ann.

---
Food Allergies in Children
Kim Leonard, a dietician with the Tully Health Center, will discuss the growing epidemic of food allergies and children, and what you can do to help.
---
It's not just up to the agency. We can only do so much to make you shine. Learn what you can do to land a good job, and keep it long-term. The staff at Wee Care Nanny Agency will present and after open the floor to your questions or concerns.

---
FAQs
Who can attend? This event is open to all nannies in the community. You do not need to be registered with Wee Care Nanny Agency to join us. We welcome all nannies and caregivers.

What should I wear? Casual neat dress.

Is there parking available? There is plenty of free parking at the Stamford Crowne Plaza.


Do I need to bring the printed ticket? It is helpful but not required. We will check you in upon arrival from 8:30AM to 8:50AM.

Are there refunds? No, we can't offer refunds as space is limited. Wee Care Nanny hosts, plans and coordinates NNTD voluntarily. ALL ticket sales go directly and immediately to covering NNTD costs. This is how we keep the ticket prices down and secure all of the necessary services.
What if I have other questions? Please contact Wee Care at (203) 359-8410 or info@weecarenanny.com
****We will be taking pictures for our Website, blog and social media. By attending this event, you consent to having your picture taken. We will not use your name or tag you in any pictures unless you want us to.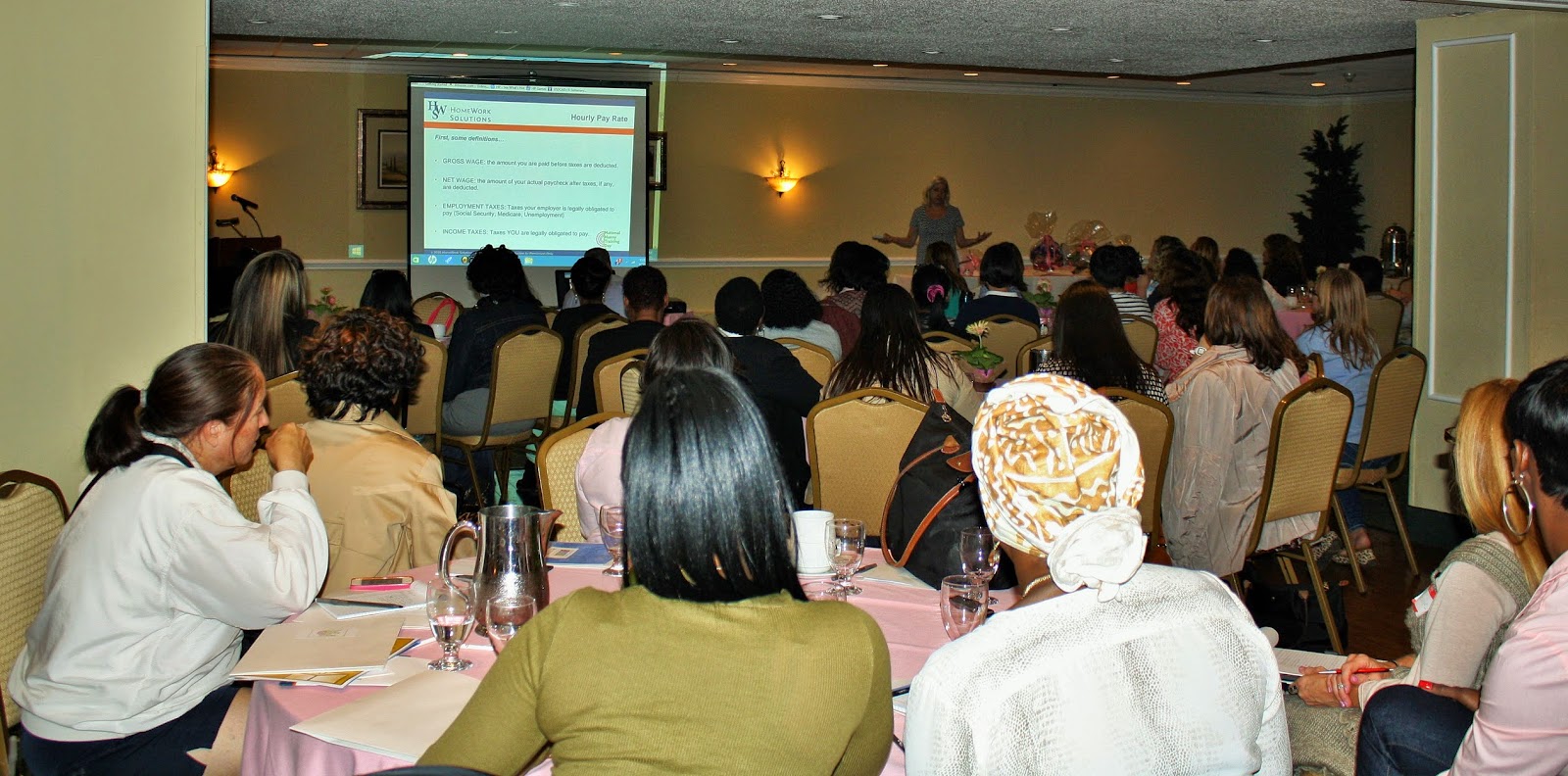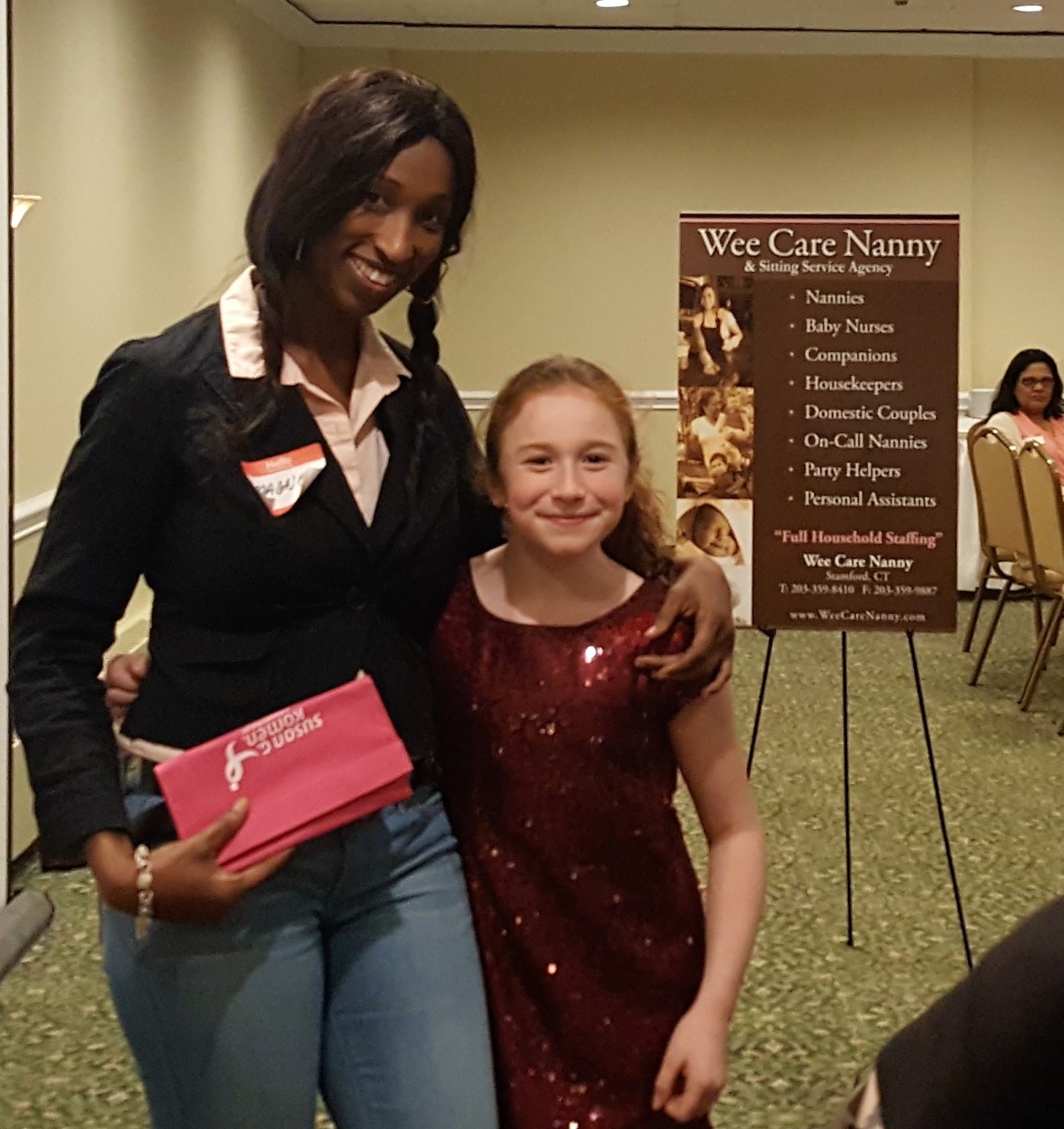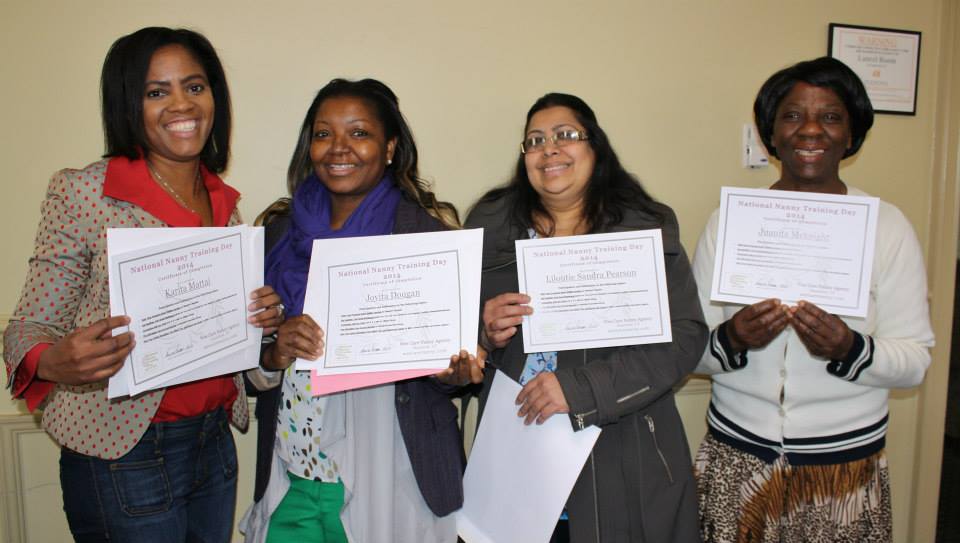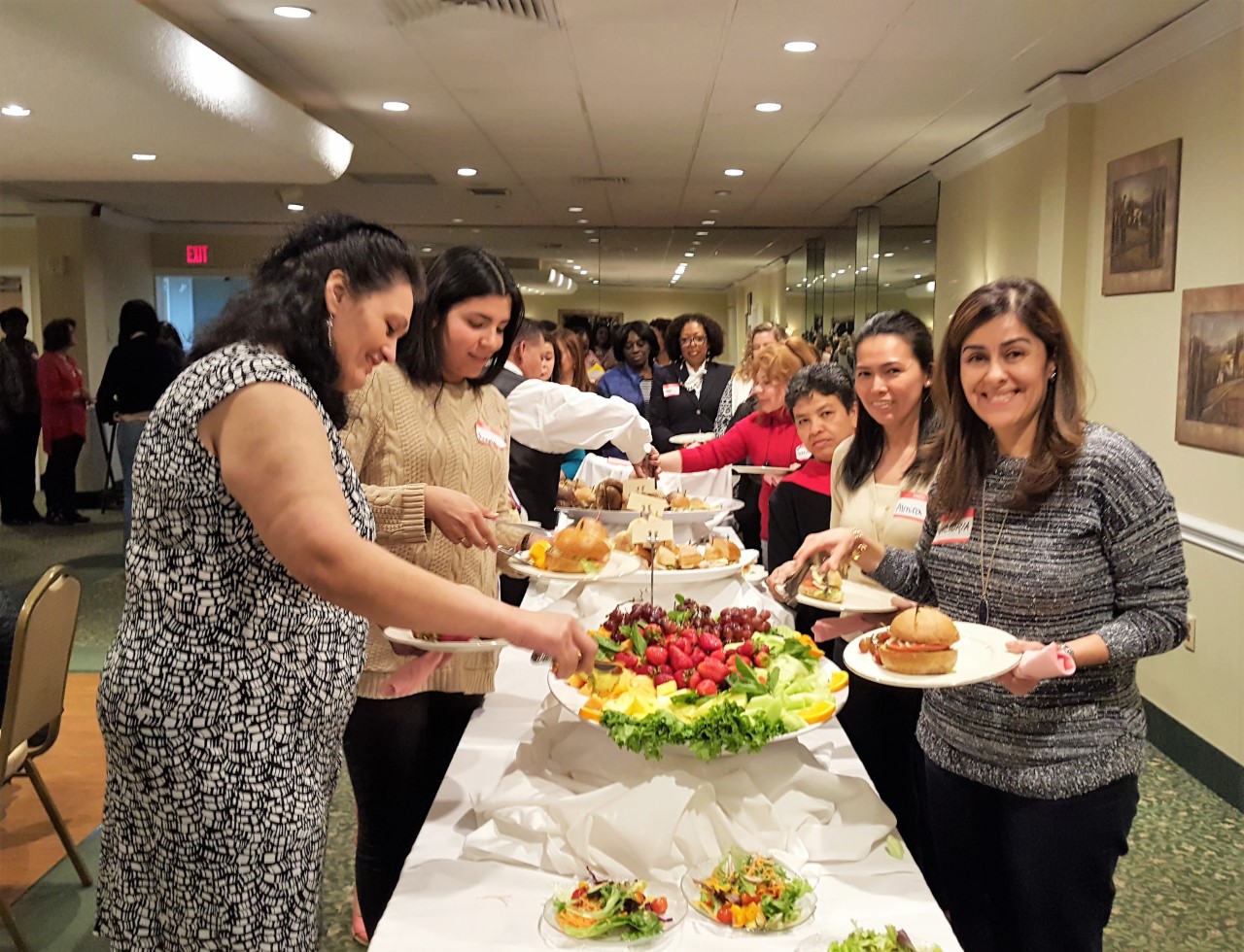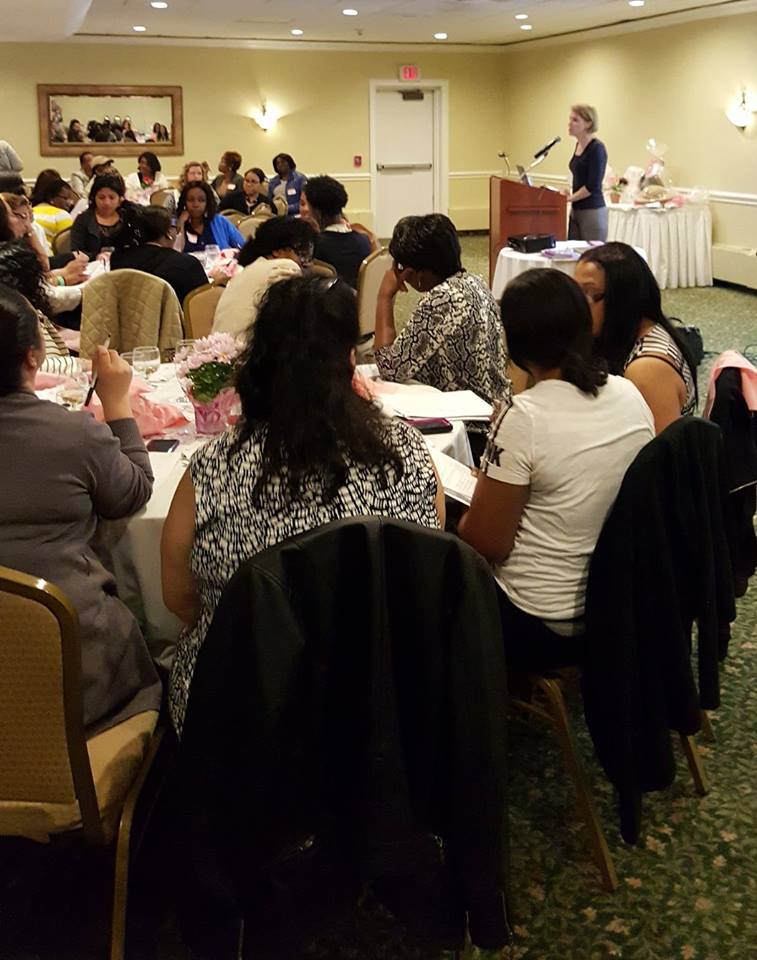 THANK YOU TO LOCAL AND NATIONAL SPONSORS: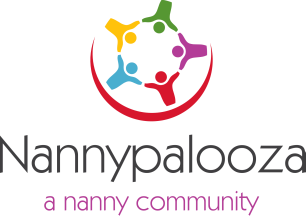 203 355-9395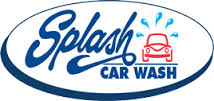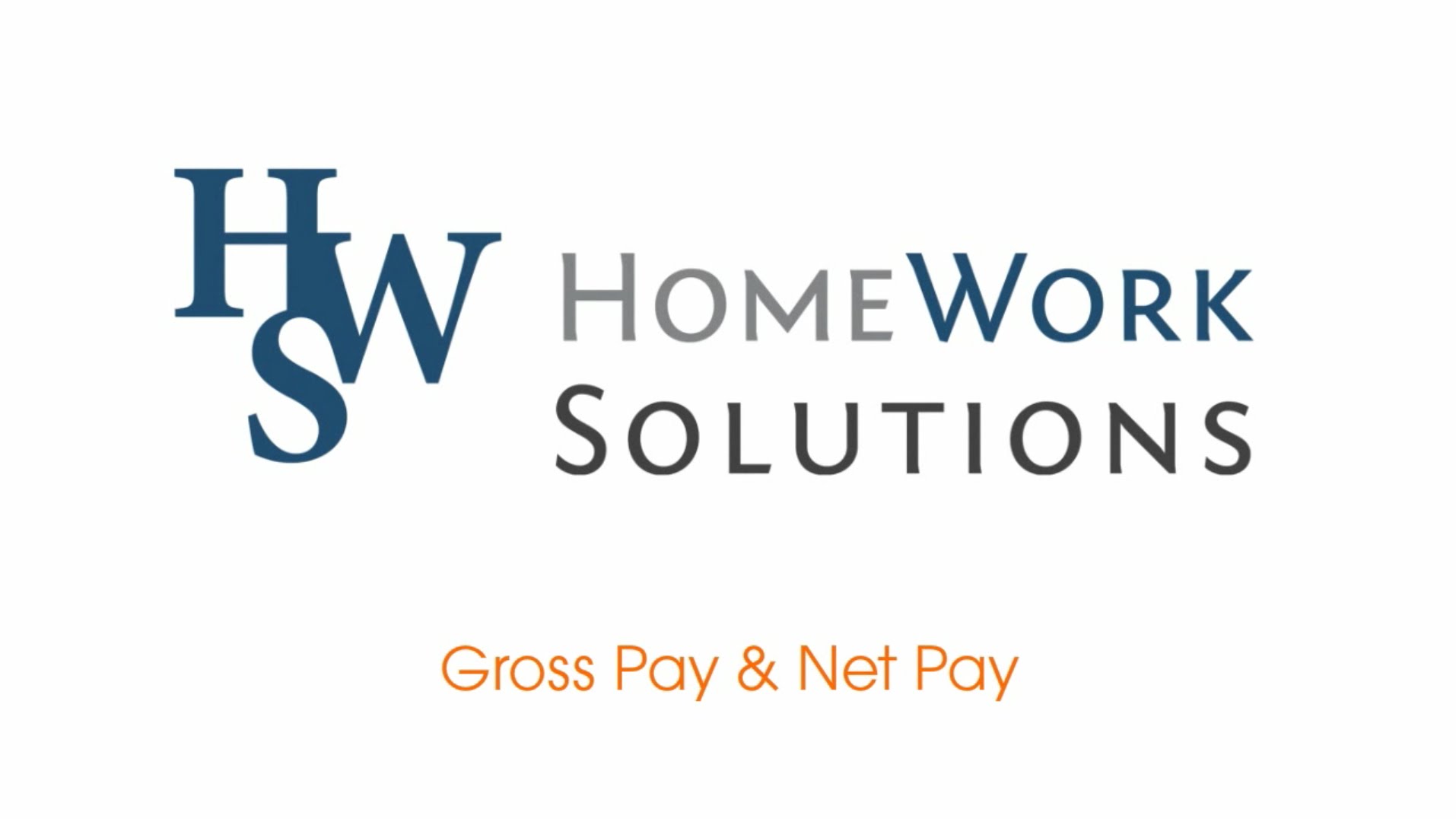 Date and Time
Location
Crowne Plaza Stamford Hotel
Saturday, April 29, 2017 from 9:00 AM to 3:00 PM
2701 Summer Street
Stamford, CT 06905