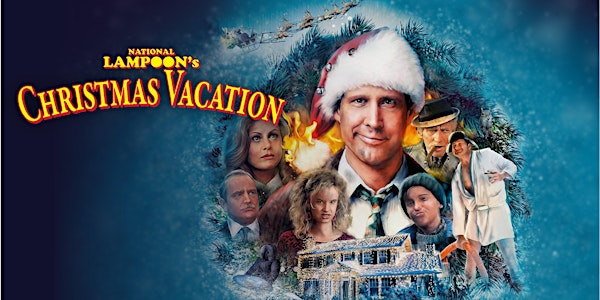 National Lampoon's Christmas Vacation
The Griswold family's plans for a big family Christmas predictably turn into a big disaster.
When and where
Location
Mineral Point Opera House 139 High Street Mineral Point, WI 53565
About this event
Clark Wilhelm Griswold wants to have a special "Griswold Family Christmas", and after months of careful planning he invites both of his parents, both of his wife, Ellen's parents, and even his uncle Louis and his senile aunt Bethany. Clark even prepares his house for Christmas with over 20,000 lights and a tree. As Christmas eve comes, Clark will soon realize that a series of unfortunate events will start to unravel for him. Can Clark keep it together and understand the true meaning of Christmas?
1989, PG-13