Description
Join us for the 2018 National Kids Yoga Conference Friday October 19 - Sunday October 21!
presented by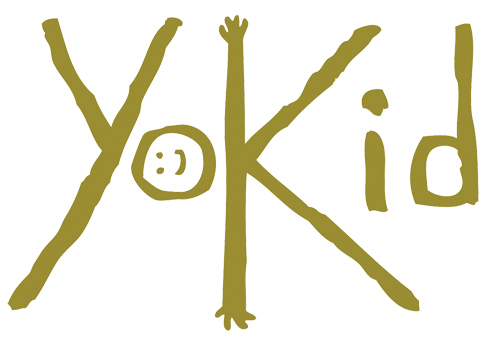 ---
Join us for the 5th National Kids Yoga Conference on the weekend of October 13-15th, in Old Town Alexandria, Virginia. This incredible conference is a unique opportunity for the kids yoga and mindfulness community—educators, mental health professionals, yoga teachers, researchers, therapists, and parents—to come together in a professional forum.
Throughout the weekend we will learn about the research, techniques, and best practices needed to thoughfully lead the movement to bring yoga and mindfulness to children and youth across the country. You will leave the conference energized with a clear vision of your next steps to successfully bring yoga and mindfulness to the kids in your community.
Hosted by YoKid, the 5th National Kids Yoga Conference will feature more than 50 presenters from organizations and institutions that have been at the forefront of kids yoga. Learn about innovative approaches, pioneering research and explore a wealth of new tools to support your vision of this work in your community.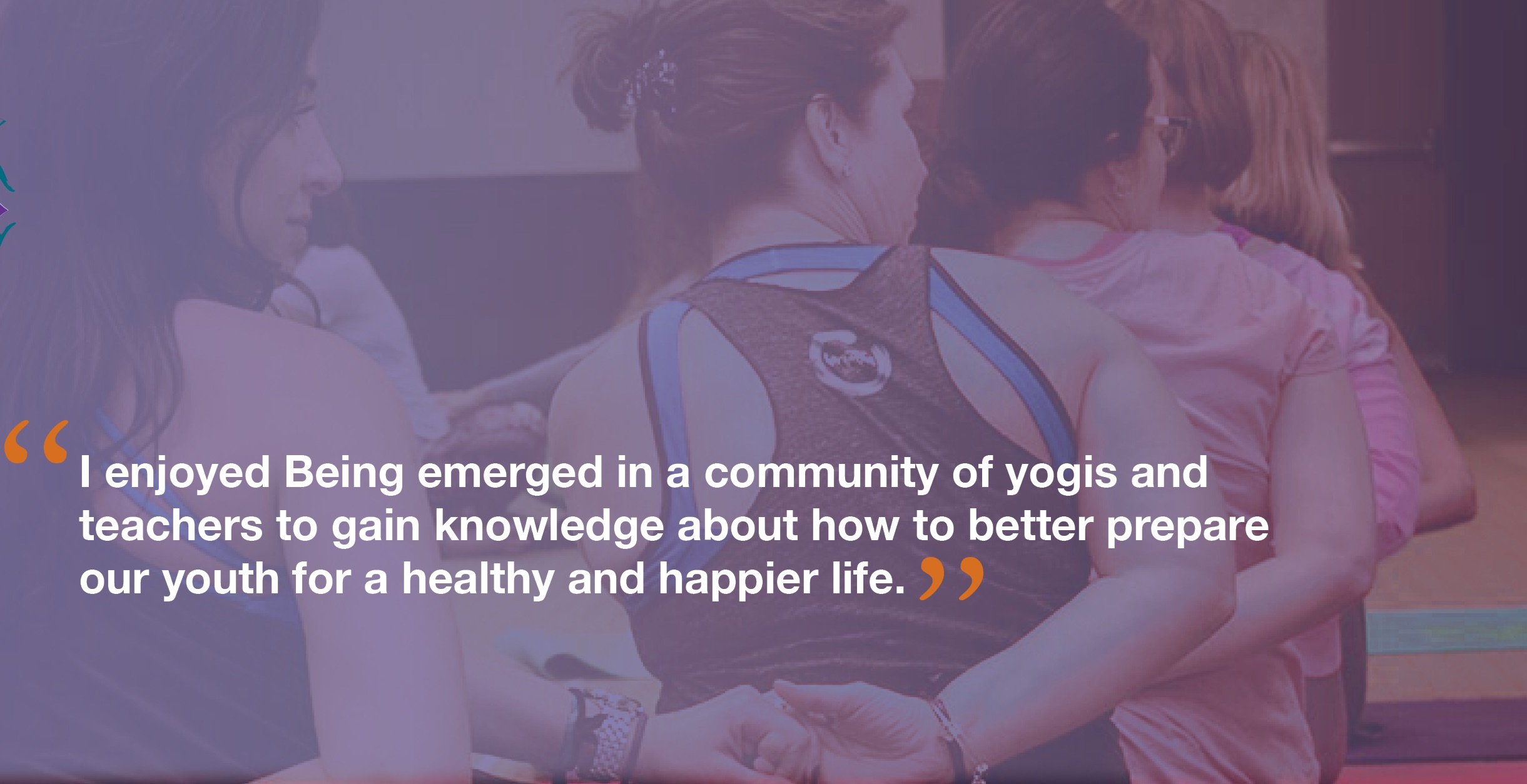 Who Should Attend?
The National Kids Yoga Conference is a collective gathering for yoga teachers, educators, school administrators, studio owners, mental health professionals, parents, and anyone interested in bringing yoga to our next generation. We will also have a special track just for Teens, ages 13-17.
We will have a number of sponsors and exhibitors for you to meet and connect with. Be sure to allow time for exploring their products, books, and ideas in the conference marketplace, as well as networking with conference presenters and attendAdditional Information about the 2018 NKYC is coming soon!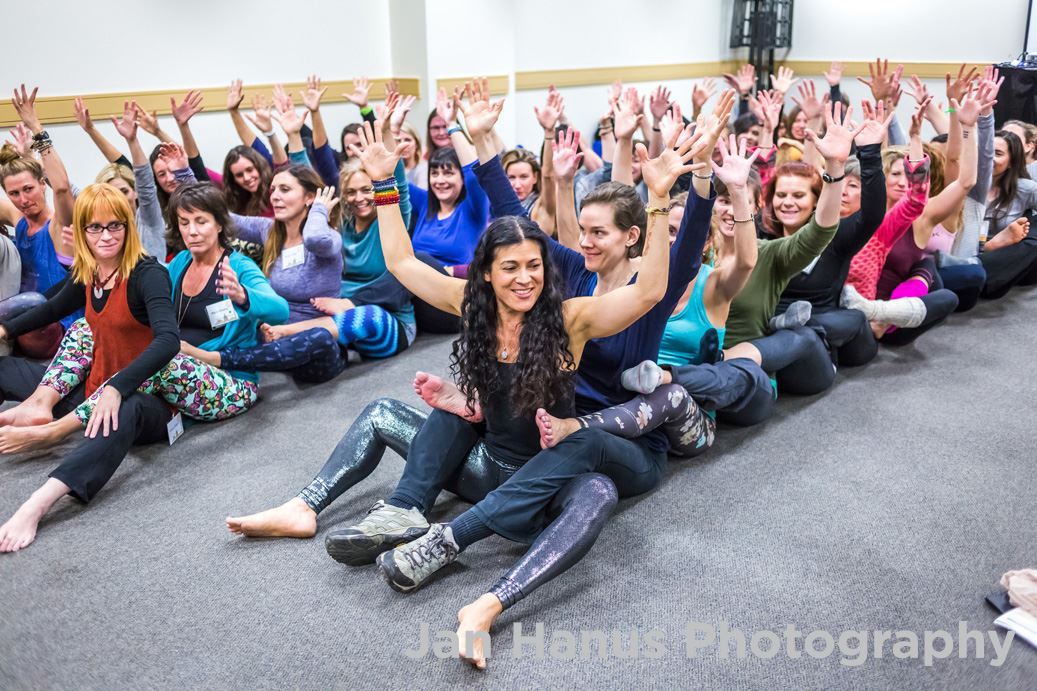 What is happening each day?
More to come soon... but as a sneak peek there will be a Self-care & Networking day, a Tools & Schools day and a Research & Business day. As always, there will be yoga classes and a special track just for teens.
Is My Ticket Refundable?
All ticket sales are final. No refunds will be issued for any reason after September 1, 2018. Additionally, each breakout session is dependent on attendee registration and we will adjust sessions as needed based on attendance.
Can I receive my Teacher Training Ceritificate?
Yes, register using the ticket for the Teacher Training Track.
Questions?
Please explore our conference website at kidsyogaconference.org and be sure to view our Frequenly Asked Questions page to find additional information about getting to the conference, housing, and more.
You can also e-mail conference@yokid.org with any questions.