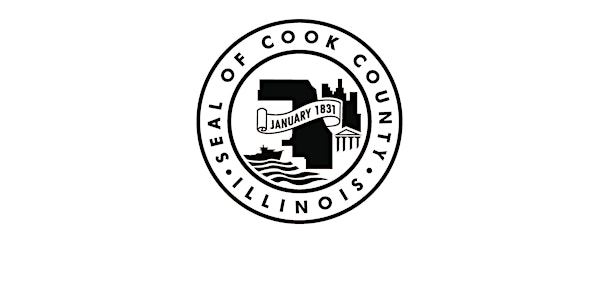 National Incident Management System (NIMS) Overview for Senior Officials
The purpose of this training is to familiarize Senior Officials with their roles and responsibilities during emergencies and disasters.
When and where
Date and time
Friday, December 9, 2022 · 9am - 1pm CST
Location
Cook County's Emergency Operations Center (EOC) 15900 South Cicero Avenue Oak Forest, IL 60452
About this event
Upon completion of the course, senior officials will have a better understanding of emergency management responsibilities and how their role fits into the local, state, and federal emergency management response structure.
About the organizer
The Cook County Department of Emergency Management and Regional Security (EMRS) works for the more than five million residents of the second largest county in the United States. Cook County is vulnerable to many hazards from extreme weather to terrorist attacks. We have a fundamental responsibility to do all we can to ensure the safety of our community.
Mission Statement
To enhance the safety and security of Cook County by working to prevent, protect against, mitigate the effects of, respond to and recover from all incidents, both man-made and natural, through a whole community, all hazards approach.
Core Values
Innovation

Integrity

Transparency

Accountability

Fiscal Responsibility

Collaboration