| | |
| --- | --- |
| National Home Funeral Alliance Annual Conference | |
Event Details
Note: Conference attendees will receive Lunch on Saturday October 9th.
Because we have to place the lunch order by October 2nd we cannot guarantee that if you register after that date that we will have a meal for you. Thank you
The pre conference workshop will at the Unity Church, 2855 Folsom Ave, Boulder, CO Sept. 7th 9am - 5 pm

NHFA 2010 National Conference
October 8th - 10th, Boulder, Colorado
"Building Bridges to Bring Death Care Back Home"
Join us for an educational and inspiring weekend in beautiful Boulder, Colorado.
Whether you are currently acting as a home funeral guide or have recently heard about the home funeral movement, there will be something for you to learn.
A pre-conference workshop will be offered on Thursday October 7th, and half a day on Friday, October 8th. The topic is "The Sacred Art of Caring for Our Dead," and the cost is $150. ( see below for more information )
The conference begins on Friday night, October 8th, and ends on Sunday, October 10th.  The keynote speaker will be Josefine Speyer, co-founder of the Natural Death Centre in the UK and co-editor of the "Natural Death Handbook." (see conference schedule at bottom of page)
Pre Conference Workshop
Oct 7th & 8th
(download pre conference flier)
Josefine Speyer
Keynote Speaker - co-founder of the Natural Death Centre
              Josh Slocum                           Joe Sehee                                 Char Barrett
        Funeral Consumer Alliance                Green Burial Council                             A Sacred Moment
   Marian Spadone                         Linda Bergh                       Ed Gazvoda
         A Fine Farewell                              Beholding the Threshold                               Cycled Life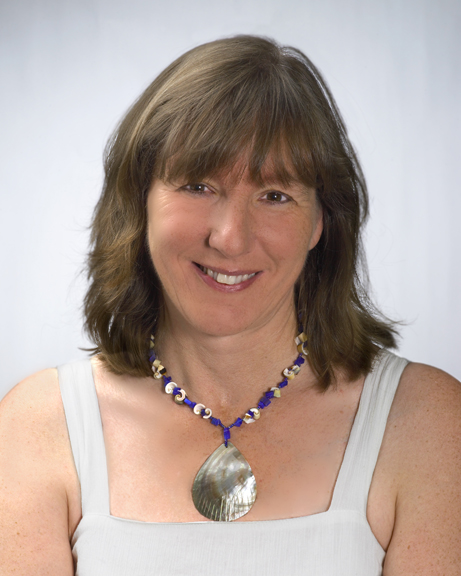 Karen Van Vuuren

Location
The pre conference workshop will be held October 7th and 8th at the Unity Church, 2855 Folsom Ave, Boulder, CO 80304.
The conference will be held October 8th & 9th at the Unity Church, 2855 Folsom Ave, Boulder, CO 80304. On  Sunday October 10th it will continue at Shining Mountain Waldorf School, 999 Violet Avenue, Boulder, CO 80304.
Hotel Room Shares and Car Rental Shares
Email conference@homefuneralalliance.org if you are interested in this, and someone from Natural Transitions will help to coordinate room and car rental shares.
List of hotels in the area with prices and contact information: Hotel Discounts
Airport Information

Denver International Airport (DEN)
Distance - 40  miles (45 minutes)
Local bus service
RTD - Regional Transportation District
AB express to Boulder
$12 one way (must have exact change)
Shuttle Service         
Boulder Super Shuttle 303 227-0000
http://www.yellowtrans.com/supershuttle/boulder_supershuttle_DIA%20Denver.htm       
* $22 hotel drop off in Boulder or $28 to address in Boulder
Taxi/Town Car         Approximately $100.00
Payment Options
For anyone that would rather not use their credit card over the internet, there is a link just below the ORDER NOW button that says Show Other Payment Options where you can pay by check.
Boulder Convention & Visitors Bureau
The following conference schedule is subject to change:
Who is the National Home Funeral Alliance ?
We are a group of home funeral advocates all across the United States who are forming an alliance for the purpose of educating the consumer about the intrinsic value of a home funeral.
We also promote education and professional development, networking and community building among home funeral guides, green funeral advocates, and all those who support the rights of families and communities to care for their own dead. 
What is a home funeral?
A home funeral is a family or community-centered response to death and after-death care. Families and communities may play a key role in:
Planning and carrying out after-death rituals or ceremonies (such as laying out the deceased and home visitation of the body)
Preparing the body for burial or cremation
Filing of death-related paperwork such as the death certificate
Transporting the deceased to the place of burial or cremation
Facilitating the final disposition such as digging the grave in natural burial
Home funerals may occur within the family home or not. (Some nursing homes, for example, may allow the family to care for the deceased after death.)  The emphasis is on minimal, non-invasive, and environmentally-friendly care of the body.  Support and assistance to carry out after-death care may come from home funeral educators or guides, but their goal is to facilitate the maximal involvement of the family and its social network.
Where
2855 Folsom Ave
Boulder, 80304