Description
Join author Sam Baltrusis in this epic National Ghost Hunting Day event at the Duston-Dustin Garrison House in Haverhill on Saturday, Sept. 29 from 8-Midnight. First, we will explore the haunted Hilldale Cemetery and then investigate the history home of Hannah Dustin from 9:30-Midnight.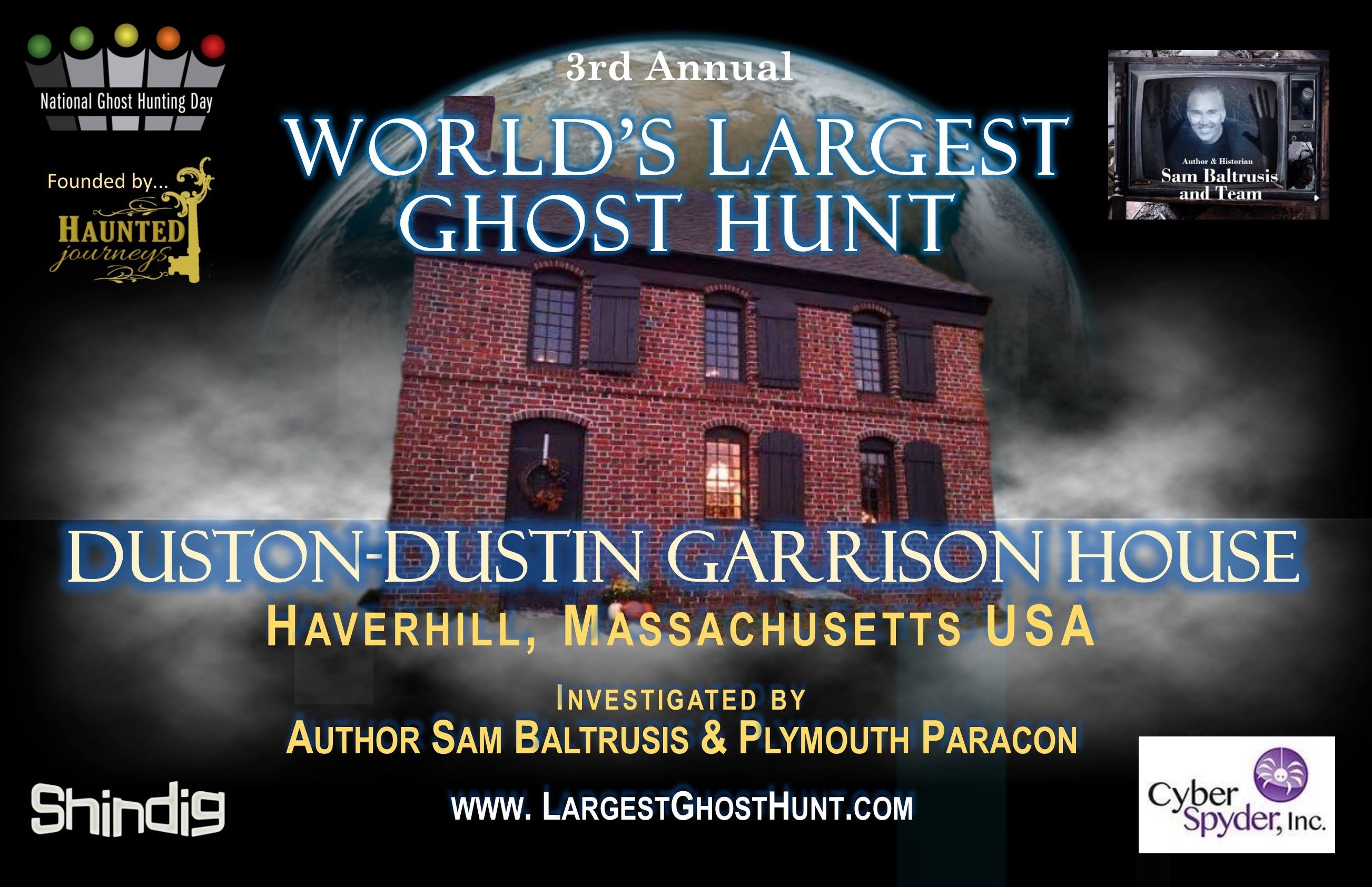 The Duston-Dustin Garrison House in Haverhill is a historic "first period" house notable for its association with the Dustin or Duston family. Its famous former inhabitant, Hannah Dustin, was captured by Native Americans during a 1697 attack on Haverhill. According to legend, Hannah's child was killed by a group of Native Americans.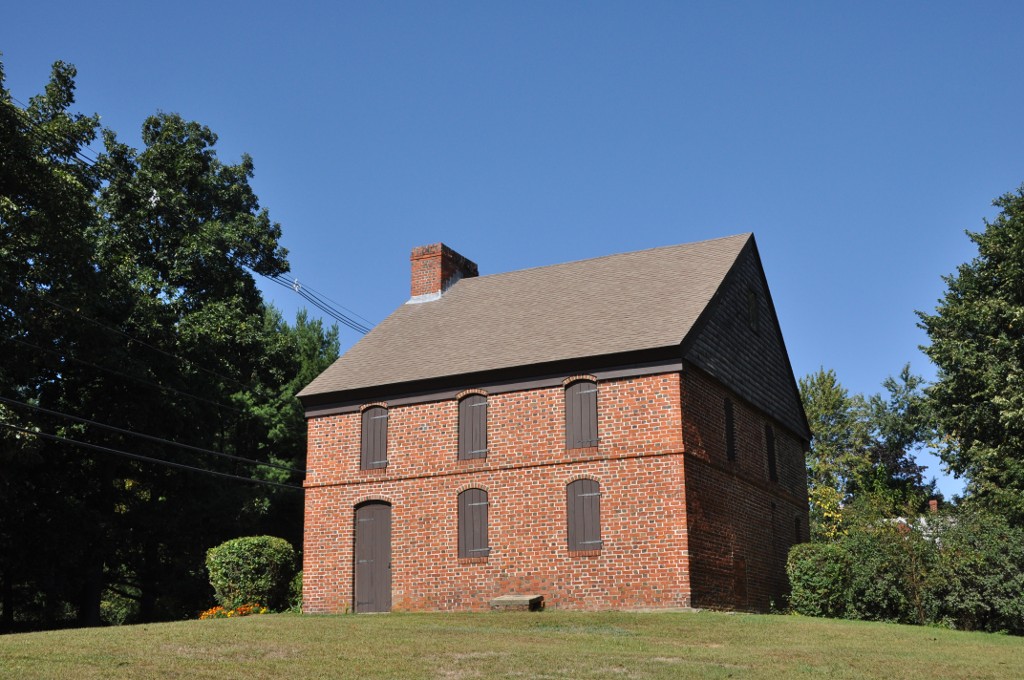 All money raised at this National Ghost Hunting event will go directly to the preservation of Hilldale Cemetery and the Duston-Dustin Garrison House in Haverhill.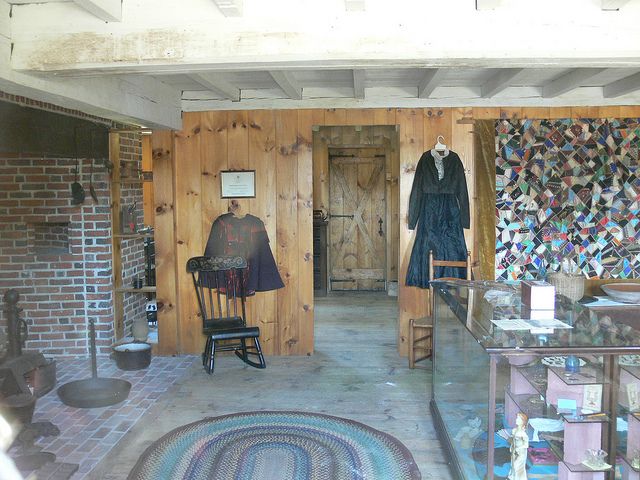 Organizer of National Ghost Hunting Day: Hilldale Cemetery & Duston-Dustin Garrison House investigation
Sam Baltrusis, author of Ghosts of Boston and Ghosts of Salem, has penned more than a dozen paranormal-themed books including Mass Murders and Ghosts of the American Revolution. He has been featured on several national TV shows including the Travel Channel's A Haunting, Most Terrifying Places, Haunted Towns, and Haunted USA. In 2020, he made a cameo on several television programs including Paranormal Night Shift, Hotel Paranormal, and Forbidden History. Baltrusis is a sought-after lecturer who speaks at libraries and paranormal-related events across the country. In the past, he has worked for VH1, MTV.com, Newsweek and ABC Radio and as a regional stringer for the New York Times. Visit SamBaltrusis.com for more information.