National Gallery, London - Impressionism Livestream Tour (Jan. 14)
National Gallery, London - Impressionism Livestream Tour. Hosted by Robert Kelleman - Washington, DC History & Culture.
About this event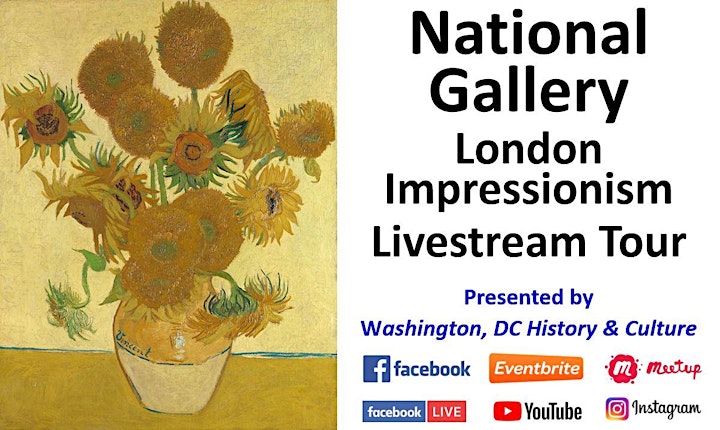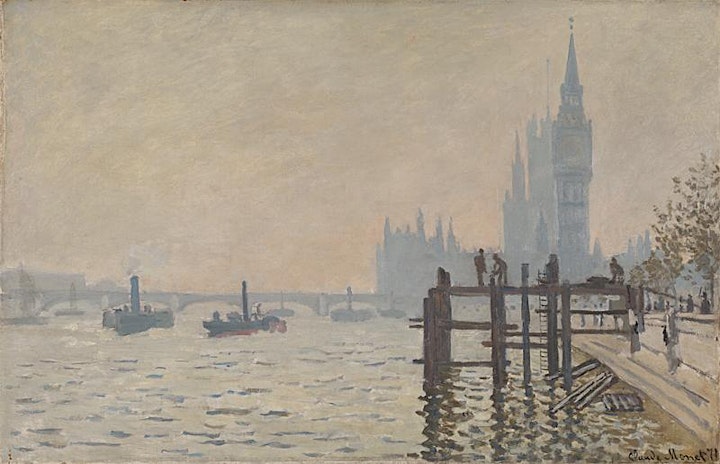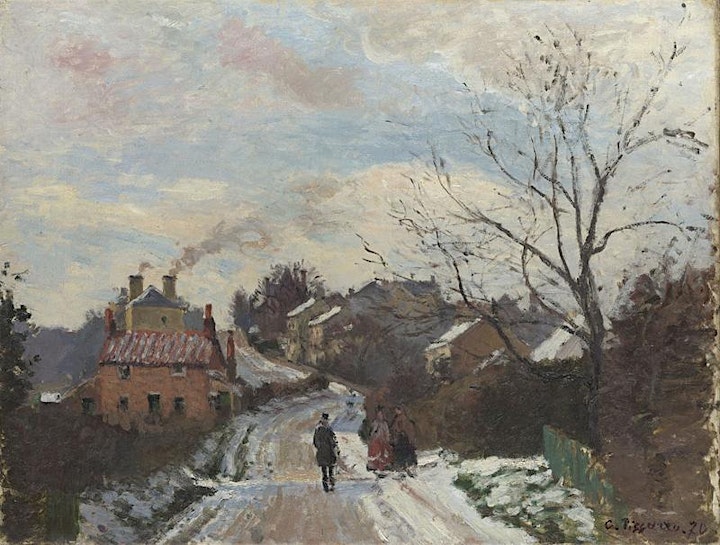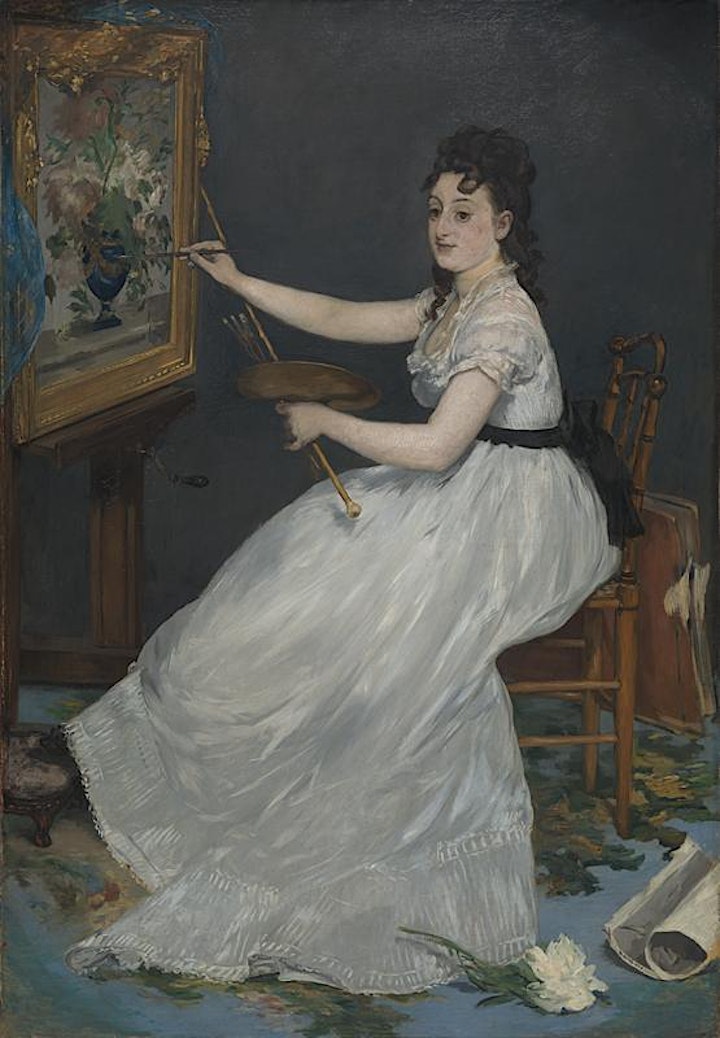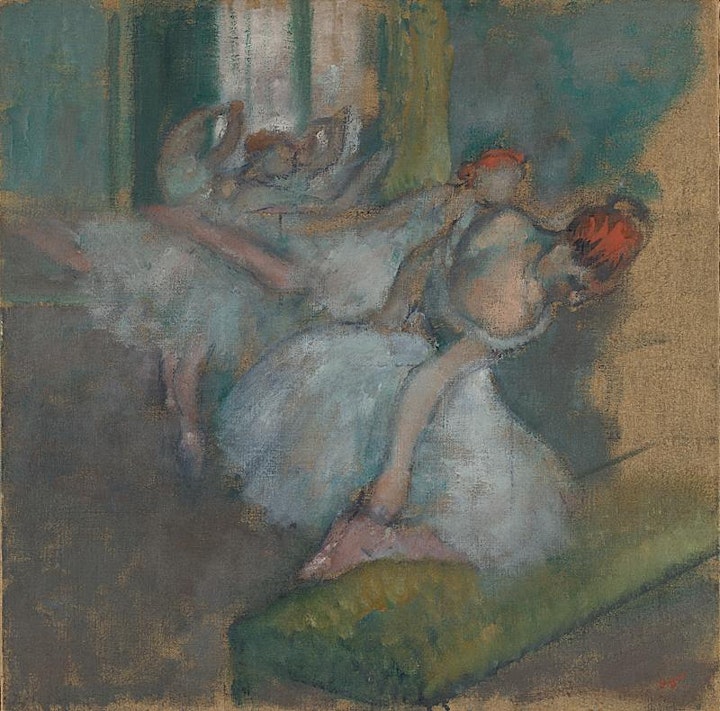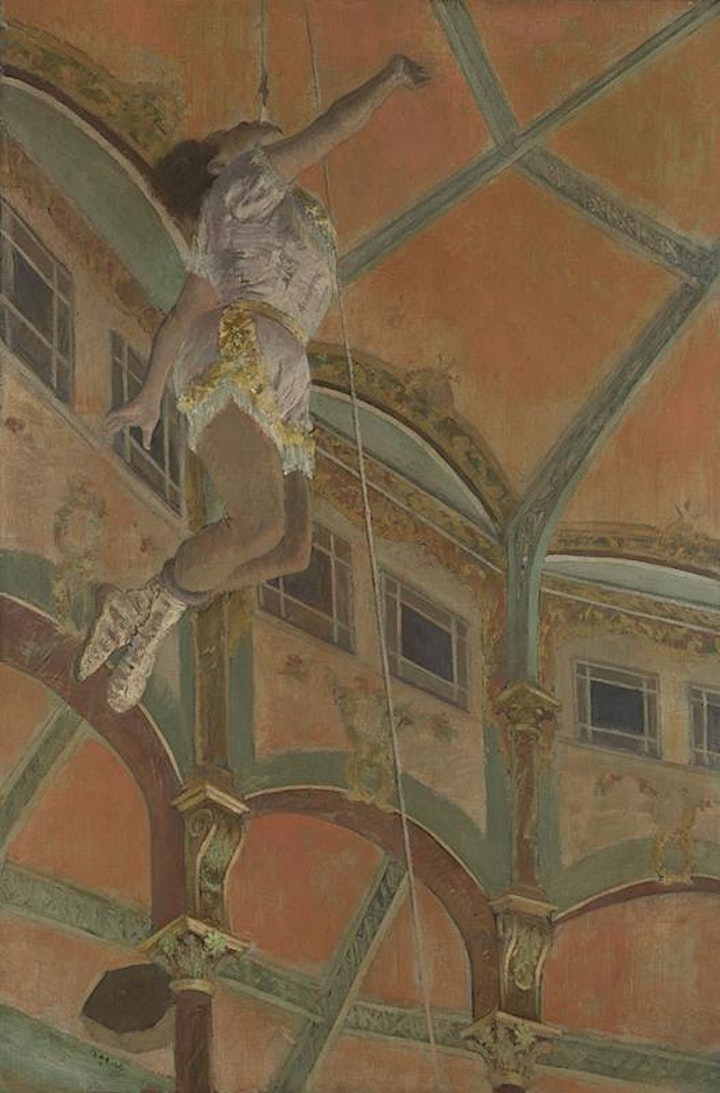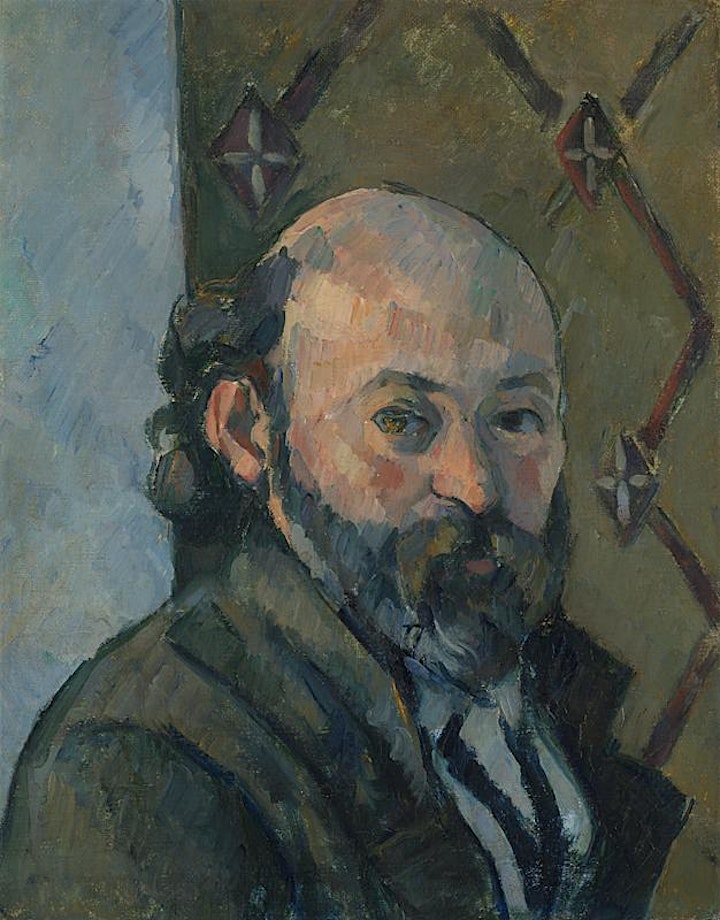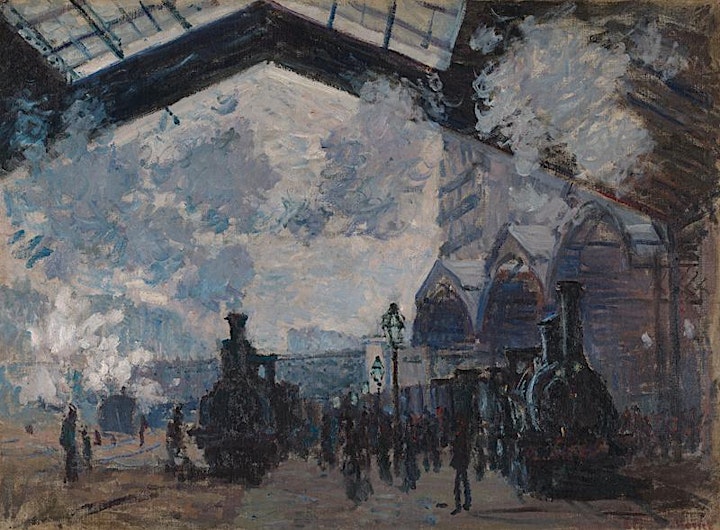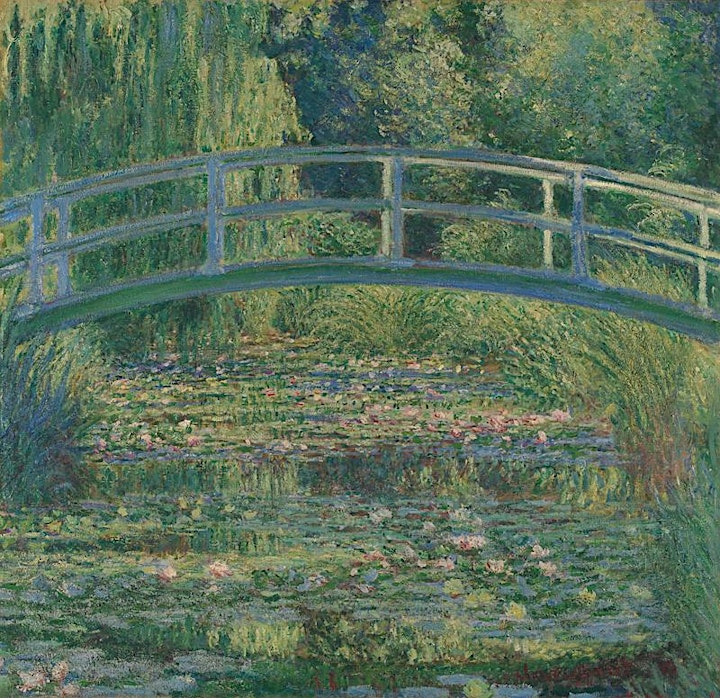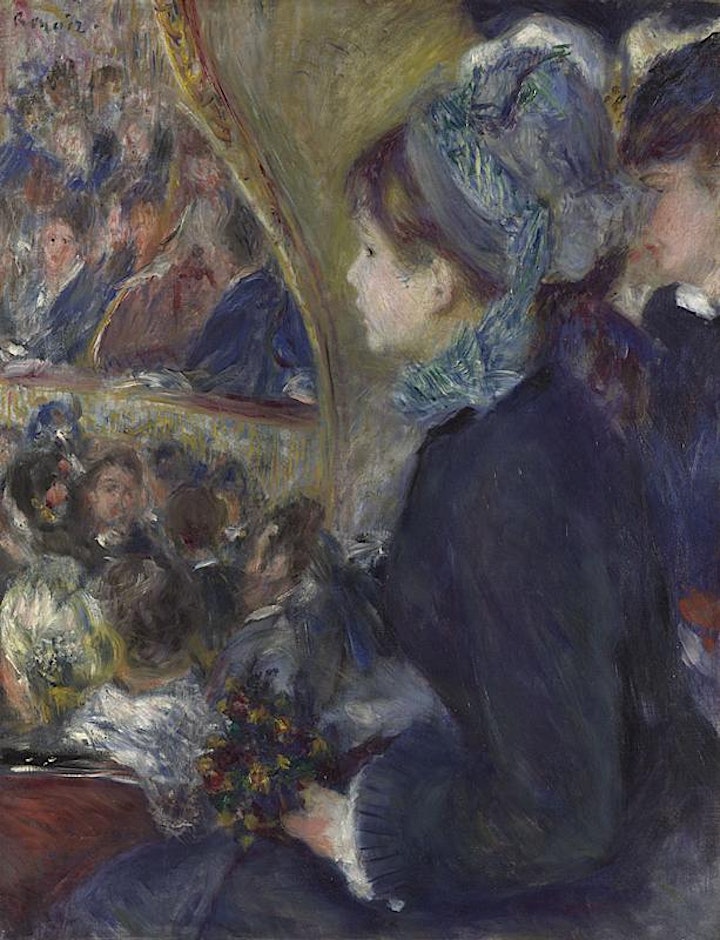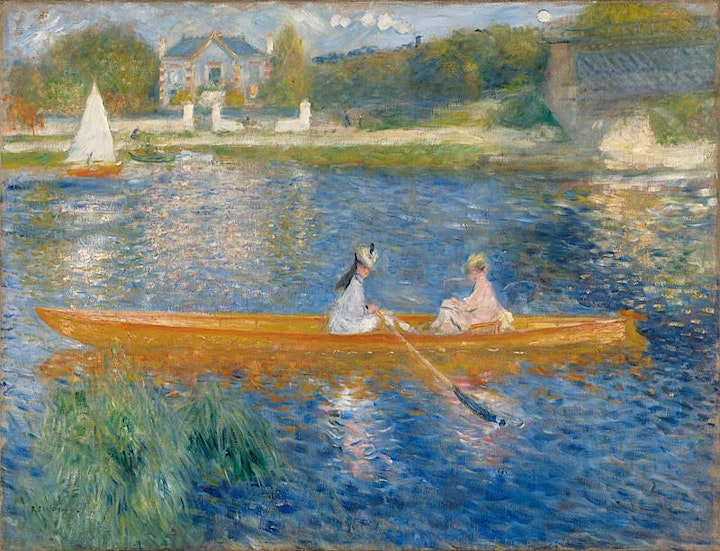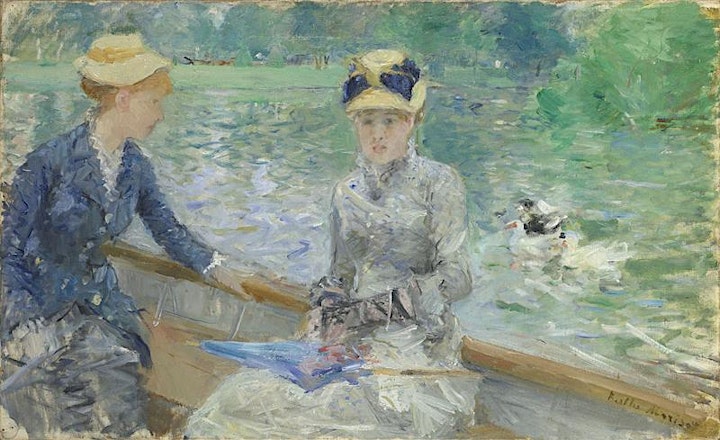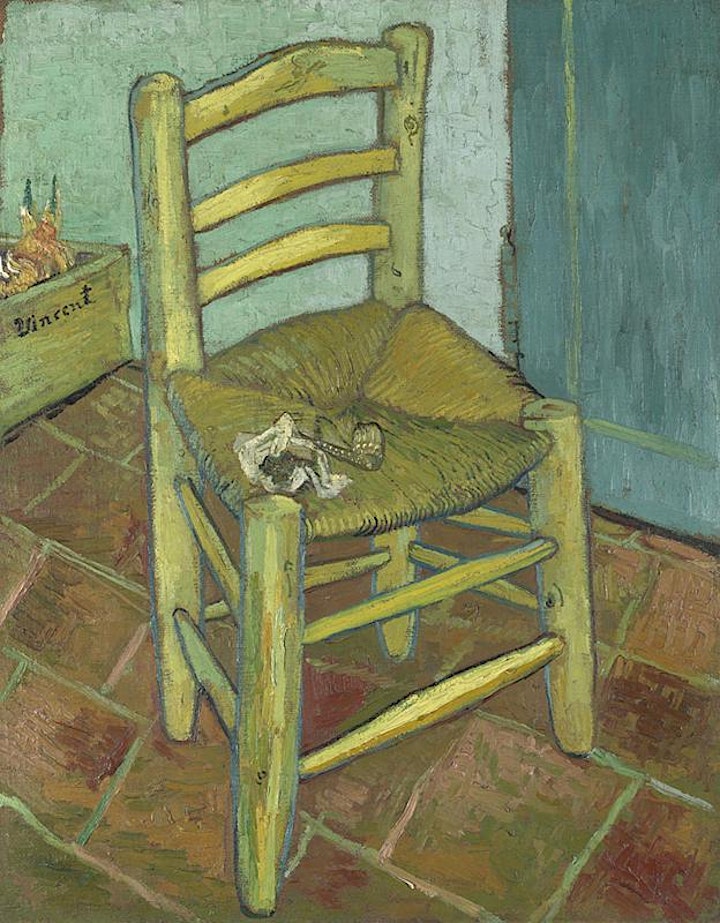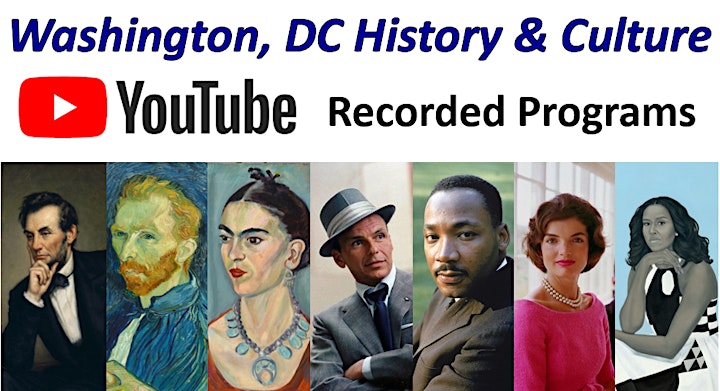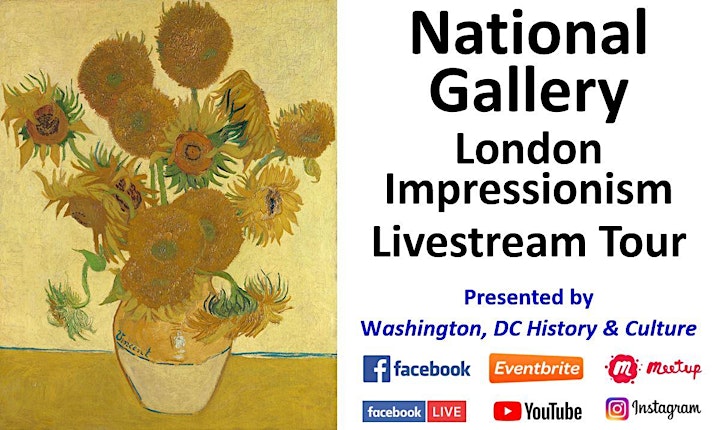 National Gallery, London - Impressionism Livestream Tour
Friday, January 14 -
12:00 PM PST (Los Angeles, CA time)
2:00 PM CST (Austin/Dallas, TX time)
3:00 PM EST (Washington, DC / New York, NY time)
8:00 PM GMT (London, UK time)
This program will not be recorded but it may be repeated someday.
Zoom Connection Link
Click (or Copy and Paste) and Follow the Instructions:
https://us02web.zoom.us/j/89353892373
Let's visit the National Gallery in London, one of the world's greatest art museums, to see their fabulous Impressionism collection. Highlights include works by Van Gogh, Monet, Degas, Manet, Renoir and many more. A few of the paintings in the collection were actually painted in London.
One a later date we'll tour some of the other National Gallery collections.
The National Gallery is an art museum in Trafalgar Square in the City of Westminster, in Central London. Founded in 1824, it houses a collection of over 2,300 paintings dating from the mid-13th century to 1900.
The Gallery is an exempt charity, and a non-departmental public body of the Department for Digital, Culture, Media and Sport. Its collection belongs to the government on behalf of the British public, and entry to the main collection is free of charge.
Unlike comparable museums in continental Europe, the National Gallery was not formed by nationalising an existing royal or princely art collection. It came into being when the British government bought 38 paintings from the heirs of John Julius Angerstein in 1824. After that initial purchase, the Gallery was shaped mainly by its early directors, especially Charles Lock Eastlake, and by private donations, which now account for two-thirds of the collection. The collection is smaller than many European national galleries, but encyclopaedic in scope; most major developments in Western painting "from Giotto to Cézanne" are represented with important works.
The present building, the third to house the National Gallery, was designed by William Wilkins from 1832 to 1838. Only the facade onto Trafalgar Square remains essentially unchanged from this time, as the building has been expanded piecemeal throughout its history.
________________________
Your host for this program is Robert Kelleman, the founder/director of the non-profit community organization Washington, DC History & Culture.
Donations Support Our Non-Profit Community Programs - Thank You!
PayPal: DCHistoryAndCulture@gmail.com
Venmo: @DCHistoryAndCulture
GoFundMe: https://gofund.me/d29491c0
__________________________
Zoom Connection:
This educational and entertaining program is open to all regardless of age, geographic location, etc. and since it is an online/virtual event via Zoom you can connect from anywhere in the world.
Zoom events have a limit on the number of people that can participate and therefore the event may "sell-out" once a certain number of registrations has been reached.
Zoom Connection Link Will Be Emailed:
Login info will be emailed several times beginning 24 hours prior to the event.
If you don't receive the Zoom connection link please contact us.
Zoom Connection Suggestions:
Connecting a few minutes early is strongly recommended.
To join the event simply click the Zoom link and follow the instructions.
If clicking the link doesn't work try copying and pasting it instead.
Password not required.
Zoom may work better in some browsers/devices than others - if one doesn't work try another.
When all else fails please read and follow the directions. : )
Didn't Receive the Zoom Connection Info?
Check your spam folder, make sure you didn't sign-up with your other email address (personal vs. work, etc.), and also review the email settings on your Eventbrite account (you may have turned off our notifications)- link below:
https://www.eventbrite.com/account-settings/email-preferences
Additional Eventbrite Troubleshooting Link:
https://www.eventbrite.com/support/articles/en_US/Troubleshooting/did-my-email-send-invitations-order-confirmations-reminders?lg=en_US
_________________________
Washington, DC History & Culture
Experience the history and culture of Washington, DC - and the world!
For more entertaining and educational programs visit us at:
https://www.Facebook.com/DCHistoryAndCulture
https://DCHistoryAndCulture.Eventbrite.com
https://www.Meetup.com/DCHistoryAndCulture
http://www.youtube.com/c/WashingtonDCHistoryCulture
We look forward to seeing you - thanks!
Robert Kelleman
rkelleman@yahoo.com
202-821-6325 (text only)
History & Culture Travels / Washington, DC History & Culture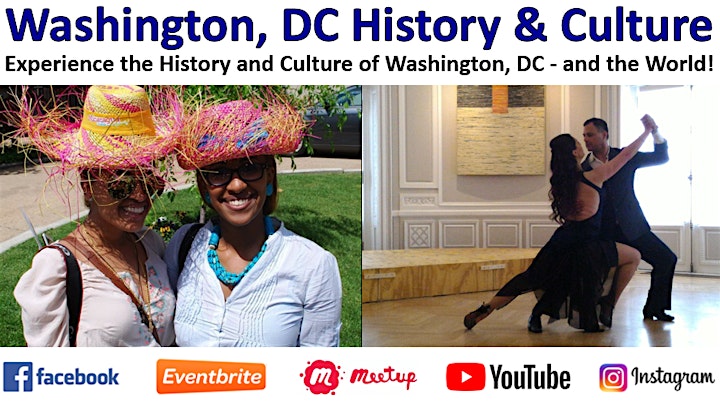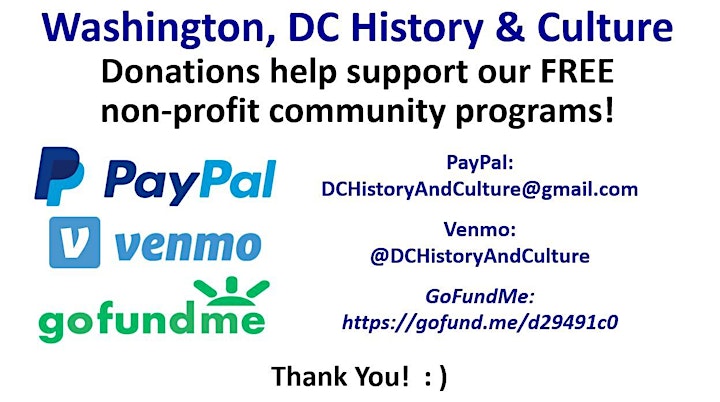 Organizer of National Gallery, London - Impressionism Livestream Tour (Jan. 14)