National Expungement Week Diversity & Inclusion Social Equity Expo
Description
NDICA IN PARTNERSHIP with LARRP & L.A. COUNTY
SPONSORED BY P&S VENTURES, EAZE, ISO SPORTS, AHHS DISPENSARY
Diversity & Inclusion Social Equity Expo celebrating National Expungement Week. We will have a FREE expungement clinic, housing assistance, job fair & placement. Learn about L.A.'s Phase 3 Cannabis Application Process. YOU MAY QUALIFY FOR A RETAIL CANNABIS LICENSE IF YOU COME FROM A ZIP CODE THAT WAS IMPACTED BY THE WAR ON DRUGS. DON'T MISS THE OPPORTUNITY TO GET A FRESH START AND HAVE OWNERSHIP IN THE CANNABIS INDUSTRY
FREE EXPUNGEMENT CLINIC

JOB FAIR- POC STAFFING Hiring on site

SOCIAL EQUITY APPLICATION WORKSHOP

HEALTH & WELLNESS PAVILLION

VENDORS

CELEBRITY & POLITICIAN GUEST SPEAKERS

SOCIAL EQUITY PLAN OUTREACH
SPECIAL MESSAGE BY: CAT PACKER EXEC. DIR. L.A. DEPT. CANNABIS REG.
Keynote Speaker:
FREEWAY RICKY ROSS- FMR. KINGPIN, AUTHOR, PUBLIC SPEAKER and NDICA Board member and subject of the Netflix film: Freeway: A Crack In The System. Rick will be speaking on the importance of LA's Social Equity Plan, generational wealth and why people that qualify need to get involved.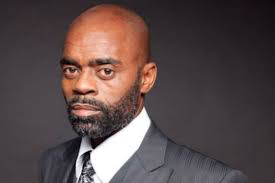 CORPORATE TO CANNABIS: STORMY SIMON FMR. CEO OVERSTOCK.COM
SPEAKER PANELS
ENDING THE WAR ON DRUGS–Lynne Lyman, Lanese Martin, Judge Shelli Hayes,
Cheryl Branch
VETERANS & CANNABIS: LIFE GRIFFITH EXEC. DIR. VETERANS HEALTH SOLUTIONS
BRIDGING THE GAP–DIVERSITY & UNITY- Ophelia Chong, Kristen Jordan, Felicia Carbajal, Tiffany Bowden
LA's SOCIAL EQUITY PROGRAM: Bonita Bo Money, Lynne Lyman, Rick Ross
TECH IN CANNABIS–RICO TARVER, REGIONAL DIR. BAKER TECHNOLOGIES
Love and Hip Hop in Cannabis- Hip Hop Artist Dana Dane and wife Tana Sessions, J-RO of the Hip Hop Group ALKAHOLIKS and Chris "the Glove" Taylor
Host event MC Celebrity Comedienne Hope Flood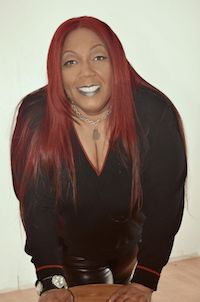 "Doc & Jocks" TM
Panel–SPECIAL PRESENTATION:
Doc and Jocks is the brainchild of the world reknowned Dr. Uma Dhanabalan MD
"Doc" and athletes, "Jocks" discuss the stigma and the
science of cannabis. The athletes share their personal stories how
cannabis has impacted their lives. The success stories as professional
athletes, the trials and tribulations with opioid addiction, chronic pain,
traumatic brain injuries CTE, PTSD, etc.
Dr. Uma Dhanabalan MD, MPH FAAFP MRO Founder/CEO of Global
Health & Hygiene Solutions, LLC and Uplifting Health & Wellness
Boo Williams–Former NFL Player. Founder of BooBeary Kares & Gridiron Cannabis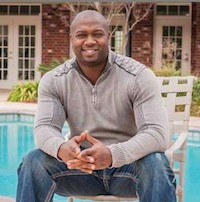 Julius Curry–Former NFL player & First black Nascar team owner. Cannapreneur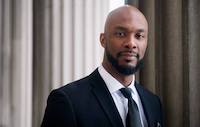 Hector Camacho Jr.–Professional Boxer & Co-Founder Macho Time Cannabis Brand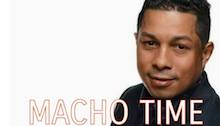 Love & Hip-Hop in Cannabis
Dana Dane - Hip-Hop Artist, Cannapreneur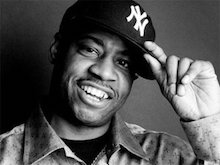 Tana Sessions - Women's Empowerment & Motivational Speaker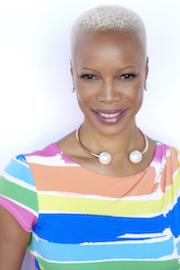 J-Ro - Hip-Hop Artist, Founder of Dr. Robinson CBD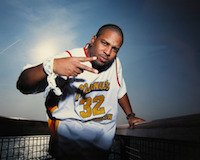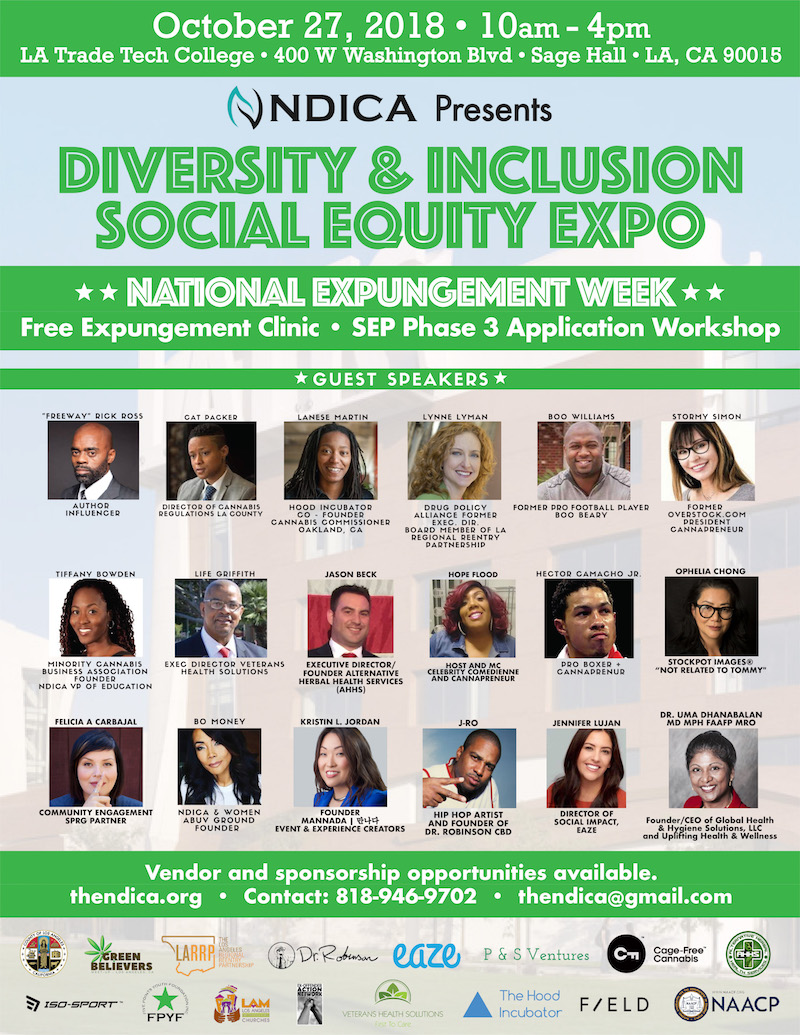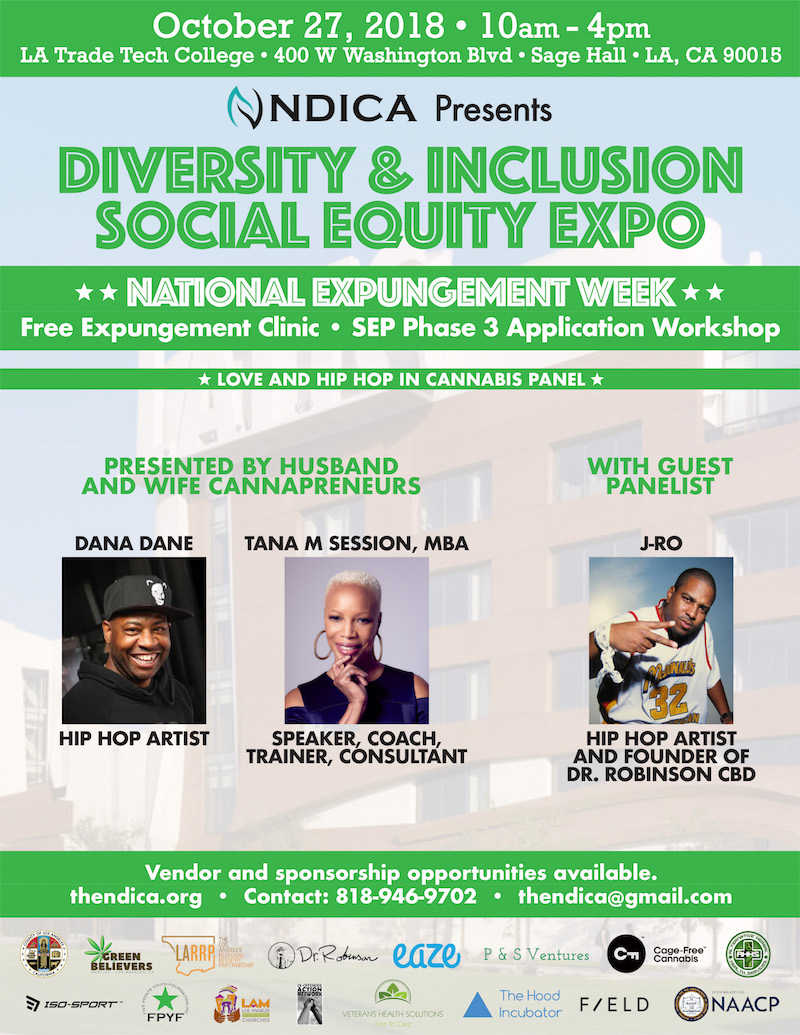 PLEASE REGISTER FOR THE EXPUNGEMENT CLINIC ON THE LINK BELOW!
http://bit.ly/NDICARecordChangeOct27