National Executive Youth Leadership Seminars & Sessions

Monthly Event - Second Saturday of every month: 8:00 AM to 4:00 PM (EDT)
Event Details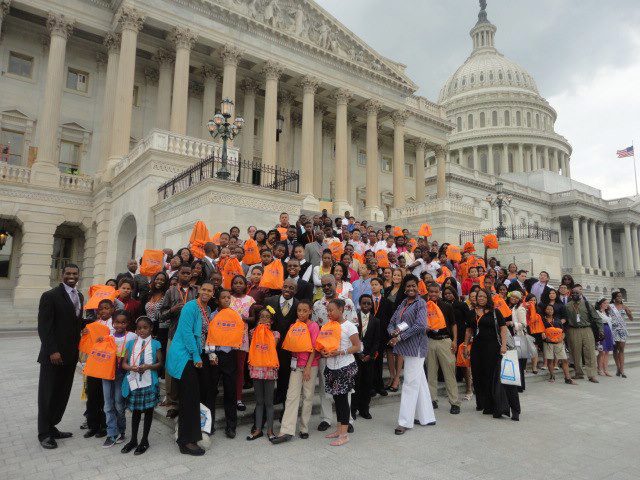 Discover & Learn
Discover your unique leadership style, identify qualities of effective leaders and learn 1st hand accounts of how the government works. Learn leadership skills that can be used immediately to make an impact in your local community and school.
Network & Share
Connect with youth leaders from around the United States and share ideas that will spark innovation and inspire you to work toward your dreams in your school and community.
Achieve
Conceive it! Believe it! & Achieve It!
Achieve Now- the goals you have set for yourself. Learn an easy way to keep track of your goals and share with your friends and family.
The core sessions of the Executive Youth Leadership Summit
Academic Success
Discuss ways to enhance and improve academic performance, obtain resources to support your success. Meet other top academic performers from area high schools and organizations.  
Civic Participation  
Get Involved! Learn cool ways to impact your community and school. Explore community issues and develop an action plan. Meet community organizers and ask questions about community engagement in major cities.
Entrepreneurship & Financial Literacy  
Get Started! Youthpreneurs share stories and helpful resources on being an entrepreneur. Money matters  spend it wise, receive information on how to save and invest the right way.
* CAPITOL VISITOR CENTER TOUR IS FREE*

LIKE US on FACEBOOK
www.facebook.com/pages/Executive-Youth-Leadership-Summit-derf
Where

Various Location in the US




Monthly Event - Second Saturday of every month: 8:00 AM to 4:00 PM (EDT)
Add to my calendar
Organizer
derf consults & educates is an affiliate of National Executive Youth Leadership Society
Awesome!!
*CAPITOL VISITOR CENTER TOUR IS FREE*

The derf National Executive Youth Leadership Summit (NEYLS) was founded in 2005 on Capitol Hill by Chonya Johnson. The summit is generously supported by Members of Congress, congressional staffers, federal and state agency employees and nonprofit organizations in the Washington DC Metro area. The EYLS is held annually, on the first Saturday of May. We provide resources to educate, motivate and empower youth to reach their full potential through leadership development.
derfeducates.org * neyls.com