Description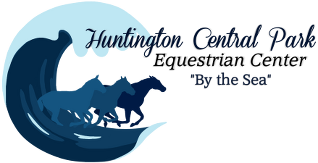 The Huntington Central Park Equestrian Center Invites you
THE NATIONAL DAY OF THE HORSE on December 14, 2019

+ Free Rein Foundation Holiday Boutique
National

Day of the Horse

encourages people to be mindful of the contribution of

horses

to the economy, history, and character of the United States.

Come join us in celebrating National Day of the Horse

This fun-filled FREE event is open to everyone!
Join us on December 14th at the Huntington Central Park Equestrian Center for an incredible free event!
Free Pony Rides

Free Parking at 6956 Ellis Ave, Huntington Beach, CA

Food and Fun

Games |Contest | Crafts | Riding Demonstrations

Shopping too!
Family-Friendly and Fun!
This event is sponsored by
Horse Play Rentals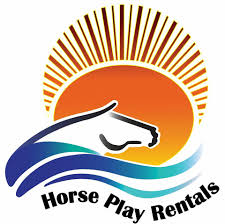 Organizer of National Day of the Horse Event 2019
Free Rein Foundation is located in Huntington Beach, California. We rescues, rehabilitates and rehomes horses that have been abused and enlists their incredible "horse sense" in Equine-Assisted Psychotherapy (EAP) and Equine-Assisted Learning (EAL) programs.  The use of horses in the treatment and training of humans is a non-traditional therapeutic approach.  Activities during Equine Assisted Therapy provide opportunities to explore ways of managing difficult situations, fears, attitudes, and ways of being in relationships and society. It is our mission to make an impact on our community!
Our Equine-Assisted Learning Programs are focused on children and teenagers who learn valuable life lessons with the help of our horses; Military Veterans who are dealing with PTSD; and Corporate Wellness in a world of changing roles and responsibilities.  In our 8-week EAL Youth programs, kids learn about themselves, their relationships with other people, and their interaction with the world around them.  All Day Programs and special event programs can be arranged to meet the needs of the group. Our proprietary curriculum, developed by Free Rein's founder, Dr. Carole Harris, specifically addresses issues that children and teenagers face, including peer pressure, bullying, drugs, gangs, leadership, and self-confidence. Veteran and Corporate programs use the same methods.
Contact us at:  info@freereinfoundation.org | (714) 842-7777
All tickets are donations to our rescued horses | Tax ID: 46-3753339