National Business Climate & Clean Energy Advocacy Day

Monday, May 1, 2017 at 2:00 PM

-

Tuesday, May 2, 2017 at 5:00 PM (EDT)
Event Details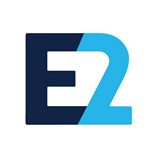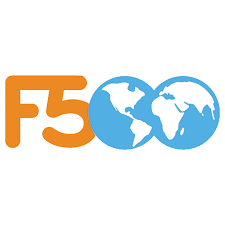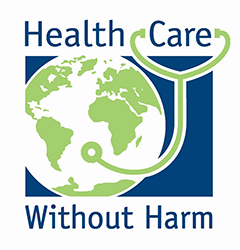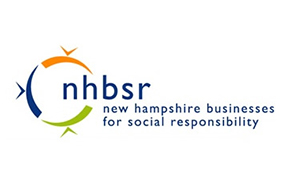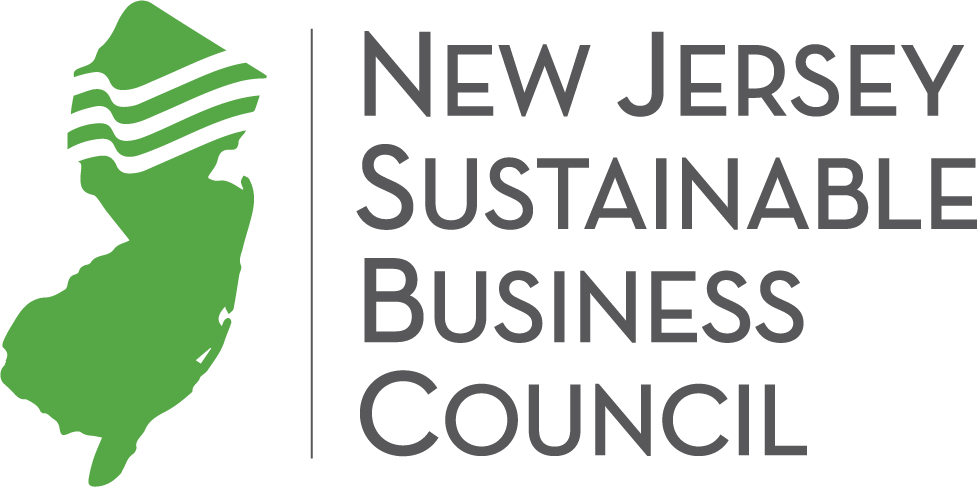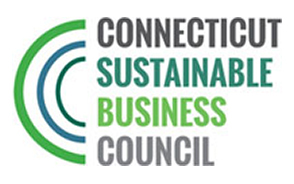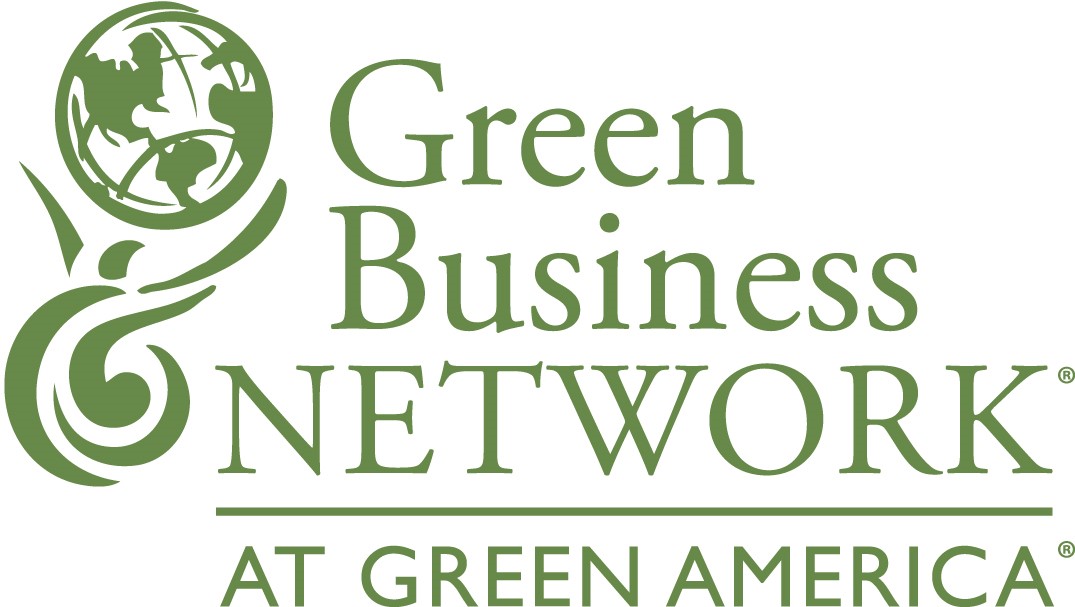 National Business Climate & Clean Energy Advocacy Day
A Call for Congressional Action
May 1st-2nd, 2017 – Washington, D.C.
Summary
The May 1-2 National Business Climate and Clean Energy Advocacy Day aims to bring hundreds of companies, large and small, and business executives to Washington, D.C. to deliver a strong message to Congressional policymakers;"Climate change is a fundamental risk to the nation's economic success, human health and environmental security. Congress must take concrete steps to reduce carbon pollution and support the transition towards a clean energy economy."
The project is supported by a broad coalition of business organizations (see list below). Our goal is to create a show of force that attracts media attention and helps shift Congressional thinking about the economic necessity of addressing climate change. Our message is non-partisan and business-centric.
Benefits of Participating
•  Direct communication with members of Congress, key to the climate/clean energy discussion.
•  Highlight your business' clean energy initiatives.
•  Advocate for your preferred policy solutions.
•  Gain a current understanding of the climate/clean energy legislative landscape.
•  Enhance your public image as a company that cares about clean energy and sustainability.
Program Overview
May 1st - Issues and Training Program. 
An afternoon conference/training program includes experts in climate and clean energy, who will brief participants on current Congressional and Administration priorities and legislative options.  
Thorough preparation for the next day's lobby meetings will be provided, including: information packets, talking points, voting records and relevant stated positions of each member of Congress being met with, and meeting roles for participants.  
May 2nd - Meetings with Members of Congress.  
Groups of 3 to 5 business leaders will meet with both House and Senate offices; Republicans and Democrats, prioritizing those most influential to potential climate legislation.  
Each meeting will include companies of different sizes, geographies and industries in order to demonstrate that climate change affects every sector of the economy. 
Business Climate & Clean Energy Advocacy Program

May 1
2:00pm: Welcome - K&L Gates LLP, 1601 K Street, N.W. (entrance on 16th St. Remarks: Making the Business Case for Congressional Action
2:15 - 3:00pm: Session 1 - Key Climate & Clean Energy Advocacy Issues

Christina DeConcini, Esq. Director of Government Affairs, World Resources Institute
Dr. Danny Richter, Citizens Climate Lobby - Price on Carbon
George Frampton, Partnership for Responsible Growth – Price on Carbon/Tax Policy
Grant Carlisle, E2 – EPA/DOE Funding and Investment & Production Tax Credit
Richard Eidlin, Vice President, American Sustainable Business Council - Moderator

3:00 - 3:45pm: Session 2 - Climate & Clean Energy Policy: The View from Capitol Hill3:45 - 4:00pm: Break

Ana Unrah Cohen, Senator Edward Markey (D-MA)
Jimmy Gray, Congressman Patrick Meehan (R-PA)
Bob Keefe, Executive Director, E2

4:00 - 4:45pm: Session 3 – Climate & Clean Energy Policy: The View from K Street

Catrina Rorke, Senior Fellow, R Street Institute
Greg Bertelsen Vice President, Climate Leadership Council
Paul Stimers, Partner, K&L Gates
Elizabeth Noll, Legislative Director, Energy & Transportation, NRDC
Richard Eidlin, ASBC - Moderator

4:30 - 5:30pm: Session 4 - How to have a Productive meeting on Capitol Hill6:00 - 8:00pm: Reception - 1001 G Street, Suite 400E (American Sustainable Business Council)

Bryan McGannon, Policy Director, American Sustainable Business Council
Grant Carlisle, E2
May 2
8:00am: Breakfast - Capitol Hill Visitors Center, SVC 200  (Entrance at East Capitol Street and First St, NE)

8:45am: Remarks by Senator Sheldon Whitehouse (D-RI)

9:30am: Meetings on Capitol Hill

12:30pm: Lunch

4:30pm: Capitol Hill meetings conclude
CONTACT INFO:
Grant Carilsle, E2 - grant@e2.org - 202-289-2394

Bryan McGannon, ASBC - bmcgannon@asbcouncil.org - 202-650-7678

Richard Eidlin, ASBC - reidlin@asbcouncil.org - 303–478–0131
Saturday April 29
People's Climate March
Businesses interested should contact: Bob Keefe at E2 to learn more.
Note: The May 1-2 National Business Climate & Clean Energy Advocacy Day is not officially involved in the April 29th march.
Organizing Principles & Policy Issues
The Business Climate and Clean Energy Advocacy Day is not advocating for one particular policy approach.  We are specifically taking a 'big tent' approach, acknowledging that there are many smart and nuanced policy solutions. The goal is to make the business case for why Congress should support policies that reduce carbon pollution and build a clean energy economy.
Each supporting organization or company is free to speak about their preferred solution(s) and policy priorities. It is not assumed that any organization or company speaks for anyone than themselves.
The following issues will be discussed: increased federal spending on clean energy R&D, federal loan guarantees, energy efficiency tax credits, defending ITC/PTC, carbon sequestration agricultural programs and the value of putting a carbon tax.
Registration
Participants must complete the online registration form – see below. There is no charge to participate.
Preparing for May 2nd
An online training, covering recent Congressional and Administration climate/clean energy policy developments will be organized one week prior to the May 2nd Capitol Hill meetings.
The Urgency for Action
The increasingly adverse affects of climate change to our economy and environment call upon responsible business leaders to speak up.
Every Congressional district and region in our great country is being impacted. Viable, economically beneficial policy solutions exist. The business community understands that congressional action on climate change is needed. We also appreciate the very positive impacts that a transition toward clean energy can have on job creation, trade and international competitiveness. Join Us!
For Information Contact
Richard Eidlin, Co-founder & Vice President
American Sustainable Business Council 
reidlin@asbcouncil.org / 303-478-0131
When & Where

Washington, DC


Monday, May 1, 2017 at 2:00 PM

-

Tuesday, May 2, 2017 at 5:00 PM (EDT)
Add to my calendar
Organizer
American Sustainable Business Council
The American Sustainable Business Council is a growing national business network of over 70 business associations across the United States, representing over 200,000 businesses and 325,000 business executives, owners and investors. The Council is dedicated to moving beyond the politics and practices of the past to identify the innovative solutions that will transform our economy and society. ASBC believes that sustainable economic development is compatible with shared prosperity, environmental protection, and social justice. ASBC works on a range of policy issues, including – agriculture, taxes, capital access, campaign finance, corporate governance, regulations – at both the federal and state level.
National Business Climate & Clean Energy Advocacy Day