Description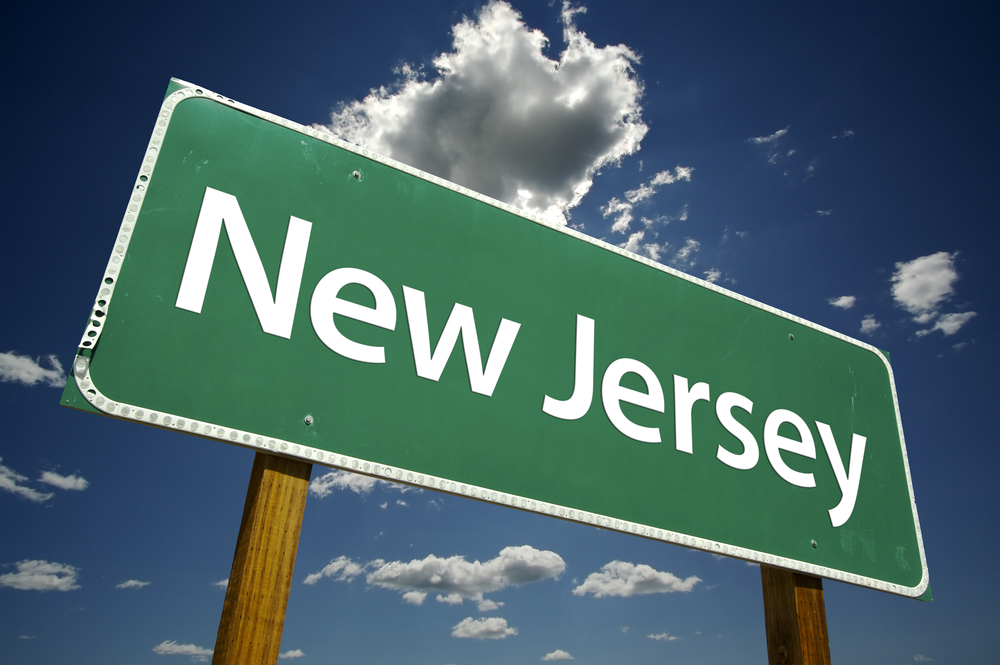 ---
Obioma Martin is coming to a city near you! B.R.EA.T.H.E Tour JERSEY Edition will be one of the many stops on the 12-City Global B.R.E.A.T.H.E Tour taking place this summer 2018! Martin is thrilled to help others lead a Stress Free Life! A life where you can Believe, Release, Embrace, Accept, Take Action, Heal, and Elevate!
Join us for a up close and personal experience with award winning Author & Entrepreneur, Obioma Martin on Saturday July 28, 2018 from 1pm to 4pm at Jesus Books and Gifts in Iselin New Jersey!
B.R.EA.T.H.E Tour JERSESY Edition will be filled with Dynamic Leaders, Business Executives, Entrepreneurs, and Dream Chasers! Include will be a book signing, Question and Answers with the author, Presentations, Special Guest Speakers, Networking, Light Refreshments, Empowerment, and MORE!

---