This workshop is part 1 of a 3 part series of How the Church is the Answer to the End of Sex Trafficking.
About this event
The role of the church is to prevent sex trafficking and to help victims and their families heal through the grace of Jesus Christ. Tera Hilliard from Forgotten Children has been working with churches for years and in this workshop she will challenge pastors and church leaders to join the fight against human trafficking by answering the Isaiah 61 mandate. with a discussion to:
Educate churches about the growing issue of human trafficking
Dispel myths about human trafficking and prostitution
Challenge leaders to take a bold approach by training, educating and creating a safe space for survivors to go.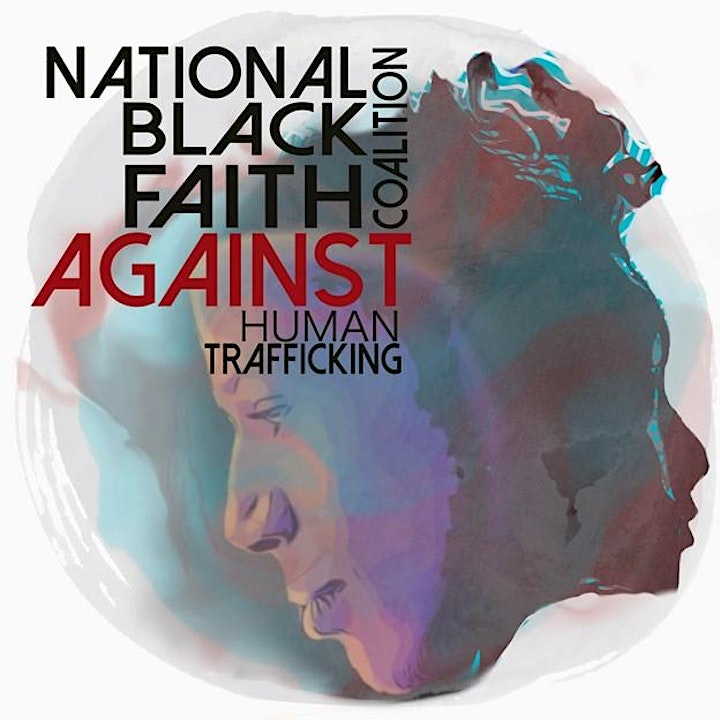 Organizer of National Black Faith Coalition Against Human Trafficking