National Arts in Education Week Panel Discussion & Community Reception: Joi...
Description
JOIN US!
Celebrate National Arts in Education Week
War Memorial Veterans Building
401 Van Ness Avenue, San Francisco
Wednesday, September 14, 2011
6:00p.m.–9:30 p.m.
Arts Education Panel Discussion
6:00p.m.–8:00p.m. - Herbst Theatre, exploring the question:
"How can we make a collective impact in Bay Area schools and communities?"
Arts Education Community Reception
8:00 p.m.–9:30 p.m. - Green Room, including a performance by the
San Francisco Boys Chorus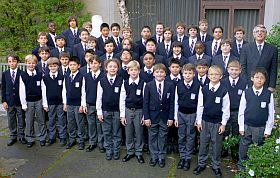 This reception will feature:
Light

f

are

A prize drawing awarding lucky winners tickets to Bay Area arts events
A live performance by the Grammy Award–winning San Francisco Boys Chorus
The Honorary Host Committee includes such luminaries as internationally beloved mezzo-soprano Frederica von Stade, illustrious conductor (and San Francisco Symphony Music Director) Michael Tilson Thomas, San Francisco Poet Laureate and painter Lawrence Ferlinghetti, Grammy Award­–winning composer Gabriela Lena Frank, distinguished baritone Thomas Hampson, former San Francisco Ballet principal ballerina Tina LeBlanc, visionary choreographer Mark Morris, internationally renowned contemporary artist Rupert Garcia, consummate jazz saxophonist John Handy, esteemed soul/rock musician and actor Martin Luther McCoy, Academy Award–winning actress Olympia Dukakis, Interim Director of Cultural Affairs JD Beltran, Alameda County Superintendent of Schools Sheila Jordan, and San Francisco Unified School District Superintendent Carlos Garcia.
The California Alliance for Arts Education will honor the distinguished career of outgoing Executive Director Laurie Schell and welcome new Executive Director Joe Landon. Malissa Feruzzi Shriver, Chair of the California Arts Council, will introduce the new California Arts Council Director, Craig Watson.
For a complete listing of events taking place in the Bay Area during National Arts in Education Week, visit www.artiseducation.org/calendar.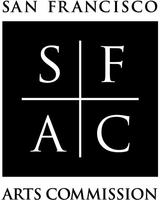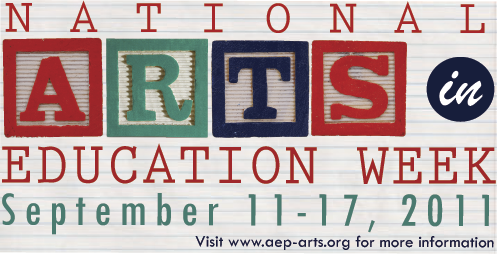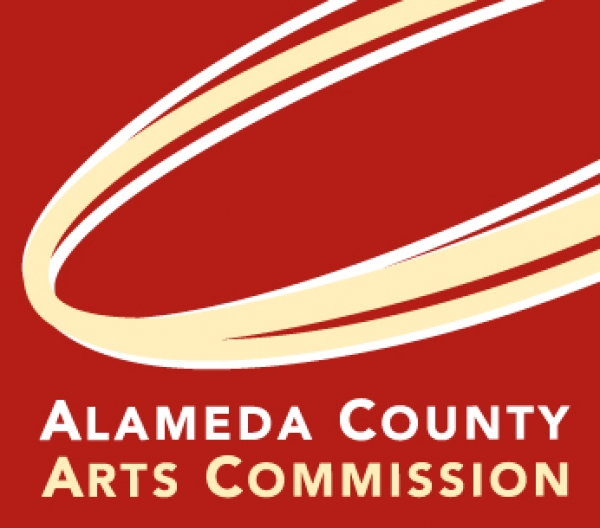 The San Francisco Bay Area Arts in Education Week Planning Committee includes Alameda County Alliance for Arts Learning Leadership, Alameda County Arts Commission, Alameda County Office of Education, American Conservatory Theater, Cal Performances, Performing Arts Workshop, San Francisco Arts Commission, San Francisco Ballet, San Francisco Opera, San Francisco Performances, San Francisco Symphony, and San Francisco Unified School District.