National Arab American Heritage Month- Fourth Annual Celebration
Sales Have Ended
Registrations are closed
Thank you for your patronage. We look forward to seeing you at the events
Sales Have Ended
Registrations are closed
Thank you for your patronage. We look forward to seeing you at the events
Description
NATIONAL ARAB AMERICAN HERITAGE MONTH~FOURTH ANNUAL CELEBRATION
---
Event schedule
Wednesday, April 5th, 7:30pm: Opening night of "

What We Carried: Fragments & Memories from Iraq & Syria

"
A Photographic Exhibition by Jim Lommasson.
A national touring exhibition of the Arab American National Museum in Dearborn, Michigan
Refreshments and appetizers will be served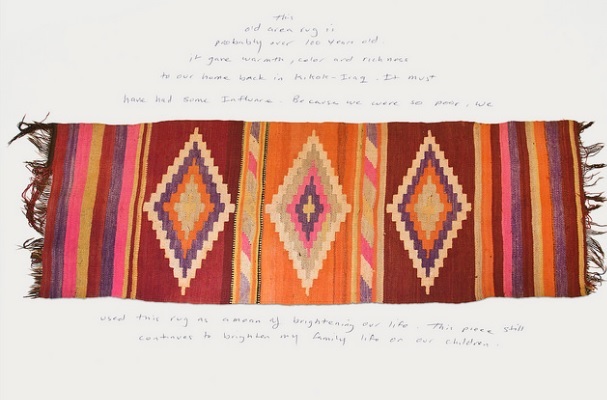 Opening night will include the opening of "What We Carried: Fragments & Memories from Iraq & Syria" in the presence of renowned freelance photographer Jim Lommasson, whose images document what it means to leave everything behind. Jim Lommasson is a freelance photographer and author living in Portland, Oregon. He received several prizes and was recently awarded a Regional Arts and Culture Council Project Grant for "What We Carried" project. Jim will give a talk about this exhibition, the carried objects and the stories behind them.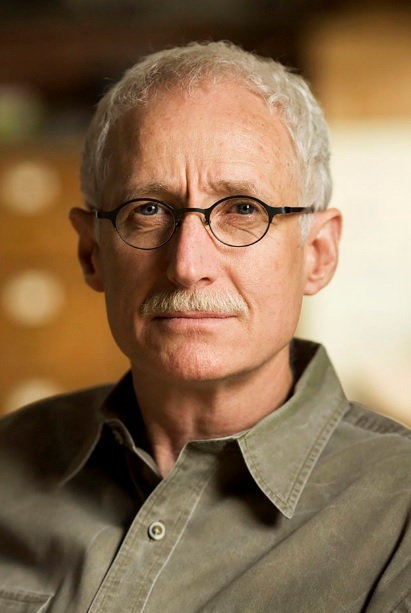 Jim Lommasson
What We Carried: Fragments & Memories from Iraq & Syria was funded in part by The Regional Arts and Culture Council (RACC), the Oregon Arts Commission and the Arab American National Museum.
---
April 7th, 7:30 pm: Beethoven Piano recital by Pianist Chaden Yafi
Venue: Kawai Piano Gallery, 5800 Richmond Avenue Houston TX 77057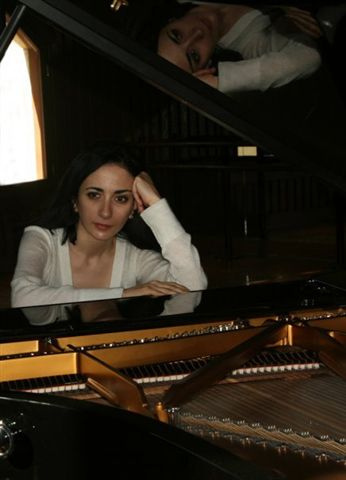 Dr.Chaden Yafi, pianist: Earned the Doctor of Musical Arts degree from Boston University, College of Fine Arts where she was a recipient of the Dean's Award Scholarship. Yafi holds also a Masters in Piano Performance and a Graduate Performance Diploma both from Longy School of Music in Boston, a Bachelor in Piano Performance from the Higher Institute of Music in Damascus, Syria, and a Bachelor in Pharmacy from Damascus University. She worked as piano faculty at Tufts University and Brookline Music School in Boston and also worked as Collaborative pianist at the University of Houston, and Artist in residence at the Opera House in Damascus.
---
April 19th, 7:30 pm:

Talk by Mona Hatoum about "Measures of Distance"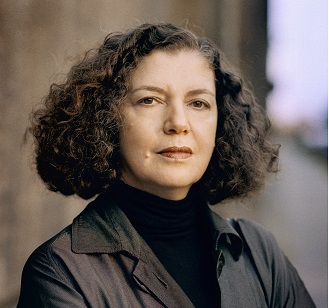 Mona Hatoum. Photo © Jim Rakete (Berlin)
Mona Hatoum is a visual artist who was born into a Palestinian family in Beirut and now lives and works in London. She has worked in a diverse range of media including performance, video, photography, installation and sculpture.
Hatoum first became widely known in the mid 80s for a series of performance and video works that focused with great intensity on the body. In the '90s her work moved increasingly towards large-scale installations and sculpture. Hatoum has developed a language in which familiar, domestic everyday objects are often transformed into foreign, threatening and dangerous things.
She has participated over the years in numerous significant exhibitions from London to Venice, Sidney, Paris, and Stockholm, just to name a few. In 2013-2014 she was the subject of a solo exhibition at the Kunstmuseum St Gallen and the largest survey of her work to be shown in the Arab world was held in 2014 at Mathaf: Arab Museum of Modern Art in Doha.
---
April 21st, 7:00 pm: International Cultural Ladies Night
This event is for ladies only. Members of our community from various countries from the Arab Wolrd and beyond are invited to decorate a table with artifacts and to bring sample staple food from their culture to share with other guests. All are encouraged to wear traditional clothes (even though not a must) and be ready to dance at the rythm of music from around the World.
To book a table, please contact ACC at 832-351-3366 or email membership@acchouston.org
---
April 27th, 7:30 pm: Screening of "A Thousand And One Journeys- The Arab Americans"
followed by Skype Q&A with filmmaker Abe Kasbo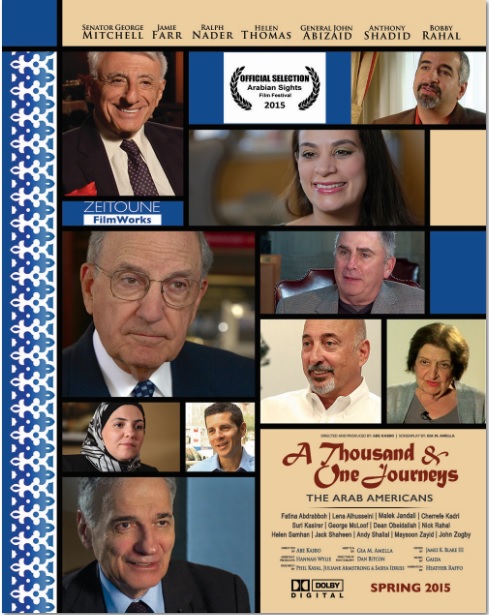 Abe Kasbo is the producer and director of "A Thousand And One Journeys: The Arab Americans". He grew up in Aleppo, Syria before immigrating to the United States with his family at the age of ten.
In 2007, he founded Zeitoune FilmWorks, LLC to produce A Thousand And One Journeys: The Arab Americans, the first ever feature-length, broadcast quality documentary chronicling the rich yet silent history and contributions of Arab Americans to the American fabric.
A Thousand And One Journeys: The Arab Americans is the untold story of almost 200 years of the contributions of those who immigrated to the United States from the Middle East, North Africa and the Gulf have made to the American fabric. The film vividly paints a portrait of the Arab-American immigrant experience through the stories of people who, like all Americans, immigrated in pursuit of the American Dream, including Senator George Mitchell, Jamie Farr, General John Abizaid, Anthony Shadid, Helen Thomas and more. With historical immigration patterns as background, the film explores the personal stories of Arab-Americans and how they have contributed to the collective American experience.
---
April 28th, 7:30 pm: Closing reception ~ Jazz performance by Raphael Gadot Trio,

including Osama Raad on Drums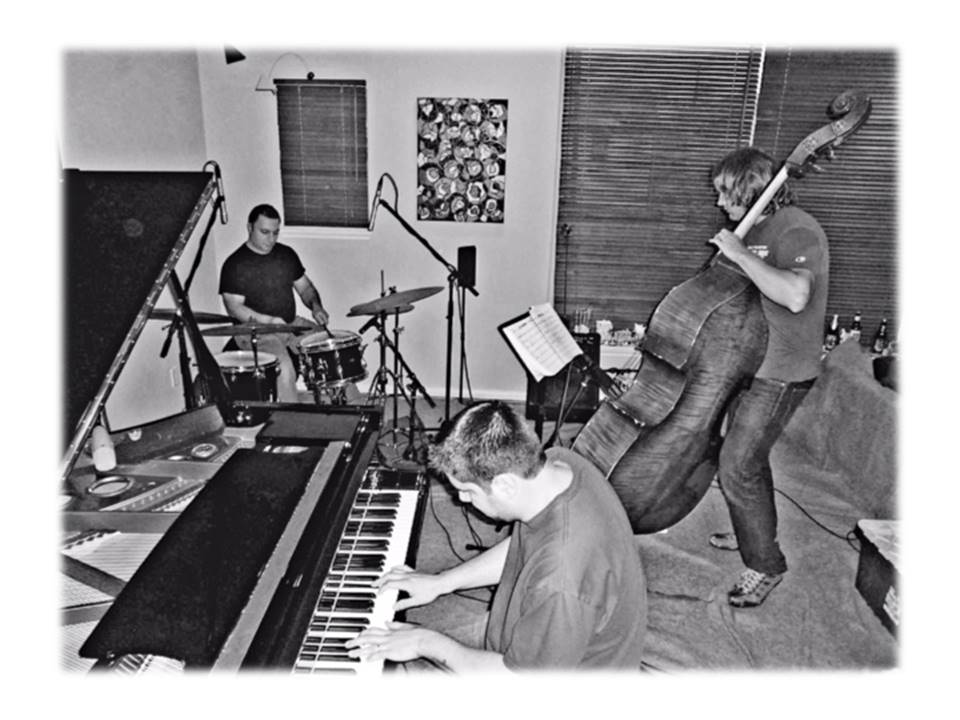 The Raphael Gadot Trio is a Houston-based jazz band that plays original music composed by the trio. They also play some standard pieces that are rearranged by the band members. They live in Houston, Texas but they are international. Raphael is from France. Alex is from Russia. Osama is from Lebanon:
Raphael Gadot -Piano
Alex Kostin - Contrabass
Osama Raad - Drums
They have two CD recordings:Square Flower and Hypnosis
---
All events, except the Piano Concert, are held at the Arab American Cultural and Community Center, 10555 Stancliff Road, Houston, Texas 77099
Events are free and open to the public, but registering (RSVP) is required so we can plan accordingly.
For more details or questions please contact the ACC at 832-351-3366 or email membership@acchouston.org
Special thanks to our
- Sponsors: Mr. Bassam Barazi and Dr. Aziz Shaibani
- Community Partners: The Menil Collection~ Arab American National Museum~The Moody Center for The Arts at Rice University~ The Syrian American Club
*Image Header Source: Arab American National Museum