Description
On Tuesday, April 30th, you are invited to join Arab America as we commemorate National Arab American Heritage Month in the nation's capital, Washington DC.
The event will feature an exposé of Arab culture, presenting authentic Arab cuisine (including a falafel bar), live Arab music, dabke dance, visual arts, traditional fashions, Bethlehem wine, and Birzeit beer from Palestine.
Through the efforts of Arab America's national committee, school districts, public servants, municipalities, and state legislatures are issuing proclamations/resolutions, recognizing April as National Arab American Heritage Month (NAAHM). Additionally, special events celebrating our community's rich heritage and numerous contributions will take place across the nation during April.
* Business attire, a traditional ethnic dress is encouraged.
Confirmed Congressional Representatives Attending: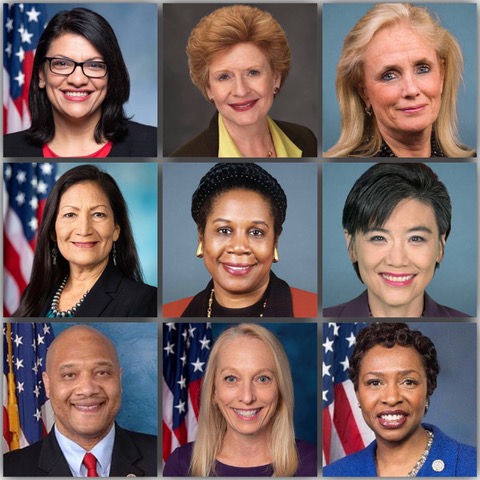 Senator Debbie Stabenow (D-MI)
Congresswoman Rashida Tlaib (D-MI)
Congresswoman Debbie Dingell (D-MI)
Congresswoman Sheila Jackson Lee (D-TX)
Congresswoman Judy Chu (D-CA)
Congresswoman Mary Gay Scanlon (D-PA)
Congresswoman Deb Haaland (D-NM)
Congressman André Carson (D-IN)
Congresswoman Yvette Clarke (D-NY)


Also, H.E Ambassador Salah Sarhan, Chief Representative to the League of Arab States will Attend our April 30th event.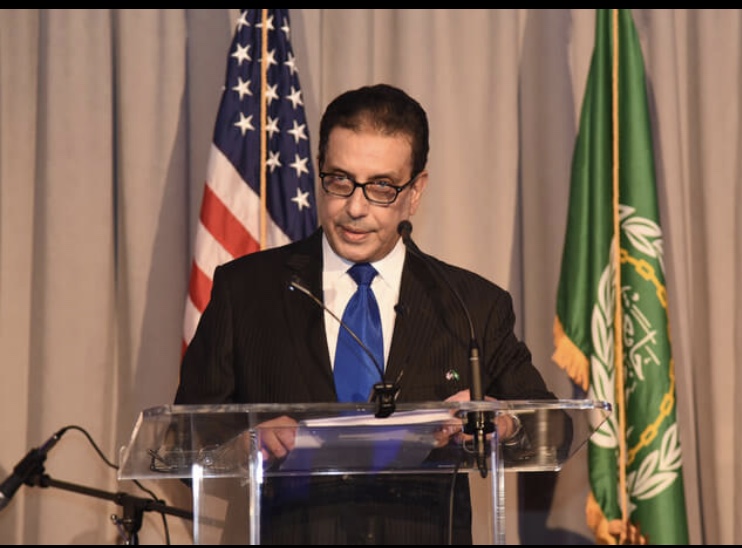 Mayor of Washington D.C., Muriel Bowser will also be in attendance during the National Arab American Heritage Month event.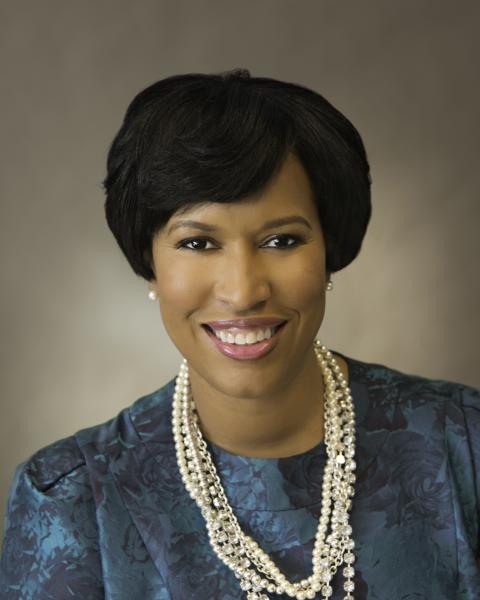 Program:
Due to the anticipated large attendance, doors will open at 5:30 pm
6:00 pm Check-in and Networking
6:30 pm (Sharp) Event Begins
7:00 pm Congratulatory Remarks
7:30 pm Cultural Celebration
Can't attend? Sponsor a School to get our Arab America curriculum kit.
See the exciting Proclamations from public officials, state legislatures, municipalities, and school districts issued from around the nation!
See exciting Video from last years event!
Event Parking:
$10 parking only after 4 pm in the garage located in the same building as the event. Just enter the alley next to the building. Payment by credit card only upon departure, no cash.
Closest Metro(s):
Judiciary Square - 5-minute walking distance
Gallery Place- Chinatown - 3-minute walking distance