National Air and Space Museum + BYT + Yuri's Night Present: Space Oddity: Ground Control To Major Party

Friday, April 12, 2019 from 8:30 PM to 11:59 PM (EDT)
Event Details
Join us for an exclusive tourist-free, all-access, party-time takeover of the most popular museum in the world!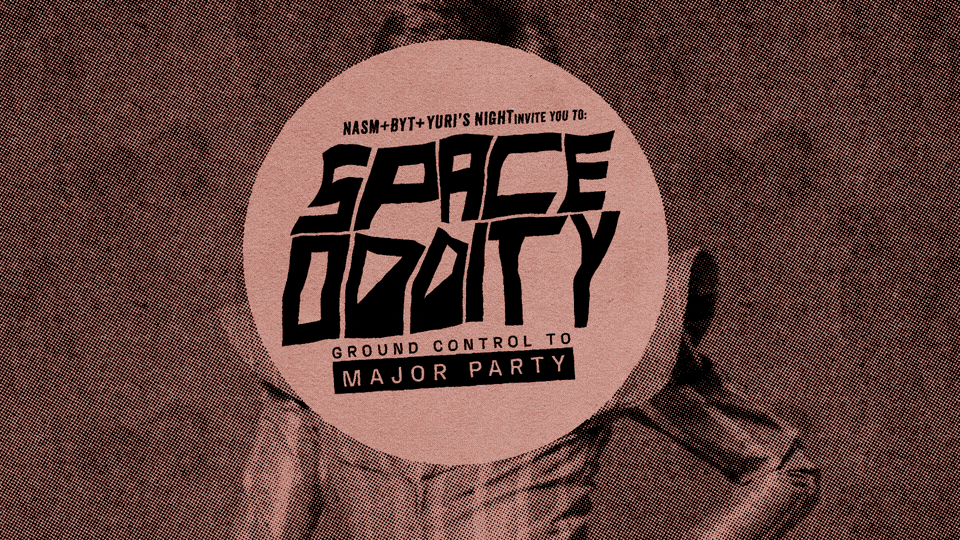 National Air and Space Museum + BrightestYoungThings.com + Yuri's Night Present:
Space Oddity:
Ground Control to Major Party
What is the party about?
Yuri's Night is a global celebration of humanity's past, present, and future in space. Events are held around the world in commemoration of Yuri Gagarin becoming the first human in space on April 12, 1961 and the launch of the first Space Shuttle on April 12, 1981. We know you don't need more excuses to have a good time, but 2019 is also the 50th anniversary of the Apollo 11 moon landing and the release of David Bowie's "Space Oddity." To mark the occasion, we're climbing in our tin cans and channeling our best Major Tom. Can you hear me, Major Tom?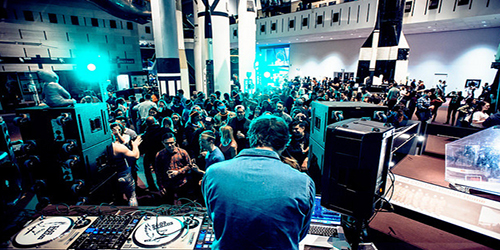 ~~FEATURING~~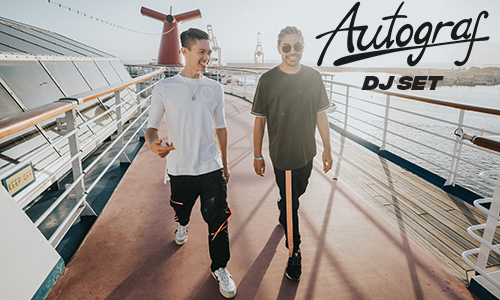 Autograf DJ Set
+++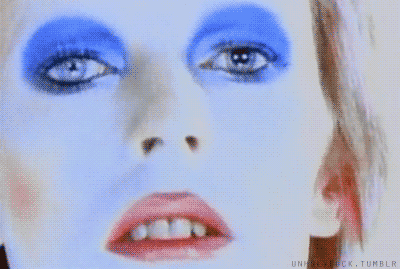 An Intergalactic, Bowie-Fueled Drag Revue
+++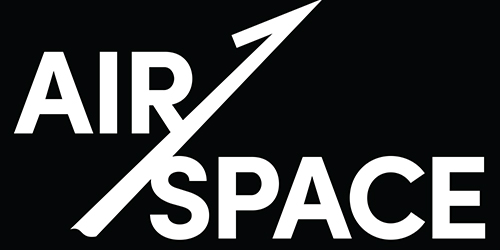 AirSpace LIVE! This podcast taping will give you the download on everything you have
ever wanted to know about the Moon, and so much more. 
+ What's the story with the Moon and cheese? 
+ How much of the Moon did Apollo 11 really explore?
+++
Face painter! / Space bun hair braiding! / Roaming performers!
Astronaut ice cream! / Paper airplane contest!
Learn how to go to the bathroom in space! 
(just in case NASA finally accepts your astronaut application)
~~~
Ticket includes OPEN BAR
Presented By Our Friends And Partners: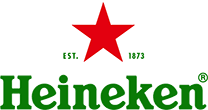 Featuring Diageo cocktails and wine from:
Archipelago / Bar Deco / City Winery / Coco Beach / Coconut Club / Duke's Grocery / Hank's Cocktail Bar / Saturday Session / Service Bar / Maydan / Compass Rose / Sip City / Snowing In Space / Wild Kombucha
~~~
+PLUS+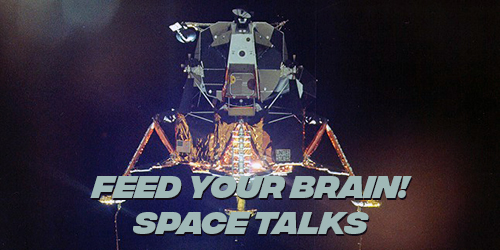 We're commemorating the past while looking to the future! 
TED-style space talks in the IMAX!

+++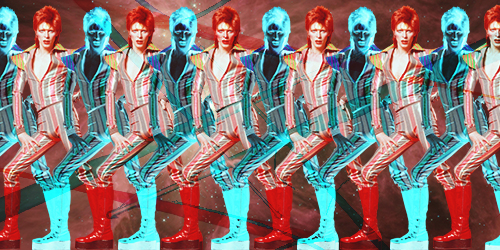 Laser light shows in the Planetarium! Lasers! Fog! Bowie! You'll think you accidentally teleported to the 1970s.
+++
OM Digital photobooth!

+++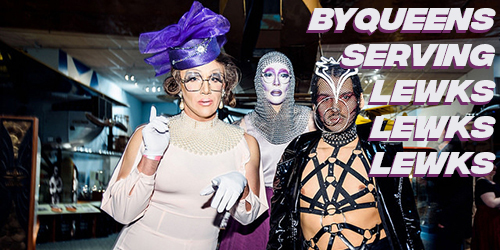 Special appearance from the #BYQueens
+++
Check out the Apollo 11 Command Module in virtual reality!
+++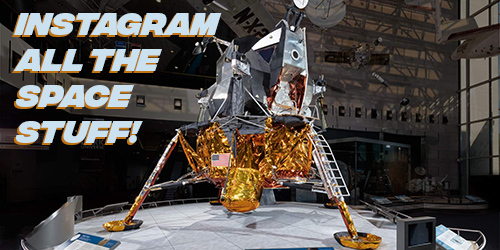 So much space stuff to Instagram!
~~~
Croosh Deets
April 12th, 8:30pm-12:00am
National Air and Space Museum
600 Independence Ave SW
Limited $55 advance tickets on sale now!
Price goes up day of unless we sell out!
This is a 21+ event

As always, there is no dress code, but we recommend staying on theme:
SPAAAAAAAAAAAACE ODDITY
A Spider From Mars / A Tin Can / Jareth / The Man Who Sold The World /
The Cosmic Void / A Star, Man / The Hubba Hubba Telescope /
NASA (as popularized by Ariana Grande) / Apollo 13 Reasons Why / Letting people know it's "Houston, we've HAD a problem" / The Problem Houston HAD / One small step for WOman / Tom Hanks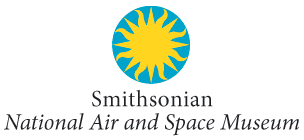 Stay informed:
http://www.brightestyoungthings.com
http://www.airandspace.si.edu
https://yurisnight.net/
twitter: @byt
twitter: @airandspace
twitter: @yurisnight
instagram: @brightestyoungthings
instagram: @airandspacemuseum
#YurisNight #AirAndSpace #BYThings

Look how much fun this person had last time: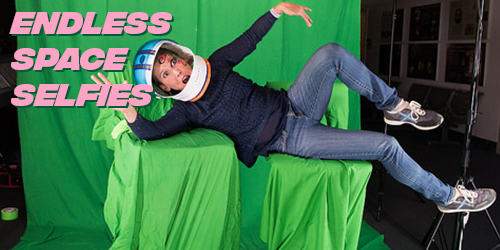 Just like any other ticket you buy, we are not able to issue refunds unless the event is canceled.
Talent and attractions subject to change.
Lunar Module Photo by NASA 
Save This Event
When & Where

Smithsonian National Air and Space Museum
600 Independence Avenue Southwest
Washington, DC 20560


Friday, April 12, 2019 from 8:30 PM to 11:59 PM (EDT)
Add to my calendar