Event Information
Refund Policy
Refunds up to 7 days before event
About this Event
This event is SOLD OUT • Limited tickets available at the door.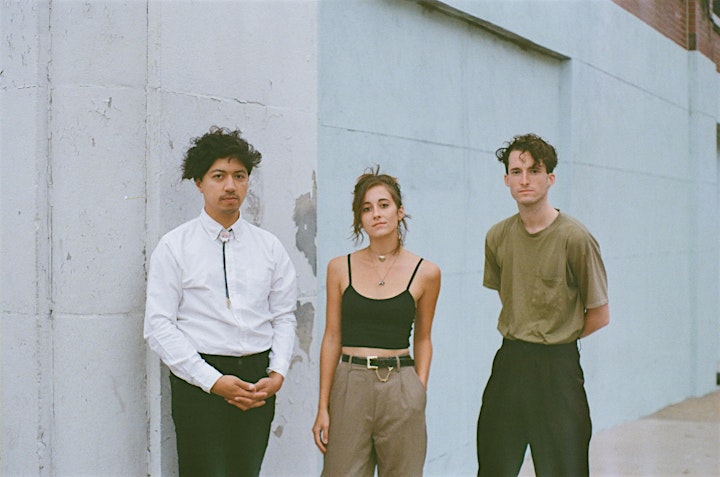 Brooklyn-based synth provocateurs Nation of Language enter the year as one of the most heralded new acts of recent memory, having already earned high-praise from the likes of NME, FADER, Stereogum and countless others for their energetic anthems managing to blend the upbeat with a healthy dose of sardonic melancholy. Inspired by the early new-wave and punk movements, the band quickly earned a reputation in 2019 for delivering frenzied nights of unconventional bliss to rapt audiences, establishing themselves in the process as bright young stars emerging from a crowded NYC landscape.
The small handful of offerings from the band that began circulating last year prompted unusually big reactions from the press for an unsigned and fully independent new artist, turning many a head in their direction. Stereogum labeled the band "Immediately Addicting" while the NME went on to describe Nation of Language as 'An Absolute Blast' and some of the 'most exciting music coming out of New York'.
-J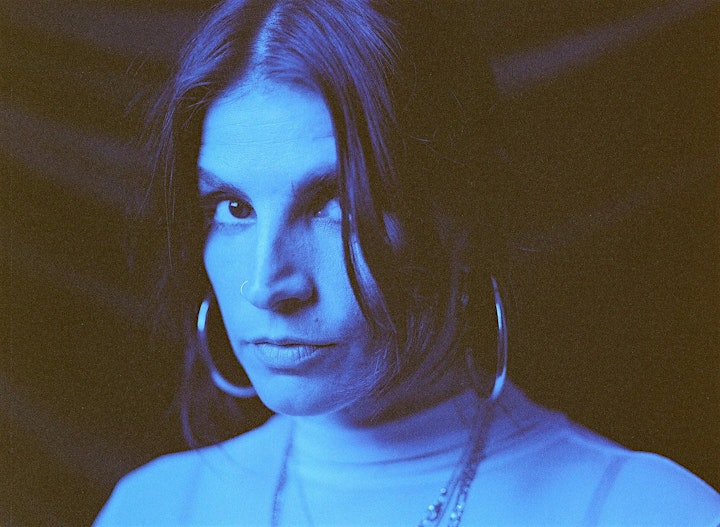 Lou Tides is an exploration in shape, dark textures and long forms. Moving away from the brighter palette of her band, TEEN, Lou Tides is the outlet for the raw, the sides of creativity that are not fully expressed in a pop format. Performing mostly solo, Lou Tides is also a movement-based project, focusing on movement as communication in addition to sound and story.
Lou Tides has shared the stage with Of Montreal, Xiu Xiu, and Booker Stardrum. Her single, "Belief" was released in August, along with the video made in collaboration with comedian/director Lorelei Ramirez.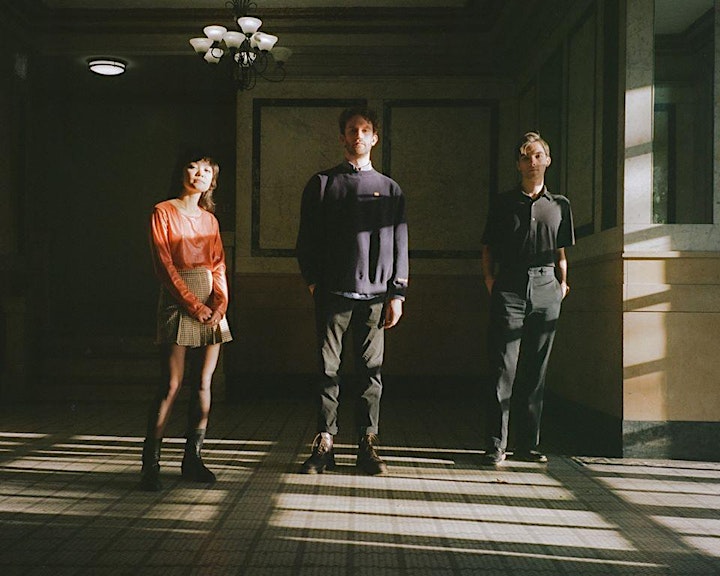 Performers
Date and Time
Location
Refund Policy
Refunds up to 7 days before event