Description
Natick Fireplace
Eggfest
Welcome Egg Enthusiasts!
Natick Fireplace Eggfest is dedicated to the Big Green Egg, "Eggheads" (Egg Enthusiasts), family and friends. Whether you own an Egg or just want to sample some new tastes and culinary creations, there will be a Modifer Car Show.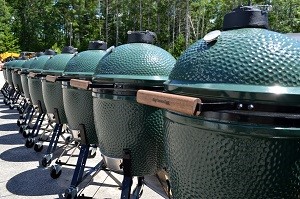 Come Join Us for cooking demonstrations and a Modifer Car Show!