Description
This September the Birds are delivering an intimate concert showcasing live what they've been delivering for over a year online. Drawing from their decade of music making, whether touring in Europe together, playing for conventions, or practicing around their four kids, Nathan and Naomi are thrilled to be able to join forces and move you through music.
Nathan Bird, tenor
Naomi Bird, piano
Location: Portal to Bali in Blaine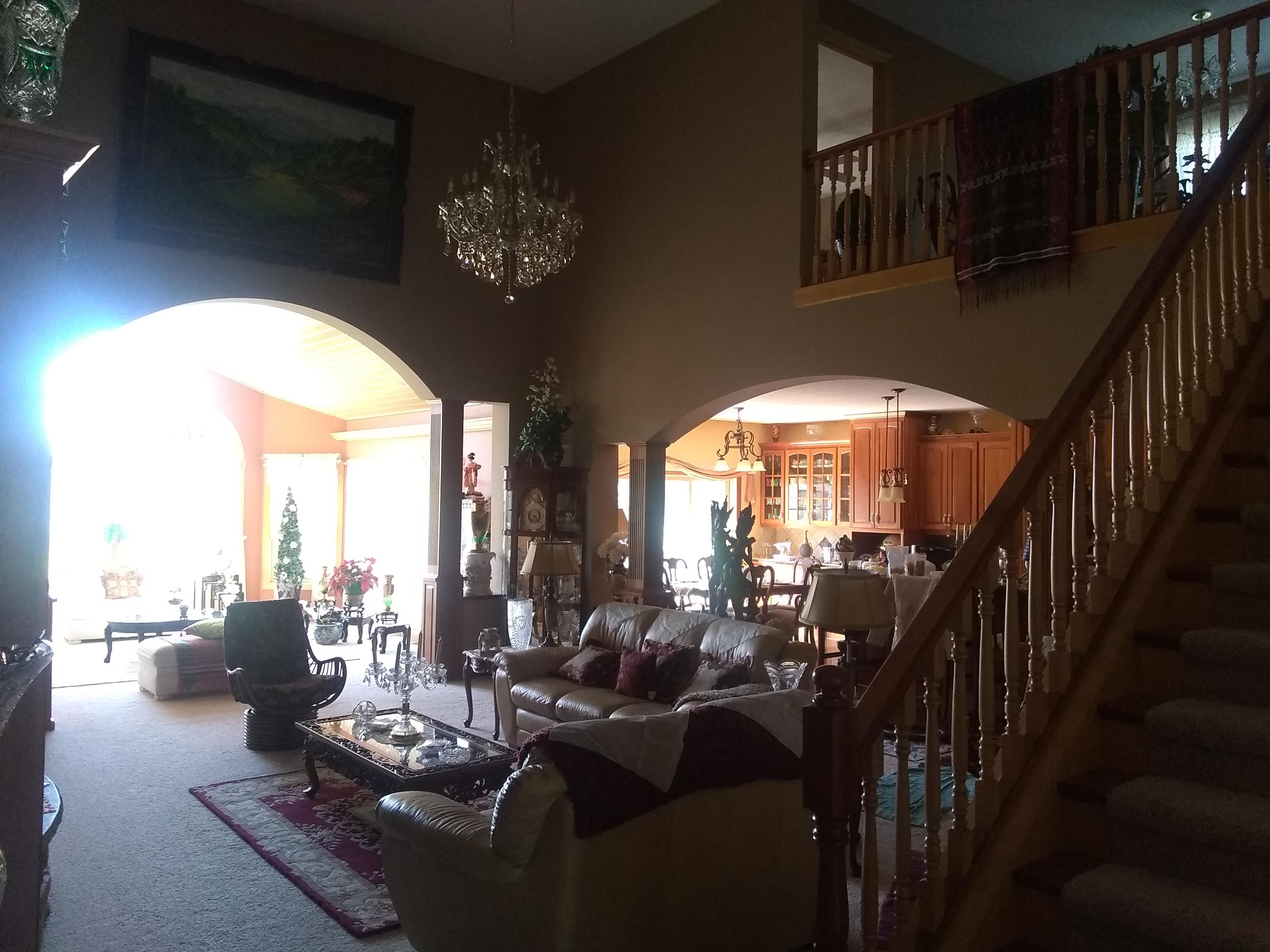 Nathan and Naomi Bird invite you to the home of a long-time choir member and friend. These hosts are world travelers with a home that reflects it, particularly through Indonesian and Asian artifacts. They generously shared their space recently to serve as a recording studio for the Birds' SongNotes from the Birds publication.
Plan to arrive early to allow for parking and shuttle accommodations (details to be delivered via email).
Remember, tickets will not be available at the door, so order well in advance.
Call Nathan Bird Music at (612) 564-1839 to purchase by mail.
Our current monthly patrons will be given access to discount codes for 100% off (yes, you read that right.) Visit our new Patreon page to find out more:
https://www.patreon.com/nathanbirdmusic
*Because this is a personal residence, we are not disclosing the address on this post. You will receive all of the location details in an email upon purchase of tickets.