Multiple Dates
Nate Ford, Stand-up Comedian, feat. Emmanuel Christopher Michael Vera IV
Hilarious stand-up comedy performed by Nate Ford, featuring Emmanuel Christopher Michael Vera IV and hosted by Insert Foot's Eric Cole
About this event
Home-grown comedian Nate Ford cut his teeth in local Boise theater, expanding to stand-up comedy when he felt the tug of need for more personal self-expression. Since 2000, Nate has gone coast to coast performing everywhere from dive bars to theaters and everything in between, including a house party in Great Falls, MT.
Nate has appeared on seasons two and four of Last Comic Standing, and on A Prairie Home Companion. He has been featured at the Las Vegas Laugh Across America Comedy Festival, Great Spirit Comedy Festival and the Idaho Comedy Festival. From his drunken stories to the secret of why his cheeks are so red, he is sure to please your giggle palate.
Emmanuel Christopher Michael Vera IV has thrilled audiences with his energetic storytelling for the past 9 years. His humor keeps you wanting more. From descriptions of fatherhood to his fights with monster geese, he's sure to have you rolling with laughter.
Emmanuel has been featured at the Idaho Comedy Festival and World Series of Comedy and has opened for Pauly Shore.
Recently, Emmanuel and Nate have teamed up during the pandemic and hit the road on their "Life Is Strange" comedy tour, bringing laughter as they provide some much-needed stress relief in these chaotic times.
This evening is hosted by brilliant improviser Eric Cole of Insert Foot Theater.
You won't want to miss this night of hilarious comedy. Get your tickets now!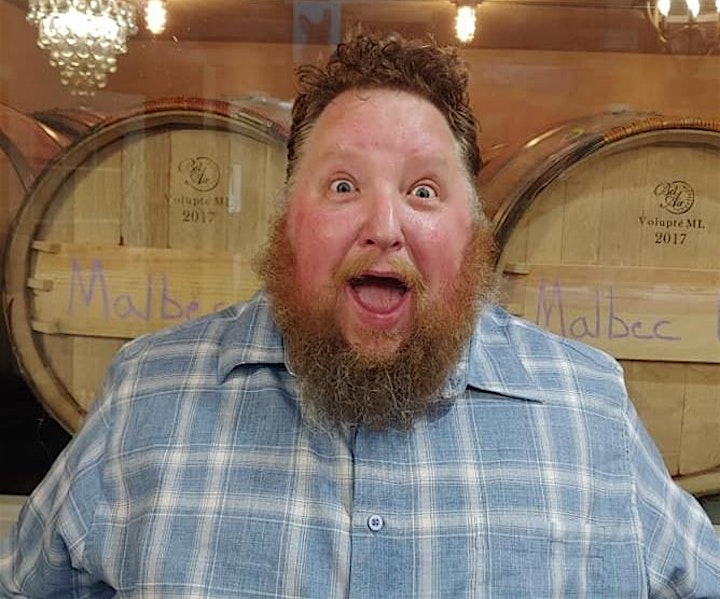 Stand-up Comedian Nate Ford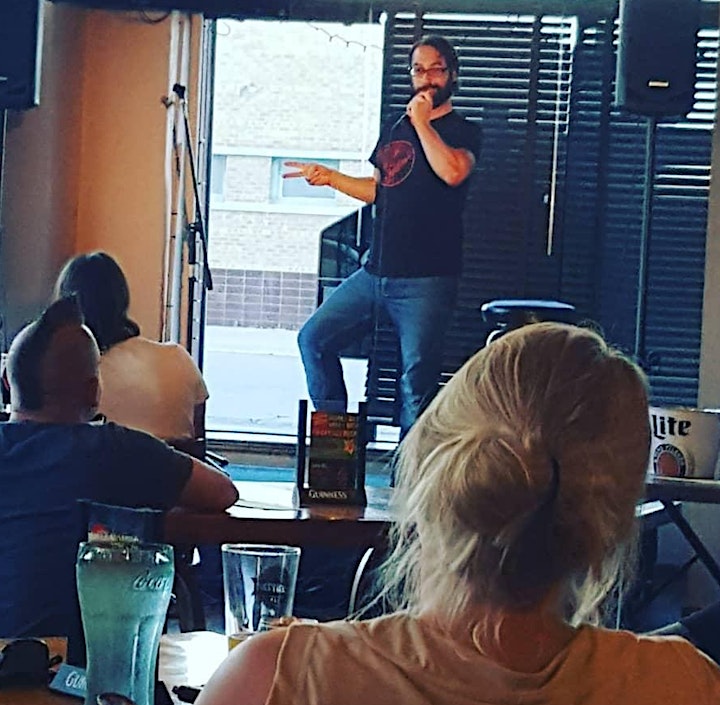 Stand-up Comedian Emmanuel Christopher Michael Vera IV
Emcee Eric Cole of Insert Foot Theater
Organizer of Nate Ford, Stand-up Comedian, feat. Emmanuel Christopher Michael Vera IV