NASWGA 2019 Advocacy Day: Elevate Social Work Through Social Justice
Description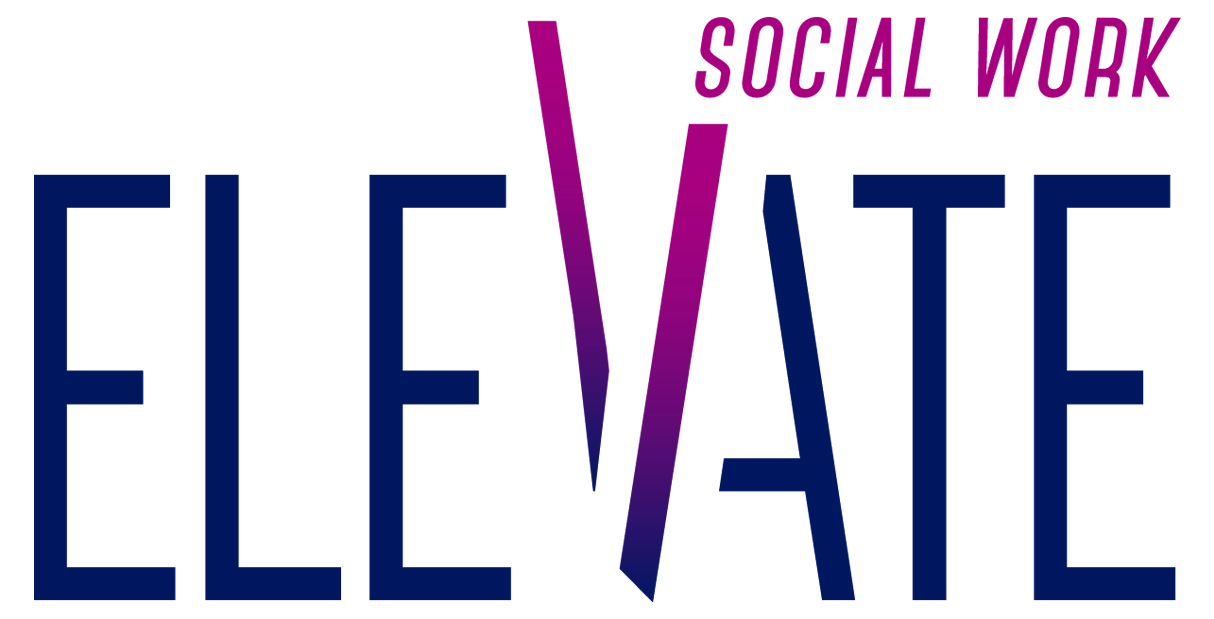 Registration will be closing at 4 p.m. on February 20, 2019. May register at the door, please bring check or money order of 10$.
Theme: Elevate Social Work through Social Justice.
Venue: Fulton County Government Center Assembly Hall, 141 Pryor St SW #10, Atlanta, GA 30303
1 CE Core Hour
Cost: $10 - Includes Bag; Button; Legislative Material
Open to students and professionals
2019 NASWGA Social Work Advocacy Day
One of the most effective ways of letting elected officials know your views on issues is through a personal meeting. In political terms, this is called lobbying. Lobbying provides members of Congress, state legislatures, and city council people with the information they need to make the best decisions for their constituencies.
Elected officials take heed to mass numbers— When a group of people from an elected official's district requests a meeting regarding a particular issue, the elected official wants to hear their point of view. Most elected officials want to make sure that they understand the consequences and benefits of any particular piece of legislation on their constituency.
Meet The Speakers:
Wendi L Clifton, Esq. NASWGA Legislative Advocate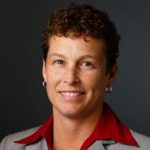 Wendi L. Clifton, has extensive public policy experience in Georgia and is a founding partner of two political consulting firms in Atlanta. She earned a BA in Political Science from the University of Georgia and a Juris Doctorate from Georgia State University College of Law, with a concentration in legislative, administrative and environmental law and policy.
Shelly Hutchinson Georgia House District 107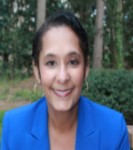 Shelly Hutchinson has lived in Gwinnett County for more than twenty years. She and her husband raised two children, have grown a highly successful business and developed strong community ties in the district.
She is the founder and director of the Social Empowerment Center, a full-service mental health and social service agency with more than 80 employees serving an 11 county area, which provides quality support to at-risk adults and children. She has long been an advocate for fair and effective mental health policies and programs across Georgia.
With a Bachelors of Arts from Louisiana State and a Master's degree in Social Work from the University of Georgia, she founded the center 15 years ago and was recently honored for her business acumen and the rapid growth of her agency by the University of Georgia. Shelly teaches as an adjunct instructor at the University of Georgia both in Athens and Lawrenceville and is Chairperson for Mental Health Local Interagency Planning Teams in Gwinnett and surrounding counties.
Her experience as a social worker, businesswoman and past employee of the Georgia Department of Family and Children Service gives her a unique skill set to not only represent her district well, but also to serve as a knowledgeable resource when fellow legislators discuss the role of mental health in gun violence, Georgia's growing opioid crisis, and other matters of public policy concerning the state's network of social services.



Other Resources
Contact Your Legislator
House of Representatives:
http://www.house.ga.gov/Representatives/en-US/HouseMembersList.aspx
State Senate:
http://www.senate.ga.gov/senators/en-US/SenateMembersList.aspx
Georgia Capitol Museum
http://www.libs.uga.edu/capitolmuseum/index.html
For more information or refund policy, please contact NASWGA Office.
Phone: 678-691-2112
Email: admin.naswga@socialworkers.org
Address: 2300 Henderson Mill Road NE
Suite 125
Atlanta, Georgia 30345
Refund Policy
Written requests for refunds must be sent to admin.naswga@socialworkers.org (In Subject Box Write - "Workshop Refund Request".
Refunds will be issued following a written receipt of a Refund Request according to the following schedule:
1. For cancellation request received 14 business days prior to the workshop: You will receive a 75% refund of your registration fee.
2. For Cancellation requests received 10 business days prior to workshop: You will receive a
50% refund of your registration fee.
3. NO refunds will be issued for any reason: 7 business days prior to scheduled workshop.
4. NASWGA regrets that refunds will not be given for "no-shows."