Actions and Detail Panel
Nasty Women Escape - Step Into Your Power at Crossroads
Fri, Apr 28, 2017, 2:00 PM – Sun, Apr 30, 2017, 2:00 PM EDT
Description

Craving one, two or three days away from it all? Take care of yourself and join us at the Nasty Women Escape at Crossroads.
NWE is summer camp for grownups -- in April! Take the chance to kick back, put the phone away, and get some world-class bodywork. Spend time outdoors and make a new friend or two. If you want to sit in a rocker all weekend reading, that's ok, too! You can find something new to read in the Book Swap.

Here's how the schedule is shaping up:
Friday, April 28:
Early-bird arrivals can settle into their rooms and schedule wellness services between 2 and 5pm with Gi Pamperien. A Kripalu and Yin Yoga-trained bodyworker, Gi is a popular fixture on the campus of the Omega Institute, where he has worked for 10 years. Gi will be on-premise all weekend offering his unique blend of Thai and Swedish massage, reflexology, and energy work. (He also offers follow-up personalized yoga instruction and gives a great chair massage if that's what you need to de-stress.)

5pm: Official Weekend Registration Begins (and continues throughout the weekend.)

6:30 - 7:30 pm: Fabulous Pot Luck Dinner in the Lodge (BYO wine or beer, but it may only be consumed inside the lodge.)
7:30 pm: Ice-breakers with Susan Earley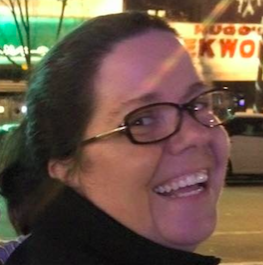 9pm: Opening Night Campfire (Bring something you want to let go of!)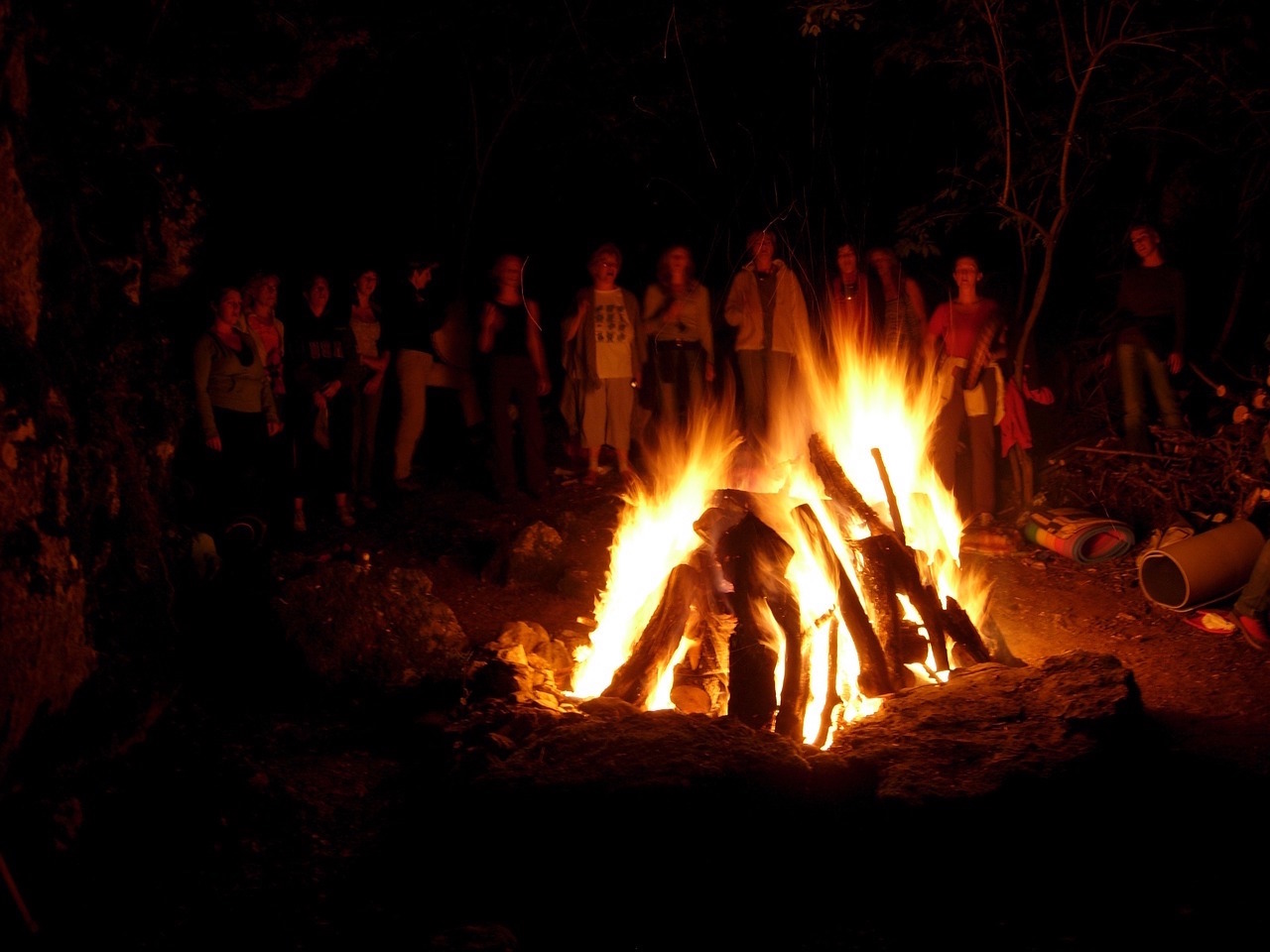 Saturday, April 29:
7 am - Pajama Yoga! (Bring your own mat or beach towel or sleeping bag.) Gi will lead with stretches and poses specifically designed for bodies of a certain age.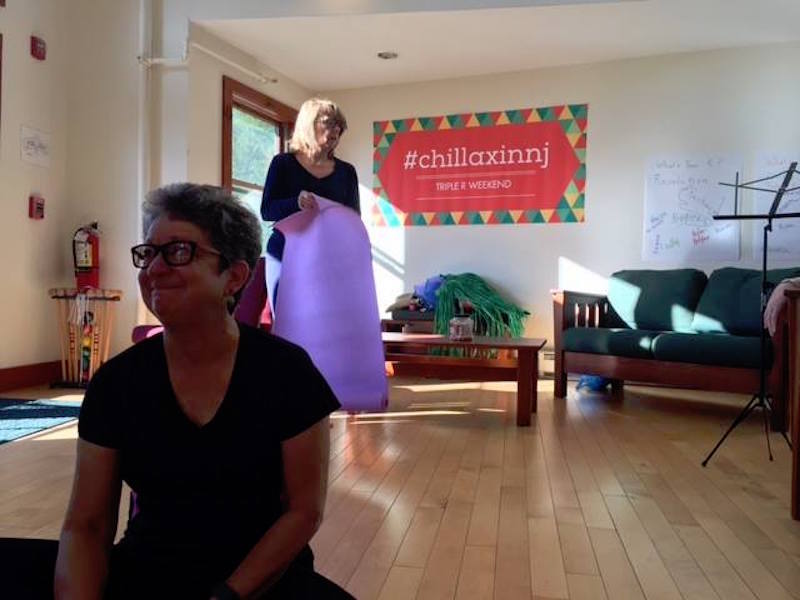 8:30 am - Breakfast in the Dining Hall. All meals are served family style. That means a table rep goes into the kitchen to pick up the food and bring it back to the table. Tasty camp-style food. All you can eat. (You can wear your pajamas to breakfast if you like!)
9:30 - 11 am - Morning walk around the lake or make your power statement with a poster. (Supplies provided.)

Or grab some time with Debbie Galant, publisher of Midcentury Modern. Debbie will be onsite all weekend to offer one-on-one answers to questions about all things blogging, podcasting, digital, social and, in general, just getting online.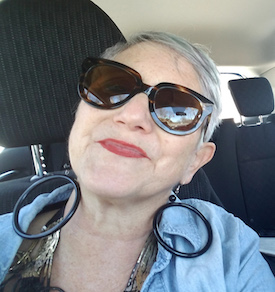 11 am - Noon - Morning program: Honor Finnegan returns to share the story of what happened to her after last year's escape. She's been making the rounds of The Moth in Manhattan and you won't want to miss this experience.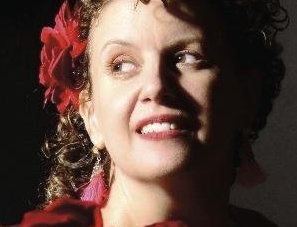 12:30 pm - Lunch in the Dining Hall
1:30 pm - Afternoon Rock climbing wall or Storytelling Workshop with Susan Earley
3-4 pm - Makeup tips for mature skin from MUD-trained makeup artist Marina Wardell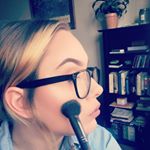 4 - 5 pm - Nap
5:30 pm - Dinner
7-8 pm - Storytelling Workshop stories shared
8 - 8:30 pm - Acoustics by the fireside. Singalong with Sue Cotter and learn how she lives comfortably in a traveling van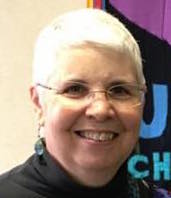 8:30 - 10:30 - Movie, Popcorn, Stargazing

10:30 pm - Bedtime meditation with Zen teacher Ji Hyang Padma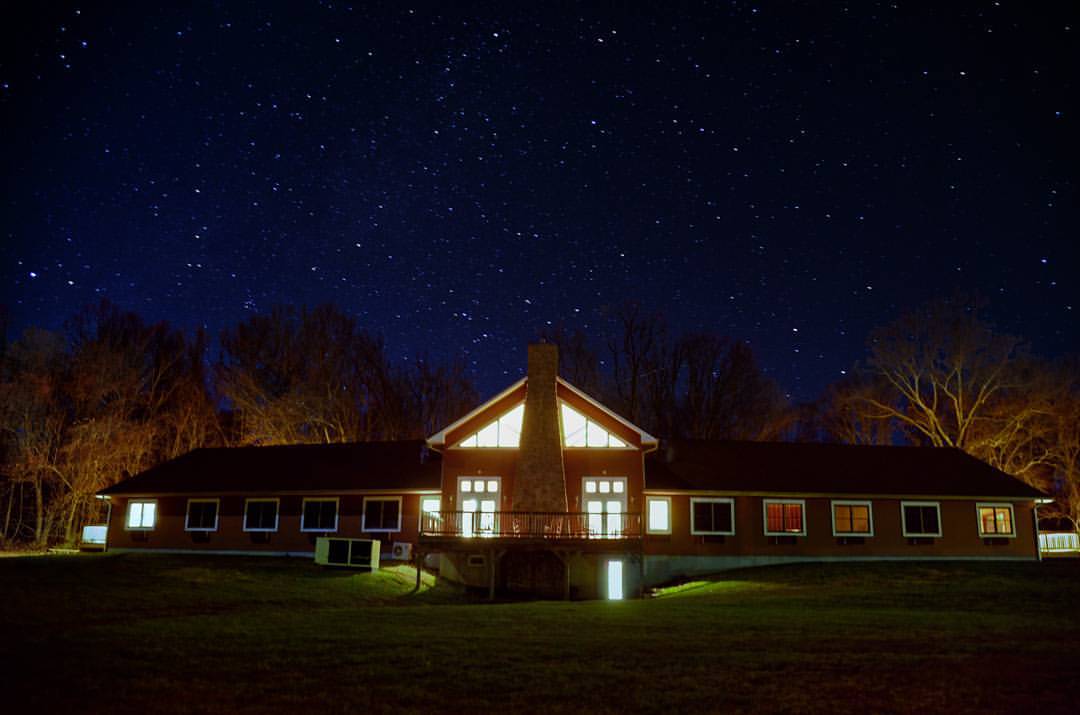 Sunday, April 30
7 am - Yoga with Gi

8:30 am - Breakfast in the Dining Hall
9:30 am - 10:15am - Meet The Cleaning Diva! Travel writer-turned-queen of clean Jessica Agate spills her secrets. Keepin' it clean since 2007.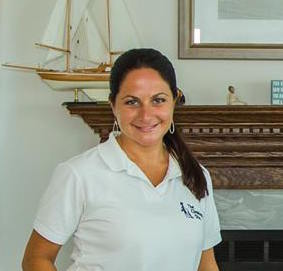 10:30 - 11 - Pack
11 - 12 - Wrapup Surprise
12:30 pm - Lunch in the Dining Hall

2 pm - Nasty Women Escape closes
NWE will be held on the grounds of the Cross Roads Camp and Retreat Center in beautiful Hunterdon County, N.J. About a 90-minute drive from NYC, 45 minutes from Morristown and 15 minutes from Hackettstown.
Tickets are not refundable but all can be transferred up until the last minute to your nasty woman of choice!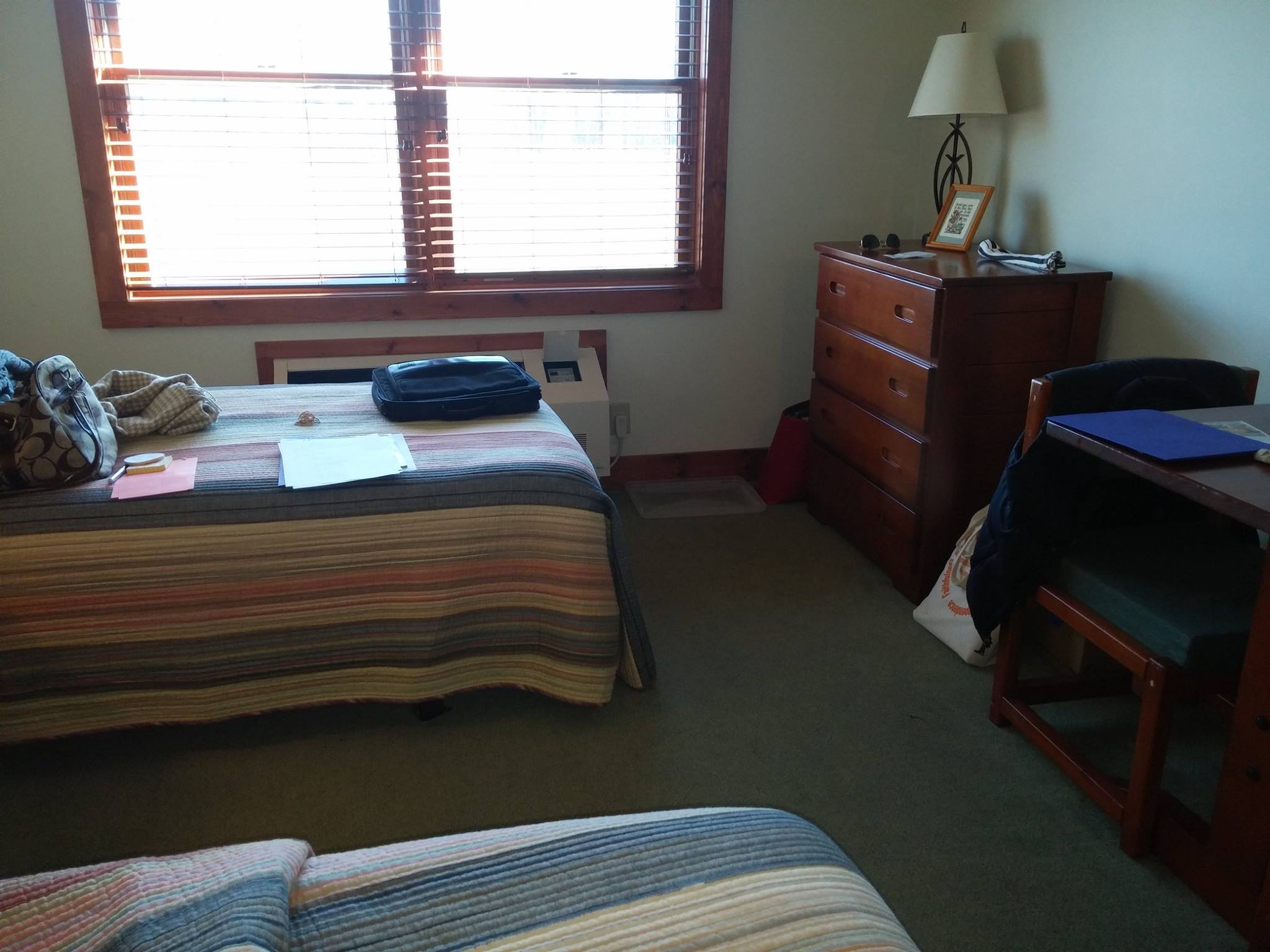 Standard rate ($359) includes 5 meals + a single bed in a twin-bedded room with private bath. A limited number of private rooms are available at $429 as well as a commuter option of $99 for one day or $139 for two days.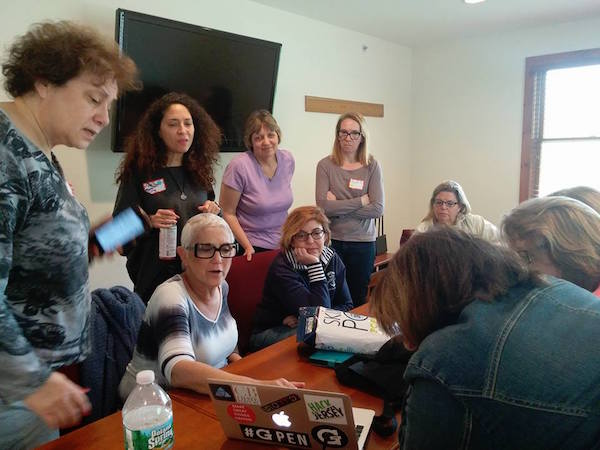 Meet someone and learn something -- guaranteed! Yes, wifi is available, if you need it.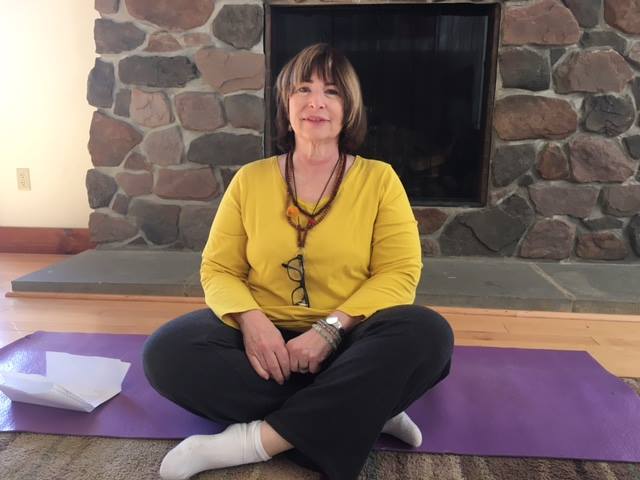 You owe it to yourself.

Here's what people said about last year's gathering:
"Never having gone on a retreat before, I wasn't sure what to expect. But the smores by the fire on Friday night invited me to relax and open up. By noon on Saturday, I was fully enjoying the company of women and their stories. Laurie put together an engaging event with speakers and topics relevant to everyone there. I recommend it highly as a uniquely interesting way to network with professional women in the greater New York City area." - Nina Lentini from New Haven
"Know what is expected of you during the Nasty Women Weekend?

Not. a. damn. thing.

And that is just the icing on a fabulous, restful cake. The whole experience--starting with the "weekend women"...then, the beautiful setting, super clean and comfortable lodgings, and enough fun things to do that you're never bored, but never feel guilty if you take a pass. You really feel like you stepped off the treadmill and nobody has your phone number (though there is excellent wi-fi and phone service if you can't go cold turkey).

I listen to my Honor Finegan CD ("Swimming" is a favorite cut) all the time, am ready to return the copy of The Warmth of Other Suns (life changer) that I've now read after picking it up at the book exchange, and I regularly communicate via social media with a couple of favorite weekend women. I saved $100 by listening how to set up my own LLC, and I learned how to produce my own podcast. I have done some pro bono work for one weekend woman's nonprofit, and I am in negotiations to do business with another.

To top it all off...just last week, I had dinner with my best friend from day camp who I had lost track of in 1972--and who was a friend of a woman I re-connected with at the weekend.

And that's all from not feeling I had to do a damn thing. - Carole Lotito from Bright Sides Marketing, New Jersey