NASP luncheon: "Seize the Day: Manage Your Day on Purpose with Purpose" wit...
Description
NASP is excited to have our own Dew Tinnin speak at our February luncheon. "Sales Coach Dew" will talk to us about managing our time; something that sales professionals everywhere could always improve upon. Here's a little insight to Dew's presentation.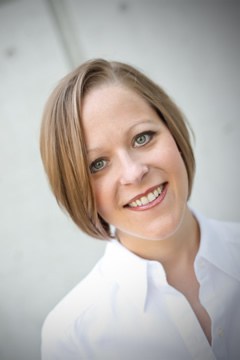 "Do you feel that you're always busy? Are you like most Americans who feel like they have no time for themselves? It's time to manage your day on purpose, with purpose so you have time to spend on the things you love most. In this seminar, I'll show you how to decide where to spend your time, prioritize your time based on your values, determine the value of your time, create the blueprint for your schedule and then how to live your calendar."
Make some time to network, lunch and learn. Join us at Maggiano's, Friday, February 12, and bring a friend, colleague or client. It will be time well spent. Reserve your spot now to save on your registration.
For questions about the event, please contact Todd Wiggins at todd@toddthelender.com. Thank you.
---
And, please remember to bring a food item to donate for Second Harvest Food Bank of Middle Tennessee. Most needed items include canned fruits and vegetables, canned meats (chicken and tuna), peanut butter, cereals and pasta.