Description
Nasmo is a feedback forum for creative projects and businesses. Our membership spans across industries, disciplines and interests, but we're all uniformly dedicated to supporting creativity and bold ideas.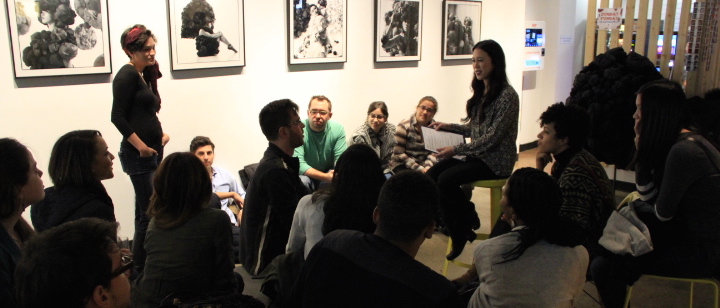 Straight From The Source
Hear ideas, projects, and business pitches from NYC's finest creative minds, and give valuable feedback and support.
Find Collaborators
Access our network of more than 400 creative specialists for your own nefarious schemes.
Get Feedback and Support
Test your ideas out risk free, and get honest feedback from a supportive group of peers.
Learn More at http://www.nasmo.in/.