Description
The 2019 African-American Author Fair (2nd) attracts a wide array of traditional and self-published authors, book and magazine publishers, book clubs, libraries, illustrators, artists, and individual readers locally and abroad.
There's something for all ages to experience at the Author Fair. It turns reading into a community experience, bringing a diverse group of people together to share ideas, learn, network and witness brilliant conversations.
You will be able to buy books from several different authors, have them personalized and autographed, too! Also, promotional giveaways will be available.
This free event promotes a culture of reading and enhances the southern charm of Tennessee.
Remember the 3 C's…Culture, Creativity, and Connecting
The Author Fair is all about promoting a culture of reading, celebrating creativity, connecting the reader to the writer… and a whole lot of books.
Lastly, the African-American Author Fair is committed to encouraging the love of reading and promoting literacy. The diverse event will add to Tennessee's vibrant literary culture; while bringing awareness to local and national literary talent.
Special Rooms at the Festival
Storyteller's Room for Kids
1PM - Author Reading - Elementary
215PM - Author Reading - Middle School/High School
330PM - Author Reading - Elementary
It will be filled with children's authors that will read and entertain the children. Kids will be mesmerized by the storytellers and have a chance to meet their favorite authors and purchase signed copies of their books.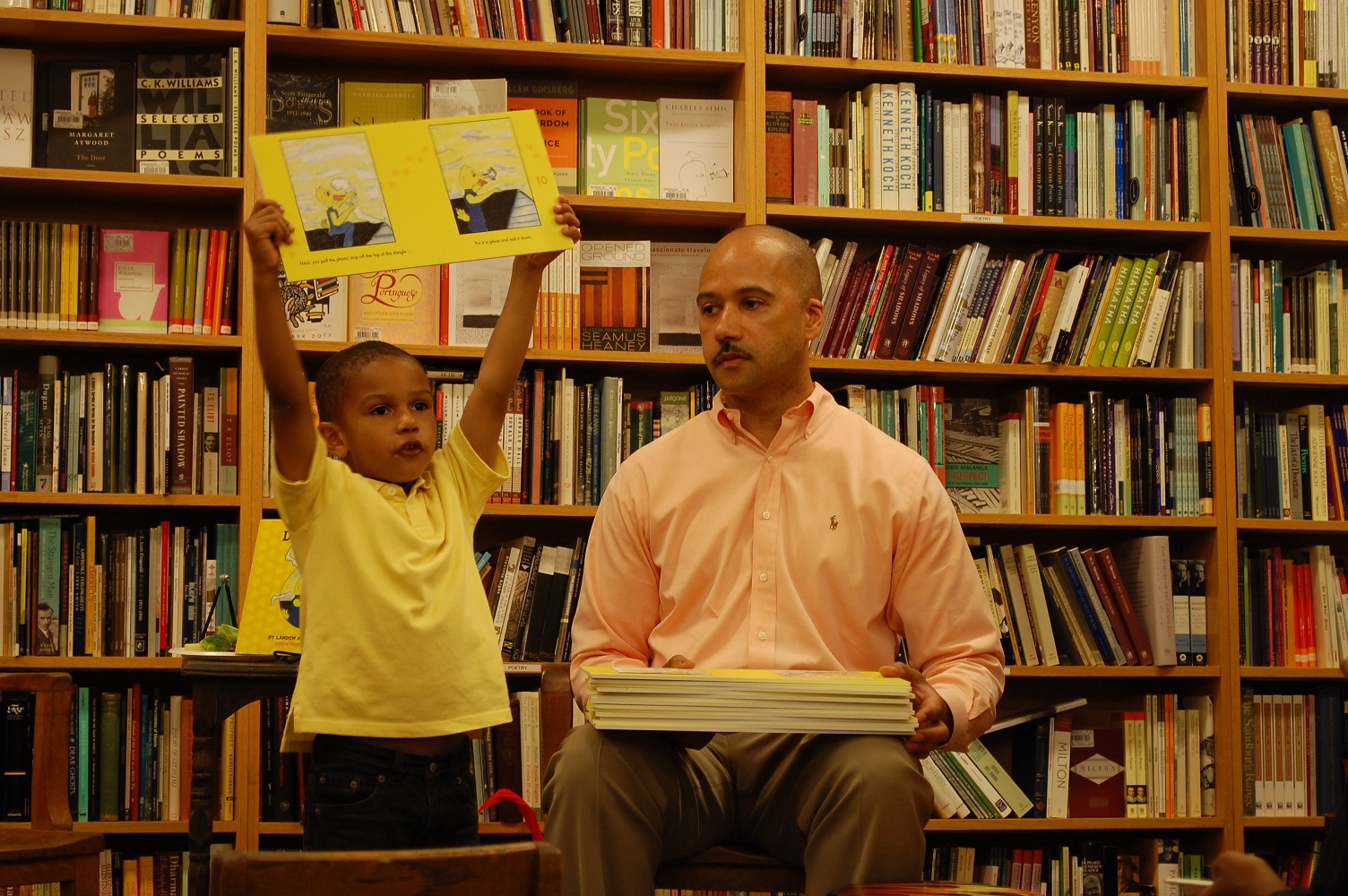 Workshops/Performances
115-130: Spoken Word/Poetry - POBOYS & POETS
130-215PM: The Future Is Now: Afrofuturism and Its Impact On Literature & Culture
Jarvis Bernard Sheffield, M.Ed
230-315PM: "I've Written my Book, Now What?"
Heather Sanders, M.Ed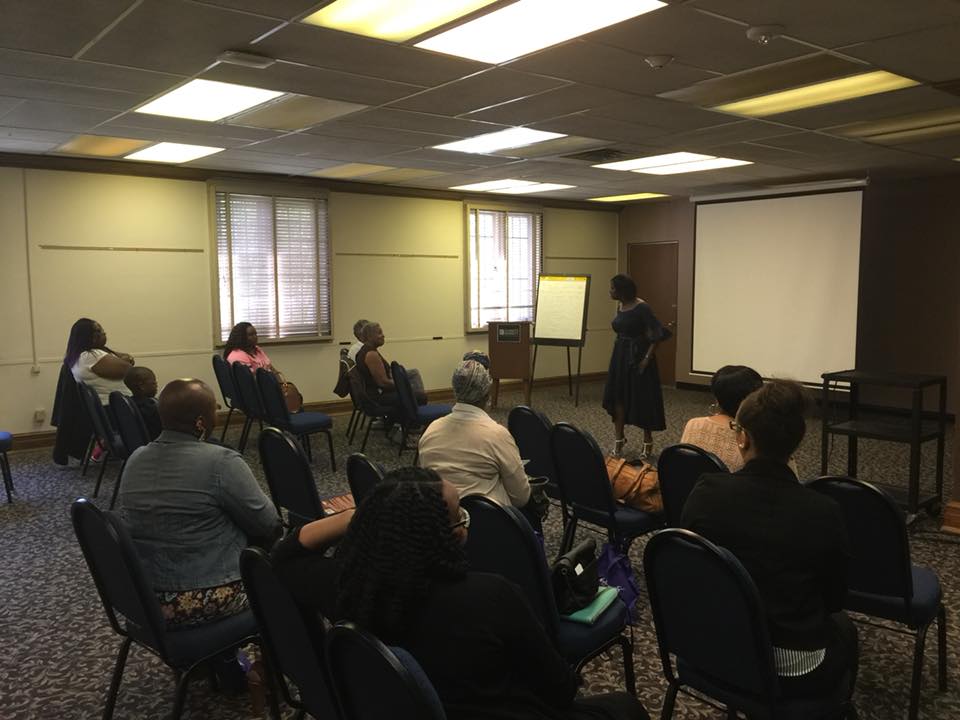 Accommodations for out of town guests:
Book on Booking.com and receive a $25 rebate; click here for your hotel savings coupon