Description
The 2019 African-American Author Fair (2nd Annual) attracts a wide array of traditional and self-published authors, book and magazine publishers, book clubs, libraries, illustrators, artists, and individual readers locally and abroad.
There's something for all ages to experience at the Author Fair. It turns reading into a community experience, bringing a diverse group of people together to share ideas, learn, network and witness brilliant conversations.
You will be able to buy books from several different authors, have them personalized and autographed, too! Also, promotional giveaways will be available.
This free event promotes a culture of reading and enhances the southern charm of Tennessee.
Remember the 3 C's…Culture, Creativity, and Connecting
The Author Fair is all about promoting a culture of reading, celebrating creativity, connecting the reader to the writer… and a whole lot of books.
Lastly, the African-American Author Fair is committed to encouraging the love of reading and promoting literacy. The diverse event will add to Tennessee's vibrant literary culture; while bringing awareness to local and national literary talent.
Special Rooms at the Festival
Storyteller's Room for Kids
It will be filled with children's authors that will read and entertain the children. Kids will be mesmerized by the storytellers and have a chance to meet their favorite authors and purchase signed copies of their books.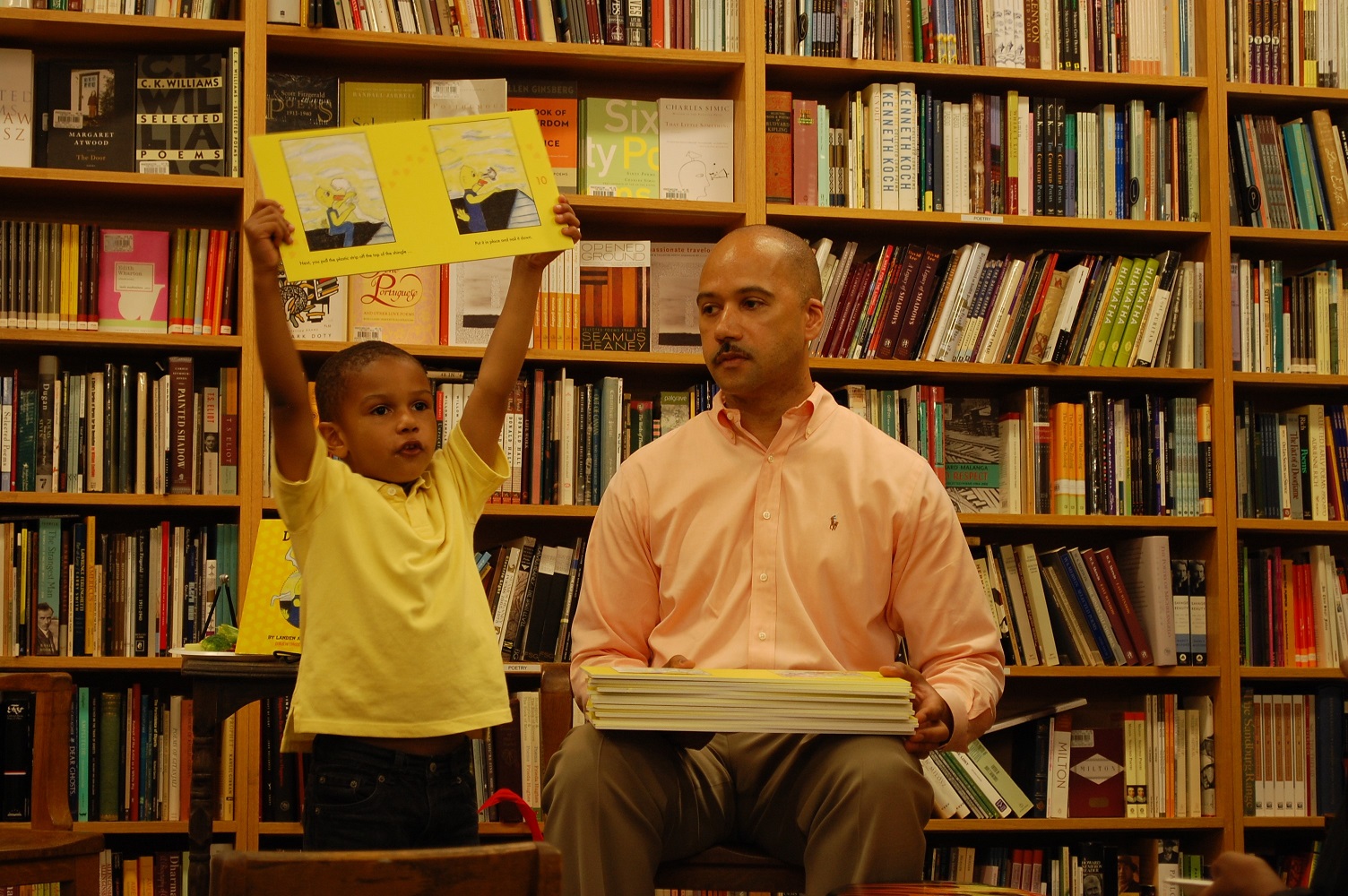 Face Painting for the Kids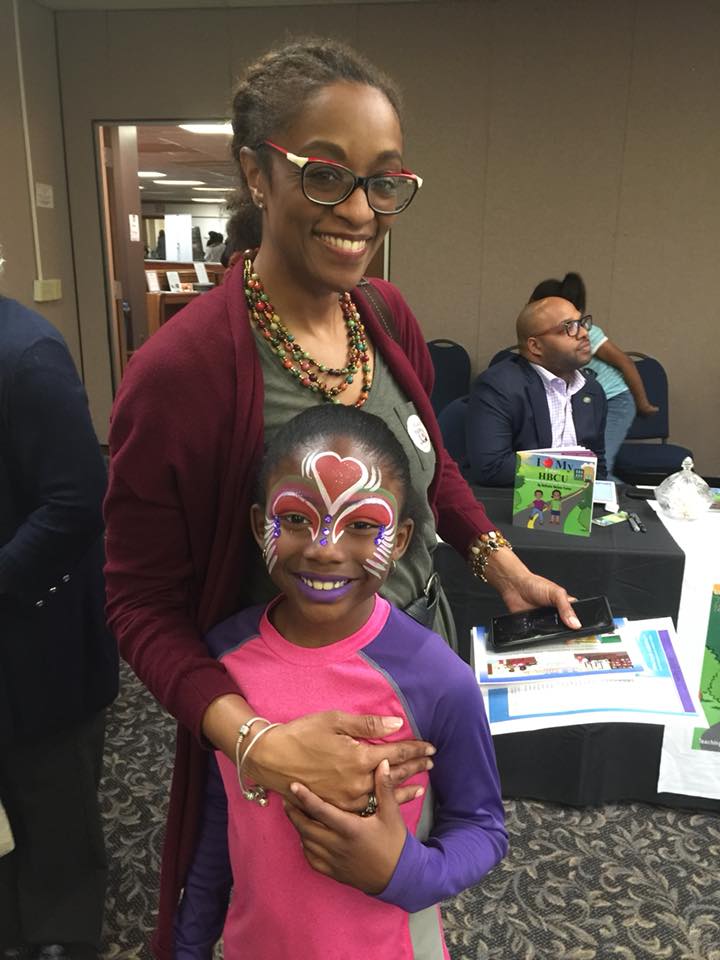 The Poet's Corner is an open platform for poets to connect with their community face to face. A broad array of genres and interests will be represented as the poets read their work. Guests will be able to purchase personalized signed copies of their books.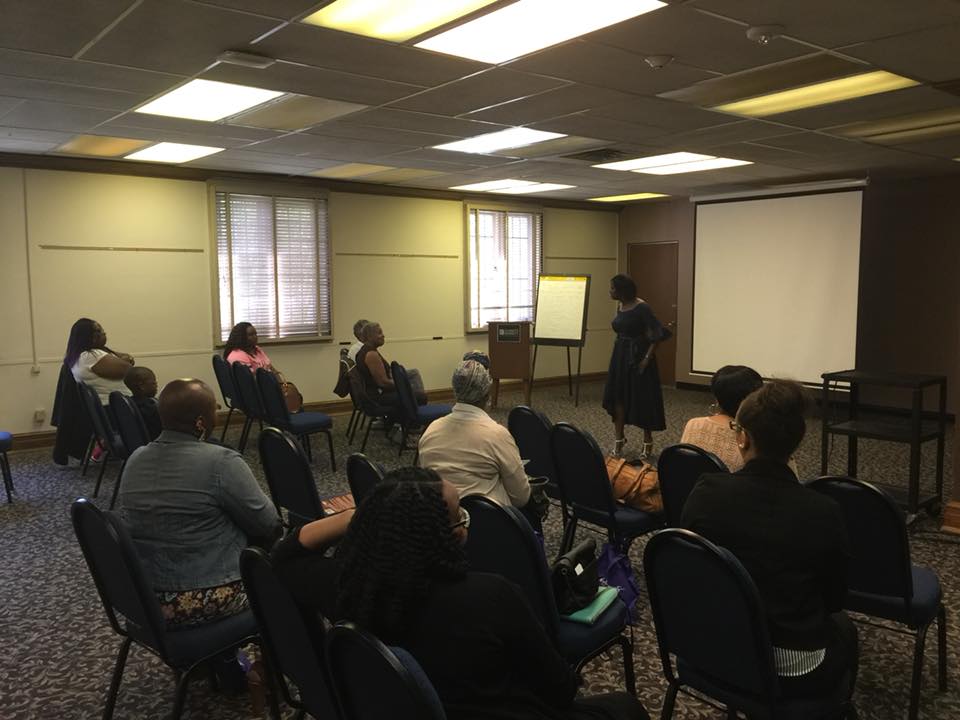 Author/Illustrators Workshops
Whether you're a beginning writer or a published professional, the African-American Author Fair is for you. The workshops are designed to help every writer at every level. Learn how to develop/improve your writing skills, use social media to increase your marketing awareness, and meet others in the industry to facilitate the next step in your publishing or illustrating career.
Non-Refundable Event