Description
Join your fellow Nashville Women in Digital Members for a Member-Only Meetup.
Our chapter is off to an amazing beginning! After our kick off last month, we now have enough Women in Digital members to have our first members-only meetup. Not a member yet? Become one here for only $25/month.
Agenda:
5:30 pm- 6:00 pm: Check in, register, mix, mingle, and enjoy the happy hour!
6:00 pm- 6:30 pm: Her Journey. Blogger, Chloe Wen, will share her story as a woman in digital. How did she get here? What trials and tribulations did she face along the way? How does she feel about the future of blogging and creating content?

7:00 pm- 7:30 pm: Asks + Gives lead by our City Champion, Betsy Hindman.
Featured Guest:
Chloe Wen, Blogger, By Chloe Wen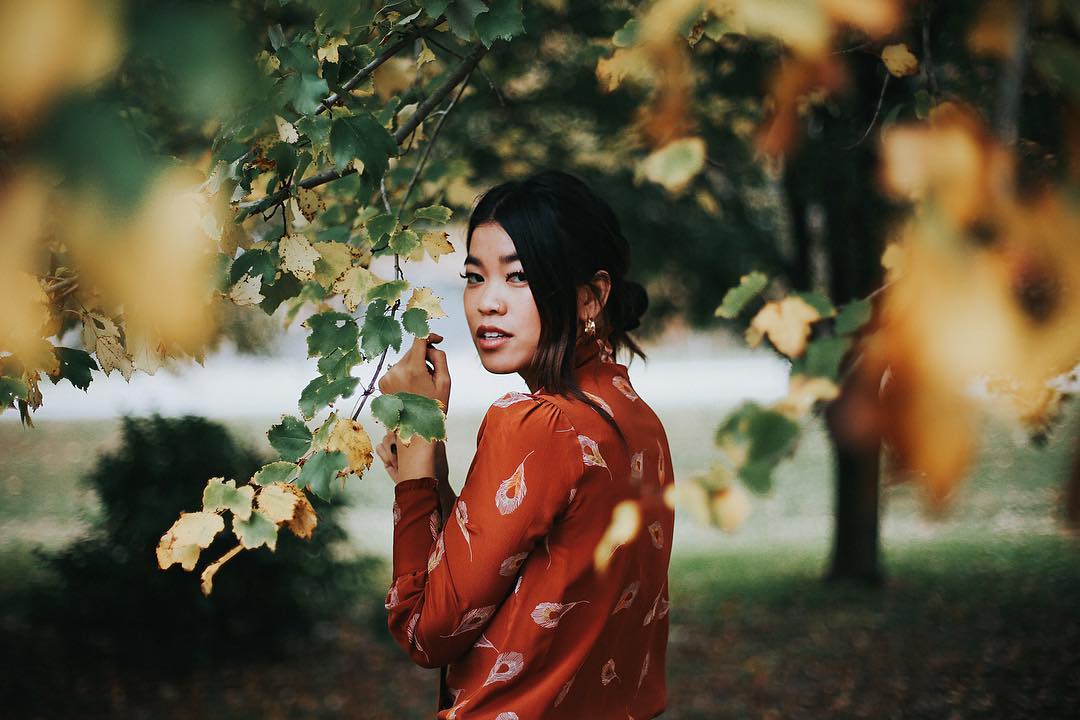 Chloe works as a full-time blogger, sharing her love for design, fashion, photography, and much more. She attended school in Nashville for design but quickly realized that her passions extended far beyond what the classroom could teach her. After her sophomore year, she decided to leave school to become fully dedicated to her blog. Since then she has developed relationships with worldwide brands and continues to create meaningful, quality content for companies.
Who should attend?
Women in digital on both agency and brand side with a focus on digital media, marketing and tech (content, design, search, social, CMOs, sales, programmers or generalists – you are all women in digital).

If you have a sales motivation for attending, soliciting our attendees and members for business or sales is strictly prohibited. If you do so, you will be kindly asked to leave OR you can officially sponsor us (better option).

Not the guys. Sorry men, this event is exclusive to women only and those who identify as women.

This event is Members only. Not a member? Become one here.
If you would like to sponsor this event, please email michelle@womenin.digital