Description
The Nashville Women in Digital Chapter is Here!!!
We now have an established chapter in Nashville (WOO!), and we'd love for you to be involved. We are leaders in digital - holding marketing positions or we're leaders at digitally-focused companies. Some of us have digital design and communications roles - including UX/UI, web design, social media and digital production. Some of us are in management or research. And all of us are interested in supporting women and our future in digital.
About this informational meet up:
This is Nashville's first meeting with our new city champion, Betsy Hindman. You'll have an opportunity to hear from Betsy about where we're headed. You'll learn about the national organization and become familiar with our unique "Asks and Gives" pledge from Women in Digital Executive Director, Alaina Shearer.
We hope you'll come to this meet up and consider helping to build this chapter.
NO men allowed. Sorry guys, but this is women-only networking.
Speakers:
Your City Champion, Betsy Hindman, VP, Content Marketing and Paid Media at Raven Public Relations.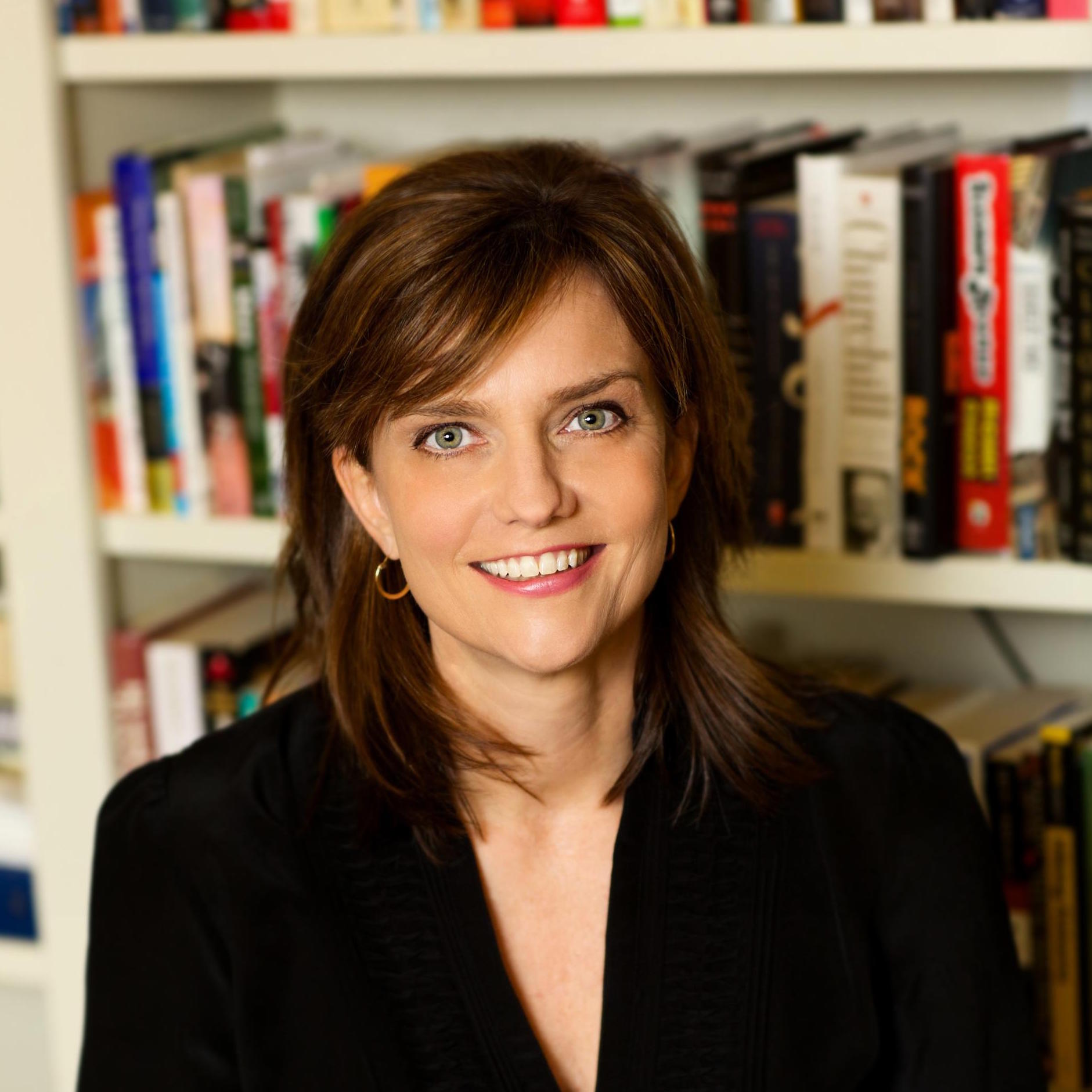 Learn more about joining the Nashville Chapter here.
Alaina Shearer
Executive Director, Women in Digital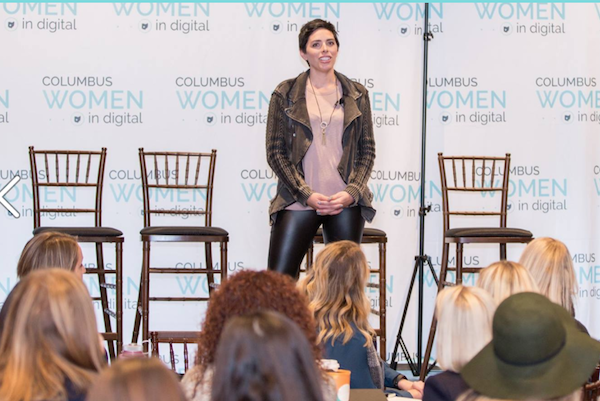 Alaina Shearer, our fearless leader, and a total digital nerd, founded Women in Digital in June of 2016 over a mimosa toast with a group of 100 women in Columbus, Ohio. That morning Alaina shared her journey as a woman in digital. From her experience in the radio industry to her move to advertising and digital marketing, she faced sexism and jaw-dropping discrimination all along the way. The energy that morning was indescribable and in that moment, a movement was born. Now, Alaina is traveling across the country to as many cities as possible to share her story and to encourage other women to do the same. She believes that in our vulnerability, and in sharing our stories - we can all empower each other and truly be free.
Connect with Alaina: LinkedIn, Instagram, Twitter or email alaina@womenin.digital