About this Event
Logistics
Date: Tuesday, February 18, 2020
Time: 6:00 - 8:00 PM
Who: Together Digital Members Only
Location: SPACES @ Mallory (COOL SPRINGS/FRANKLIN) 3401 Mallory Ln Suite 100 & 200, Franklin, TN 37067
Parking: There's a full parking lot right in front of the building. Please enter through the glass double doors and enter SPACES on the right. A Together Digital Nashville member will be there to greet you!
Call us at 772-633-8215 if you need help getting into SPACES @ Mallory (COOL SPRINGS/FRANKLIN)
About Liza Hippler
Liza helps brands get rockstar-level confident in their photos by offering custom-tailored brand strategy and photography (that doesn't look like anyone else's), and by teaching brands how to DIY their own brand photos right on their phone.
Liza has won awards for her photos, been flown across the country for brand shoots and has successfully pre-launched her DIY brand photo course, Click Edit Post.
In 2020 she'll be launching her first course, starting a podcast, creating an inspirational photo book for women and working with beautifully fun brands!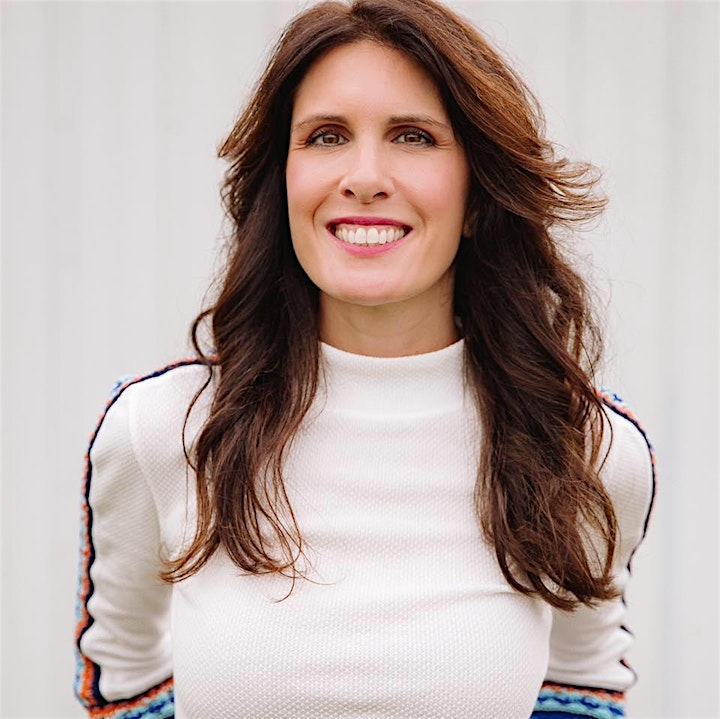 _______
This event is for members only. For those who are curious about TogetherDigital, join us at https://togetherindigital.com/join/ or if you are a non-member interested in joining the Nashville chapter + would like to attend the February event, please email Nashville Membership Chair Krissy at: kristina.m.troutman@gmail.com
Unsure what it means to be a member? Come to this event to network with members and learn more. You'll meet some amazing women and experience the strength of our digital sisterhood.
_______
Who should attend?
Female professionals in digital + tech industries. Our members have a digital focus within the creative, marketing, advertising, or communications fields. From content strategists to designers, developers to social marketing pros and CMOs – you are all professionals in digital and all welcome at our events. Not a member yet? Join us today!
We welcome all female, female-identifying, and LGBTQ persons.
Please do not attend if you have a sales motivation. Soliciting our attendees and members for business or sales is strictly prohibited. If you do so, you will kindly be asked to leave OR you can officially sponsor us (a better option).
Men, we prefer you not attend our member meetups. Why? By nature, when faced with challenges, women respond by creating community. This is ours. If you would like to support us, there are so many amazing ways:
-Buy group memberships for the women on your team.
-Join the other Digital Dudes that have supported us.
_______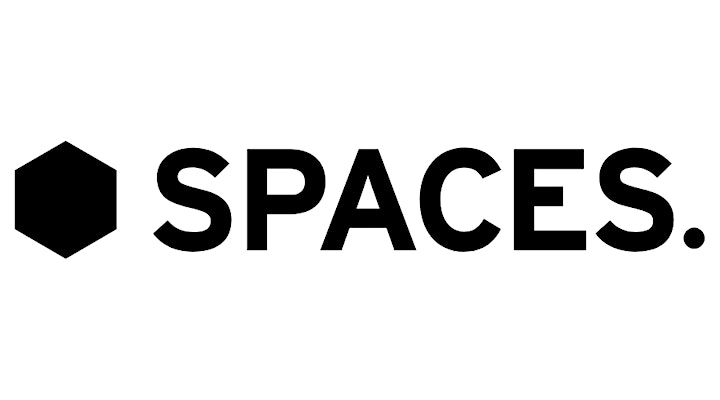 _______
About Our Sponsor
About SPACES @ Mallory
SPACES @ Mallory opened in January 2019. They are the newest vibrant collaborative and flexible office space solution in Williamson County specializing in Coworking, Shared Space, Private Offices, Virtual Offices and Global Membership options at over 3,000 locations (12 in the Nashville Market alone).
Would you like to sponsor?
If you are interested in sponsoring this event or others, woo hoo! Contact us at Nashville@TogetherInDigital.com
_______