Description
Are you a student or recent graduate? Are you currently interning or want to intern in Nashville? Wanting to learn the skills to stand out from the rest? We have the event for you!
5:30 Check-in & networking
6:00 Keynote: Jennifer Way, CEO Way Solutions
6:30 Interactive Panel
ABOUT THE WORKSHOP
To unlock the future you want, you must leverage your skills, talents, experiences and passions to guide your upcoming career path. But how do you use these assets to identify the right internship opportunities, clearly communicate your value in an interview, get in sync within the workplace culture and add meaningful value?
The Student Success Workshop, hosted by the Nashville Entrepreneur Center, is an evening dedicated to current and prospective interns in Nashville. Connect with like-minded individuals and discover your new strategy to stand out from the rest this upcoming spring/summer intern season.
Attendees will learn the #1 mistake interns routinely make and how to avoid getting stuck. Get ready to hear proven strategies to communicate your intern tasks as transferable, marketable skills used to get you noticed (and hired!). Finally, our speakers will reveal how you can create value for others in your network to enable you to close the gap between today and your dream career.
---
ABOUT THE SPEAKERS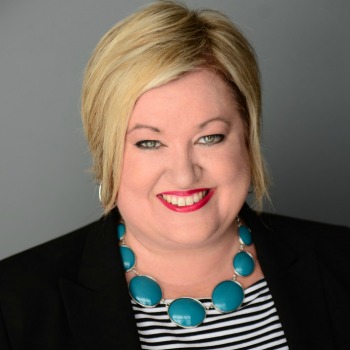 Jennifer Way is a national speaker, author and consultant on hiring top talent, career management and developing leadership. She is keynoting the evening with top lessons to leverage your skills, talents, passions and experiences to unlock the future career you've always wanted. You'll learn how to better identify internship opportunities in Nashville (and beyond), clearly communicate in an interview, and most importantly, how to find alignment within the workplace culture to add massive value. Additionally, she will reveal the #1 mistake interns make and how to think like a hiring manager. As the Founder and CEO of Way Solutions, she has worked with Fortune 500 companies like Disney, HCA, Morgan Stanley, Nissan, Honda, Dr. Pepper, and many more. We're lucky to have such an experienced professional in this field -- you won't want to miss this!
** Stay tuned for the announcement of our additional speakers! **