Description
We are pleased to invite you to an exciting event to kick off Stella & Dot's newest collection! Join us at Nashville's hottest blow out bar - Surreal Nashville Blow Out Bar in the heart of Green Hills.
The evening will be full of mixing, mingling and a small style session to share our fabulous gifting ideas and party ready pieces. Our newest collection features some of spring and summer hottest trends, bags, scarves and even sunglasses!
See you there and be sure to wear your favorite Stella & Dot styles. Bring friends - the more, the merrier!
Schedule your blowout here: https://go.booker.com/Surreal
Surreal Nashville Blow Out Bar
2120 Crestmoor Rd Suite 2003
Nashville, TN 37215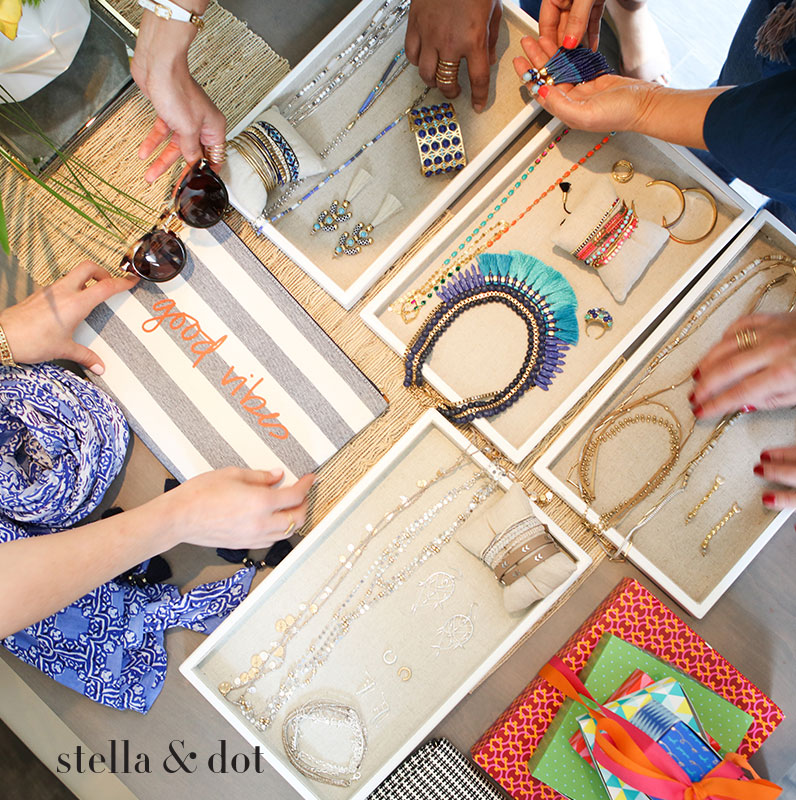 Questions or want more information? Contact Kathy Chaney at kathyrchaney@gmail.com 615.319.8787
Interested but can't make this event? Contact me directly to schedule a personal meet-up.