Description
New Start Time For This Meeting - Presentation will begin immediately at 5pm!
December 6th 5:00pm
Topic: Upgrading to SharePoint 2016
Location: Microsoft, 8 City Blvd., Suite 403, Nashville, TN 37209 - MAP
Speaker: Todd Klindt, Microsoft MVP
Sponsor: Rezult Technology

Do you still have SharePoint 2013, or heaven forbid SharePoint 2010 or 2007 servers lurking around your environment? For shame! In this session Todd will give you the information you need to get rid of those shameful old servers and replace them with impressive SharePoint 2016 servers. If you're still trying to upgrade to SharePoint 2013, don't worry, he'll talk about that too. He'll talk about methods and techniques he's used, and share stories about stuff that has not worked. After this session you'll be even more offended by your SharePoint 2010 and 2013 farms, and you'll have the information you need to make them SharePoint 2016 farms you can be proud of.
Be sure to share this meeting info with your colleagues and friends!

Sponsor Details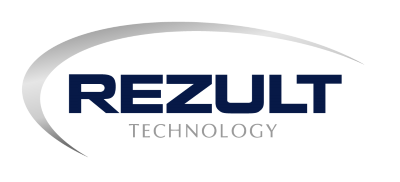 Since 2001 Rezult Group has been a full service I.T. recruiting firm specialized in placing highly sought after resources in Contract / Contract to Perm / Permanent positions throughout the greater Nashville area. Our strength lies in our ability to connect local talent with local companies by forging strong relationships with the area's top talent and top employers. We are committed to partnering and supporting the local technology community to help drive Nashville to be one of the nation's premiere technology hubs. To learn more of to connect with a Technology Recruiter please visit our website www.rezultgroup.com


Speaker Details
Todd's BIO coming soon!
Organizer of Nashville SharePoint Users Group - December 2016