| | |
| --- | --- |
| Nashville Networking Business Luncheon - Cool Springs Chapter | |
Event Details
Nashville Networking Business luncheon
For 15 years we met in person, 7 cities a month, til the pandemic of 2020, we went virtual…..With that – we decided to stay virtual for every Friday, then when we can meet back local, we will add that back in quarterly one day when we can all meet again in person.
You are invited for lunch!
We are your local place for Nashville, TN business to network and refer others.
We meet 11:30am-1pm
You will be able to network with other business professionals in the area.
We will have a 15 min talk by a business/life coach to give you tips, tricks, ideas that can help you in your personal as well as your business life.
We will pass your business cards around the room virtually to all in attendance, and you can collect others to network with.
Please bring about 30-40 business cards with you, a 60 second *spiel* about you and your business, and/or a testimonial/referral for someone.
We will watch a 3 min video and have a 2 min talk about a great TOOL that can help you in your personal life as well as your business.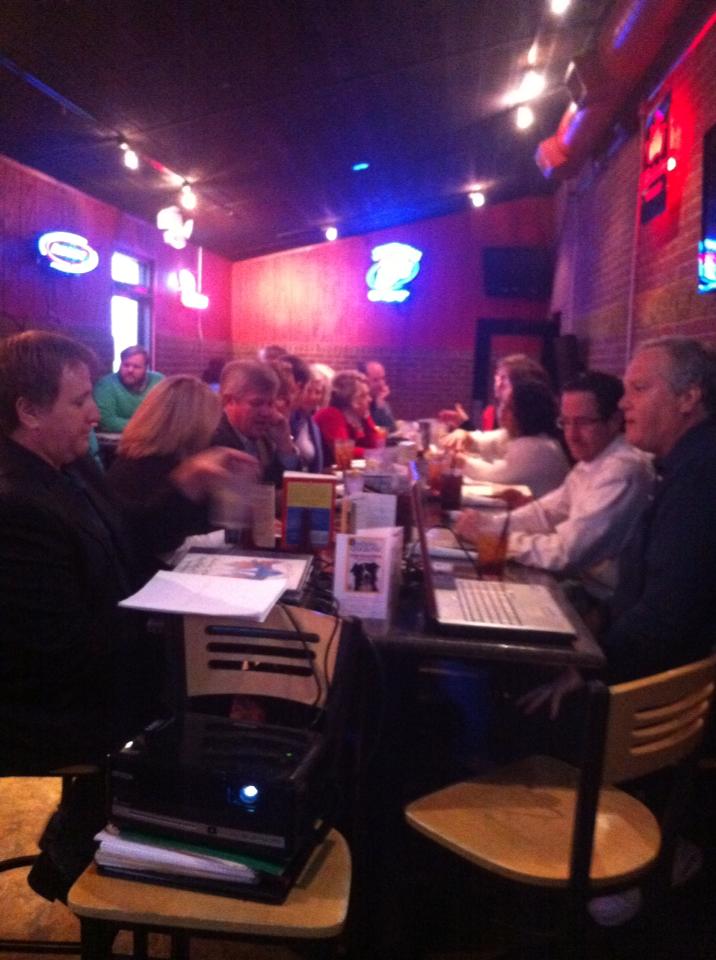 Every Friday of every month:
Nashville Business Networking Luncheon
11:30am-1pm – cost is FREE 11:30-11:45-open networking
11:45-12:00 – Special Guest speaker to talk about tips to improve your business
12:00-12:05 – exchange virtual business cards
12:05-12:15 – Everyone gives a 1 minute spiel about their business and how we can refer business to them
12:15-12:30 – Eat, network
12:30-12:33 – watch video about a great tool to enhance your business (no matter what business you are in)
12:33-12:40 – talk about how you can use this tool in your business to take your business to the next level
12:40-1:00 –  network
RSVP on EventBrite
on ZOOM, join ID will be emailed to you after registering
Advertise on our website for a WHOLE YEAR for only $10!
www.NashvilleNetworkingBusinessLuncheon.com
Have questions about Nashville Networking Business Luncheon - Cool Springs Chapter?
Contact Laurie Delk
Save This Event
Organizer
CEO & Founder of Nashville Networking Business Luncheons, a business consulting and personal development firm for entrepreneurs and networkers www.NashvilleNetworkingBusinessLuncheon.com She is an international speaker, best selling author, trainer, sales and leadership coach. See more about her at www.LaurieDelk.me. She is also the CEO & founder of the BMD Enterprises, a web/graphic design, branding, marketing and consulting firm in Nashville, Tn. www.BMDEnterprises.net And she is a top 20 distributor in Send Out Cards a company she has been with since 2004 www.SendOutCards.com/1999