Event Information
Location
Ink Building
613 Ewing Ave
Nashville, TN 37203
Description
Second Annual Nashville Music Hackathon Presented by First Tennessee Bank

The day will start with a few presentations about various music tech topics. Then we'll break out into groups and hack. At the end of the day we'll all come back together to celebrate and show off what has been created!
The event is free and everyone is welcome to participate in the hackathon. Designers, coders, musicians, tinkerers, and others can all provide unique contributions to projects.
10:00 - 11:00 Presentations/ Workshops
Listen to presentations/ workshops on music tech topics.
11:00 - 11:30 Breakout Session
Offer up your project for others to join. Meet new people to hack with.
Work on projects with a breaks for lunch and dinner.
8:00 - 09:00 Demos / Performances
Present your project and see what others have been working on all day.

Speakers:
SCALING SAAS IMPLEMENTATION ACROSS 3+ CUSTOMER/FUNCTIONAL DOMAINS OF MUSIC CONTENT OWNERS ECOSYSTEM IN UNDER 4 YEARS
Christopher Igoe - Co-Founder, Director of Engineering and Product | Songspace
WAVEFORM GENERATION
Trevor Hinesley - Founder/CTO | Soundstripe
MATCHING DYNAMIC DISPARATE SETS OF DATA USING ENTITY RESOLUTION AND MACHINE LEARNING
Chris McMurtry - Head of Music Product | Exactuals
Presenting Sponsor:

Additional Sponsors: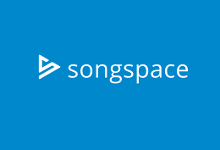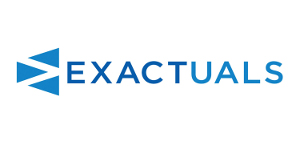 Date and time
Location
Ink Building
613 Ewing Ave
Nashville, TN 37203