Nashville: Labor and Employment - An Action-Packed Year in Review

Thursday, July 12, 2018 from 11:30 AM to 1:00 PM (CDT)
Event Details
Join ACC and Waller for lunch and a one-hour general credit CLE presented by Stan Graham and Coe Heard.
Labor and Employment - An Action-Packed Year in Review
Employment and labor law continues to evolve thanks to a stream of new decisions out of the Supreme Court and the state and federal courts encompassing Tennessee.  Come for a fast-paced and informative recap of the latest cases impacting management, including the recent Murphy Oil decision validating arbitration and class action waivers and the Sixth Circuit's expansive interpretation of Title VII.
About the Presenters: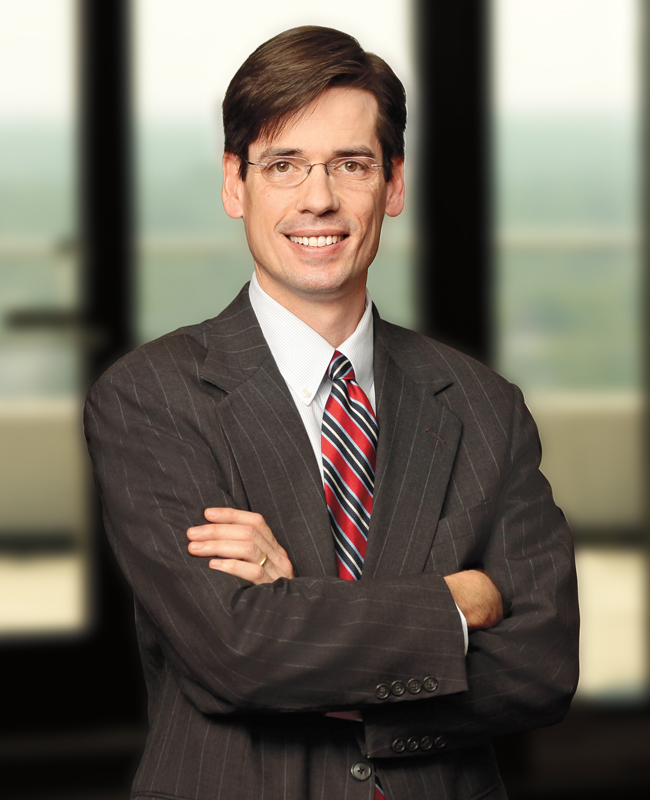 Stan Graham has been defending clients' interests in state and federal trial courts, appellate courts, arbitration proceedings, and before government regulators since 1996.   His extensive jury trial experience includes leading the trial team in such cases as:Gonzalez v. Ford Motor Company, U.S. District Court, S.D. of Indiana – defense verdict on claims of failure to accommodate under the Americans With Disabilities Act Amendments Act, with jury finding plaintiff was not disabled under the ADAAA after less than one hour of deliberations.  
Peaden v. Dollar General, Circuit Court for Covington County, Alabama – defense verdict on claim of retaliatory discharge based on prior workers compensation claim. 
Andazola v. Logan's Roadhouse Restaurants, U.S. District Court, N.D. of Alabama – defense verdict on claims of sexual harassment and failure to promote, with jury reaching verdict after less than 10 minutes of deliberations.
Boutwell v. Federal-Mogul Corporation, U.S. District Court, N.D. of Alabama – defense verdict on claim of retaliatory discharge brought by plaintiff discharged while serving on jury duty.  
Stan is a trusted advisor and go-to litigator for major employers throughout the United States, including in the retail, hospitality, manufacturing, financial services, and healthcare sectors. An accomplished trial lawyer, Stan provides immediate access, risk mitigation advice, and strategic planning that serve clients' specific goals in litigation. Clients also rely on Stan for daily advice and counsel on a wide range of issues.  In client surveys conducted by third parties, he has been described as "immensely knowledgeable" and "always accessible."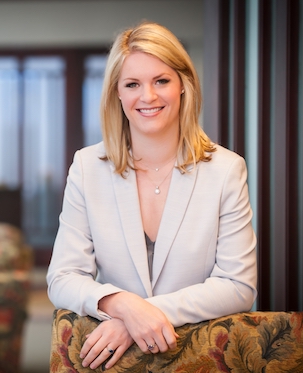 Coe Heard is a management-side employment law litigator and counselor. She has broad experience defending clients in over 15 states in federal and state courts and administrative actions and arbitrations. Coe's attention to detail, understanding of the internal processes and practices of each client, and ability to work thoughtfully and efficiently, routinely make her a go-to attorney for a client's employment matters. In addition, Coe regularly advises clients on complex legal issues, litigation avoidance, and best practices, assists clients in responding to pre-litigation disputes, and offers training to human resources professionals on employment matters. Clients rely upon Coe because she is accessible and dedicated to helping them achieve their goals, whether the goal is mitigating risk, fighting on principle, or developing an exit strategy.
Clients in a variety of industries – including healthcare, retail, hospitality, banking, manufacturing, and telecommunications – rely on Coe's experience in the following types of matters and disputes:
Defending discrimination and retaliation claims brought under Title VII of the Civil Rights Act of 1964, the Americans with Disabilities Act (ADA), the Age Discrimination in Employment Act (ADEA), the Equal Pay Act (EPA), and comparable state civil rights statutes.

Defending Family and Medical Leave Act (FMLA) retaliation and interference claims.

Defending Fair Labor Standards Act (FLSA) collective action claims.

Defending whistleblower claims under the Consumer Financial Protection Act and various state laws. 

Representing clients at mediations and judicial settlement conferences.

Assisting clients with reductions in force, navigating difficult terminations, preparing severance agreements, and drafting non-competition and non-solicitation agreements.

Advising clients on the nuances of the FMLA, granting accommodations under the ADA, and the interplay between the FMLA, the ADA, and state workers' compensation laws. 

Advising clients on the FLSA, including conducting audits to ensure exempt employees are properly classified, determining compensable time, and accurately calculating the regular rate of pay. 

Reviewing policies and handbooks to ensure compliance in all the states in which a client operates.
Recently, Coe secured the first known order granting summary judgment to an employer on a Consumer Financial Protection Act retaliation claim. That same opinion also was the first federal court opinion to analyze the new standard for whistleblower claims in Tennessee pursuant to the Tennessee Supreme Court's decision in Haynes v. Formac Stables, Inc. The Court adopted Coe's argument that an employee cannot "blow the whistle" if his complaints were confined to the members of the department allegedly responsible for the illegal activity. The Sixth Circuit Court of Appeals subsequently affirmed that decision. 
*Take an Uber to our event on Waller!
Please use this ride promotion to get to/from our event on us. Just click the button below to claim your ride promotion, good for 2 rides up to $25.00 each. At the time of the event, just open the Uber app and request a ride. (Click Here)
Prefer using a code? Enter the following promo code under Promotions in the Payments tab of your Uber app to claim your ride promotion. enr51e0
Have questions about Nashville: Labor and Employment - An Action-Packed Year in Review?
Contact ACC & Waller
When & Where

Waller Lansden Dortch & Davis, LLP*
511 Union Street
#Suite 2700
Nashville, TN 37219


Thursday, July 12, 2018 from 11:30 AM to 1:00 PM (CDT)
Add to my calendar