Description
Since our humble beginnings as a scrappy startup, Emma has evolved into a high-growth player in the tech scene… both in Nashville and beyond!
Join us as we give you an insider's look into the exciting, sometimes tumultuous history of Emma. We'll share how we've managed to keep our vibrant company culture intact through it all, from cultivating new teams to experiencing the natural growing pains that come with rapid expansion.
When: May 31st, 6:00 PM at Emma's Bistro
Schedule of Events:
6:00 - 6:30 Heavy Appetizers/ Networking
6:30 - 7:30 Fireside Chat and Discussion
7:30 - 8:00 Networking/ Wrap Up
Fireside Chat Leaders: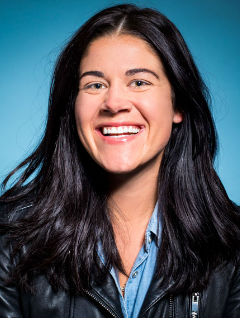 Christine McPherson, Director of Talent Acquisition

Christine McPherson, a graduate of East Tennessee State University, is the Director of Talent Acquisition for Emma. In her role, Christine is responsible for leading the strategy and execution or identifying, hiring and retaining talent across the organization. Christine has a unique view on how technological and organizational changes can impact the continued growth of the company. Having to adjust her strategy to fit the needs of the company is something Christine has learned to perfect.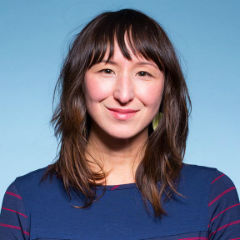 Jean Soderkvist, Engineering Lead
Jean arrived in Nashville via Chicago in 2013. She's a long-time Java developer, most recently working at Orbitz before Emma, where she is currently managing and leading the stability team.
Sponsored by: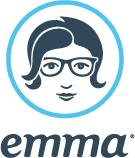 Tweeting about this event? Use the hashtags #ggdnashville #girlgeekdinner #nashvillegirlgeekdinner!