Description
Eventbrite is excited to partner with Nashville Girl Geek Dinner for the 3rd year in a row! This year, we're doing something a little different. Join the leading ladies of Eventbrite's Nashville Engineering team to hear about their journeys in technology, paths to Eventbrite, and the challenges, opportunities and lessons learned along the way.
We want this evening to be interactive, so come prepared to jump into the conversation with the team as we dive into what it means to follow your own journey to a career in technology. 

SCHEDULE
6:00 - 6:30 Heavy Appetizers/ Networking
6:30 - 7:30 Discussion + QA
7:30 - 8:00 Networking/ Wrap Up
Our Panelists for the Evening: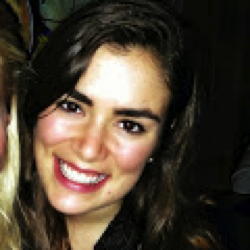 Courtney Covert
Courtney is a member of the Quality Assurance team here in Nashville. Because Eventbrite maintains a holistic approach to the quality process, the QA team stays small and focused on proactively training our engineers on this process to ensure the writing of quality code. While her day-to-day consists of test plans and test "parties", the long term goal is always to minimize bugs in the product and maximize quality and efficiency.
Courtney joined Eventbrite as a Customer Experience Representative in 2014 after graduating from Belmont University, where she studied Public Relations and Marketing. After a year in Customer Experience (CX), her interest and skills in the nitty-gritty technical issues led her into a Technical Support Associate Role. This past June, she transitioned into her current role as a Quality Assurance Software Engineer, and has been learning (a ton) every day since. Her transition from CX to Engineering has left her passionate about bringing the office together, increasing communication between the teams here in Nashville, and creating opportunities for people to explore their interests through learning from their coworkers.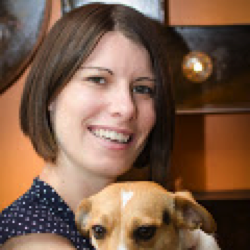 Beck Cronin-Dixon
Beck Cronin-Dixon is going on two years of being a software engineer at Eventbrite. In that time, she has developed a lauded expertise of SEO. Her expertise has even been acknowledged by Google as her last speaking engagement was at the Accelerated Mobile Pages (AMP) conference in earlier this month. Recently, her SEO expertise has lead her to work on internal search and machine learning projects at Eventbrite.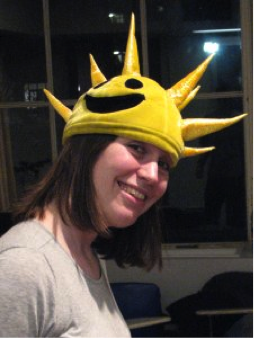 Sophie Rapoport
Sophie Rapoport is a software engineer at Eventbrite, where she builds and maintains the software infrastructure for Eventbrite's financial systems. She studied math at MIT and dabbled in computer science while there. She spent a number of years teaching, then made her way back into programming. She spent the summer of 2015 at the Recurse Center in New York, an amazing programming community where she learned to love systems programming and became much less afraid of breaking her computer. She's been working at Eventbrite for a bit over a year. She also had her first child in July, and thinks a lot about how the challenges of operating system scheduling compare to the challenges of parenthood.
Rainu Ittycheriah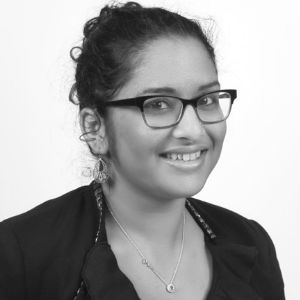 Rainu Ittycheriah
Rainu Ittycheriah is a software engineer at Eventbrite. While she has an English Literature degree from Belmont University, it was not long after graduation that she discovered her true passion in software development. She was a part of the first evening program at Nashville Software School and landed her first software position in early 2015. Rainu has written code in JavaScript, C#, Ruby and Python. According to Rainu, the languages are just the syntax to solving the problem at hand, and the real engineering is all in how you approach the problem.
Sponsored by Eventbrite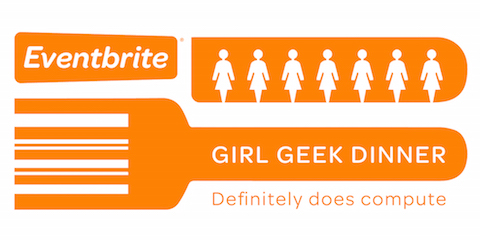 Tweeting about this event? Use the hashtags #ggdnashville #girlgeekdinner