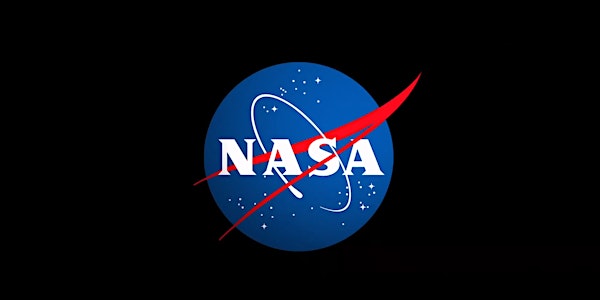 NASA HBCU/MSI Technology Infusion Road Tour at Texas Southern (Hybrid)
NASA will provide best practices and strategies for HBCU and MSI administrators and faculty to pursue capacity-building opportunities.
Date and time
September 13, 2022 · 7am - September 15, 2022 · 2pm PDT
About this event
The NASA Office of STEM Engagement (OSTEM) in collaboration with the Office of Procurement (OP) and the Office of Small Business Programs (OSBP) will host a hybrid NASA HBCU/MSI Technology Infusion Road Tour in conjunction with Texas Southern University (TSU).
This collaboration provides an open platform for HBCU and MSI representatives to learn about OSTEM's Minority Serving Institutions Partnerships & Sustainability Initiative, Agency acquisition opportunities, opportunities within NASA's Mission Directorates, Science Technology Missions Directorate's Small Business Innovation Research/Small Business Technology Transfer (SBIR/STTR) program, as well as opportunities related to grants, fellowships, and contracts.
This event will also provide TSU and select MSIs a platform to showcase their research capabilities. Each day attendees are invited to networking sessions with participating federal government representatives, NASA Center leads, and NASA prime contractors to introduce and build relationships in an effort to enhance partnerships and maximize opportunities. The final day of the event will include technical workshops - catering to those new to NASA partnerships, as well as to those who are more seasoned - to assist participants in strengthening their organization's readiness to apply for NASA funding.
___________________________________________________________________________________________________________
La Oficina de Compromiso STEM de la NASA (OSTEM) en colaboración con la Oficina de Adquisiciones (OP) y la Oficina de Programas para Pequeños Negocios (OSBP) organizarán un recorrido híbrido de la NASA HBCU/MSI Tour de infusión tecnología en conjunto con la Universidad Texas Southern (TSU).
Esta colaboración proporciona una plataforma abierta para que los representantes de HBCU y MSI aprendan sobre OSTEM's Instituciones al servicio de las minorías Asociaciones y Iniciativa de sostenibilidad, oportunidades de adquisición de agencias, oportunidades dentro de las direcciones de misión de la NASA, Tecnología de ciencia Misiones Dirección de Pequeños negocios Innovación Investigación/Pequeñas Programa de transferencia de tecnología para pequeños negocios (SBIR/STTR), así como oportunidades relacionadas con subvenciones, becas y contratos.
Este evento también proporcionará a TSU y MSI seleccionados una plataforma para mostrar sus capacidades de investigación. Cada día, los asistentes están invitados a sesiones de redes con los participantes del gobierno federal representantes líderes del Centro de la NASA y contratistas principales de la NASA para presentar y construir relaciones en un esfuerzo para mejorar las asociaciones y maximizar las oportunidades. El último día del evento incluirá talleres técnicos, destinados a los nuevos socios de la NASA, así como a aquellos que tienen más experiencia, para ayudar a los participantes a fortalecer la preparación de su organización para solicitar fondos de la NASA.