Description
Thursday, April 12 - April 13

GREEN Day 1: The Resource-Efficient Home: Remodels, Retrofits, Renovations, and New Home Construction
covers the distinguishing characteristics that make a home resource thrifty

why consumer demand for these homes is increasing and how both the homes and consumer expectations impact the market

green building science

building performance tests and measurments

linkage between high performance homes and value

smart homes

remodeling & constructing a new, resource efficient home

value that real estate professionals can bring to the design and build team
---
Friday, April 13
GREEN Day 2: Representing Buyers and Sellers of Resource-Efficient Homes
differentiante characteristics and mortivations of consumers: cost savings, health,sustainability, and lifestyle

common appraisal competency issues, and how to effectively communicate with lender, AMC, and other Realtors

details documentation that is useful when preparing for an appraisal for a resource efficient home

how to utilize the Appraisal Institute's Residential Green and Energy Efficient Addendum


acceptable forms of documentation for marketing and appraisal


greening the MLS

how to help clients see the potential for retrofitting to improve energy efficiency and enchance value
---
GUESTS & SPEAKERS
Representative Ken Clark, Legislative District 24
Sonny Rock, Arizona Wholesale Solar, PV Solar Systems
Jonathan Waterworth, Southwest Sustainable Solutions, ENERGY STAR Contractor of the year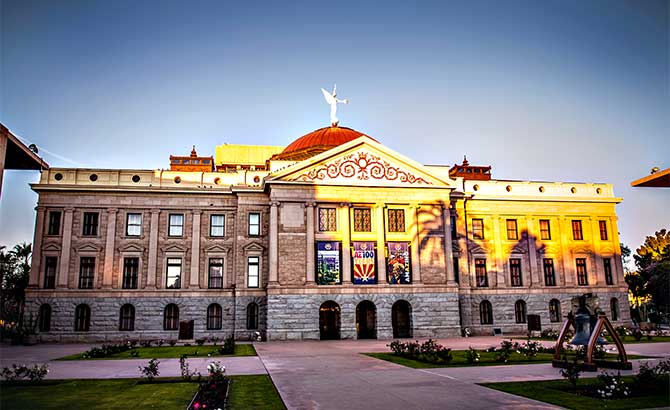 ---
BENEFITS

Earn 12 hours CE hours with ADRE (6 general, 3 agency, 3 disclosure)*

One year membership to GREEN REsource Council with webinars, social media content, library of marketing materials, and networking with other GREEN Designees ($98.50/yr. thereafter)*


Credits toward earning NAR's Accredited Buyers Representative (ABR), Certified Residential Specialist (CRS), or Graduate Realtor Institute (GRI) Designations*

Appraisers earn 12 hours DFI CE

Networking

Guest speakers from the industry

Action items to increase your business and market share immediately

Take away information you will use for the rest of your career

You are sure to learn NEW information not covered in any other classes out there
Cost is

$285.



Managing Broker testimonials: https://youtu.be/kJfklSf8W5c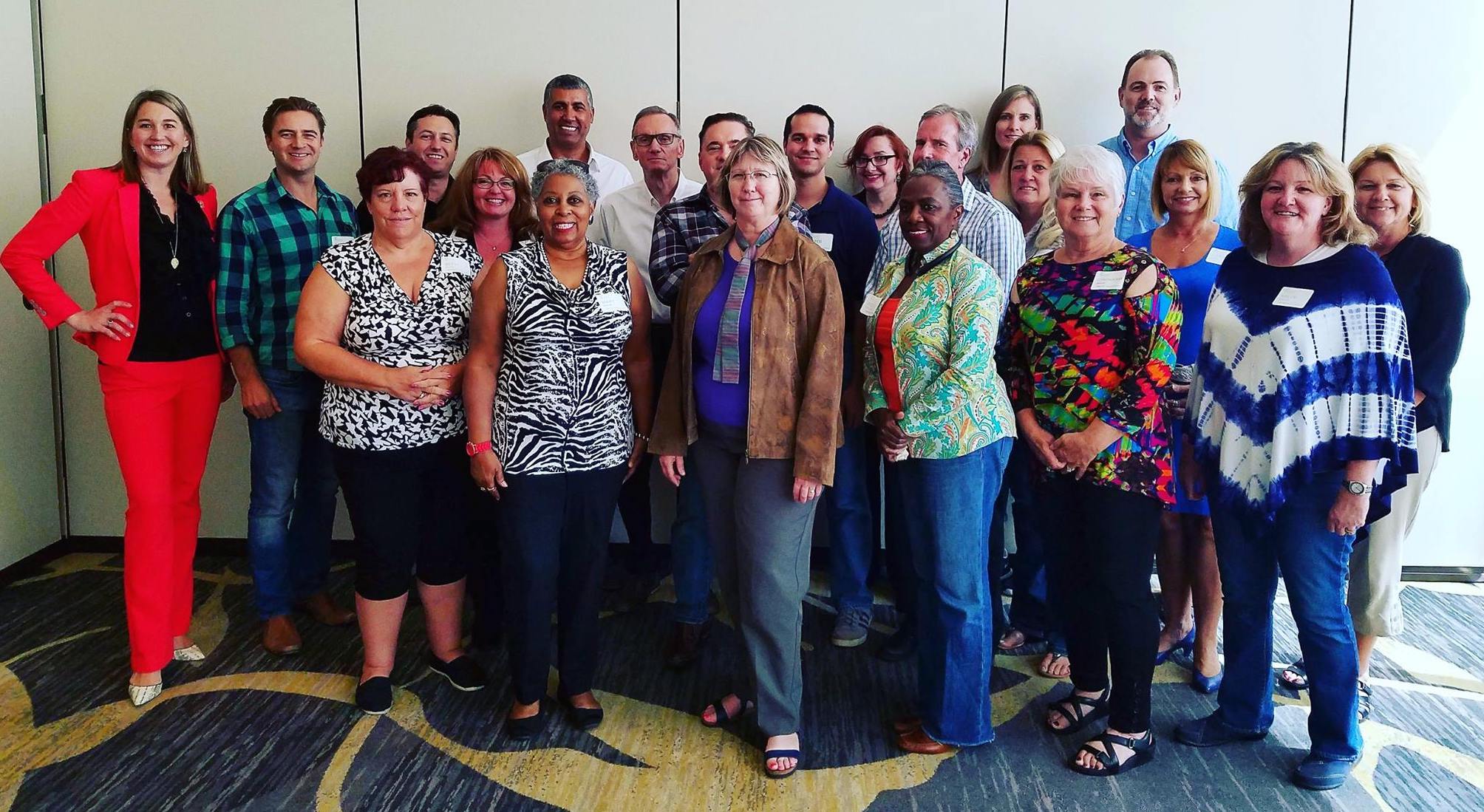 Here is what Realtors had to say on the course evaluations:
"Very in-depth and well designed."

"I left with lots of marketing ideas."

"Excellent material that I can share with my clients."

[GREEN Day 1 offers a] "broad scope of information"

"Everything is relevant both personally and professionally"

"LOVE THIS CLASS. So glad to be able to take it in person!"
(* indicates benefit for Realtors only above)
Free parking is available in the Wesley Bolin Plaza, east of the Museum. Parking lots are accessible by heading west on Adams Street towards 17th Avenue, or east on Jefferson Street towards 15th Avenue.
Bus parking, and additional free parking, is available in the Executive Tower parking lot along 19th Avenue between Adams and Jefferson streets.