Narratives of Health & Identity: Danielle Spencer with Andrew Solomon
Sales Have Ended
Registrations are closed
Registration for this event has now closed.
Sales Have Ended
Registrations are closed
Registration for this event has now closed.
About this Event
Narratives of Health and Identity: Danielle Spencer in Conversation with Andrew Solomon
Please join Danielle Spencer in conversation with Andrew Solomon, discussing Spencer's new book, Metagnosis: Revelatory Narratives of Health and Identity (Oxford University Press, 2020.)
The book identifies and names the phenomenon of metagnosis: the experience of learning in adulthood of a longstanding condition. It can occur when the condition has remained undetected (e.g. colorblindness) and/or when the diagnostic categories themselves have shifted (e.g. ADHD). More broadly, it can occur with unexpected revelations bearing upon selfhood, such as surprising genetic test results. Though this phenomenon has received relatively scant attention, learning of an unknown condition is often a significant and bewildering revelation, one that subverts narrative expectations and customary categories. Beginning with Spencer's own experience, the book explores the issues raised by metagnosis and discusses its own narrative arc in light of a range of metagnostic experiences—from Blade Runner to real-world mid-life diagnoses. Spencer proposes that better understanding metagnosis will not simply aid those directly affected, but will serve as a bellwether for how we will all navigate advancing biomedical and genomic knowledge, and how we may fruitfully interrogate the very notion of identity. For more information, please visit https://www.daniellespencer.com/metagnosis.
Metagnosis is now available for pre-order at Amazon and Indiebound. Also available from Oxford University Press—Save 30% using code AMPROMD9.
Danielle Spencer, Ph.D. is Academic Director of the Columbia University Narrative Medicine Master of Science Program. Co-author of Perkins-Prize-winning The Principles and Practice of Narrative Medicine (OUP, 2017), her scholarly and creative work appears in diverse outlets, from The Lancet to Ploughshares. Formerly artist/musician David Byrne's Art Director, Spencer is a 2019 MacDowell Fellow and 2021 Yaddo Fellow.
Andrew Solomon, Ph.D. is a writer and lecturer on politics, culture, and psychology; a professor of clinical psychology at Columbia University Medical Center; and the former president of PEN America. Most recently, he made an award-winning film of Far from the Tree, available on Hulu and Amazon, and an audio series called New Family Values, which is available on Audible. His last print book, Far and Away: Reports from the Brink of Change was published in 2016 and was a New York Times Notable Book. His previous book, Far From the Tree: Parents, Children, and the Search for Identity, received the National Book Critics Circle Award for nonfiction as well as more than twenty-five other national and international awards. He is also the author of The Noonday Demon: An Atlas of Depression, recently revised and reissued, which won the National Book Award and was a Pulitzer Prize finalist; it has been published in twenty-four languages. He is also the author of The Irony Tower: Soviet Artists in a Time of Glasnost, and of a novel, A Stone Boat. His writing appears frequently in The New Yorker and in The New York Times, and he is often on NPR. His TED talks have been viewed over 20 million times.
Andrew is an activist in LGBT rights, mental health, education, and the arts. He is founder of the Solomon Research Fellowships in LGBT Studies at Yale University; a Special Advisor on Lesbian, Gay, Bisexual, and Transgender Mental Health to the Yale School of Psychiatry; a member of the board of directors of the National LGBTQ Task Force; and a participant in the Proud2Be Project. He is a member of the boards of directors of the University of Michigan Depression Center and Columbia Psychiatry; a member of the Board of Visitors of Columbia Medical School; and a member of the advisory board of the Depression and Bipolar Support Alliance. He also serves on the boards of the Metropolitan Museum of Art; the New York Public Library; the artists' community Yaddo; PEN America; and The Alex Fund, which supports the education of Romani children. He is a fellow of Berkeley College at Yale University; and a member of the New York Institute for the Humanities and the Council on Foreign Relations.
He lives in New York and London with his husband and son; he also has a daughter with a college friend.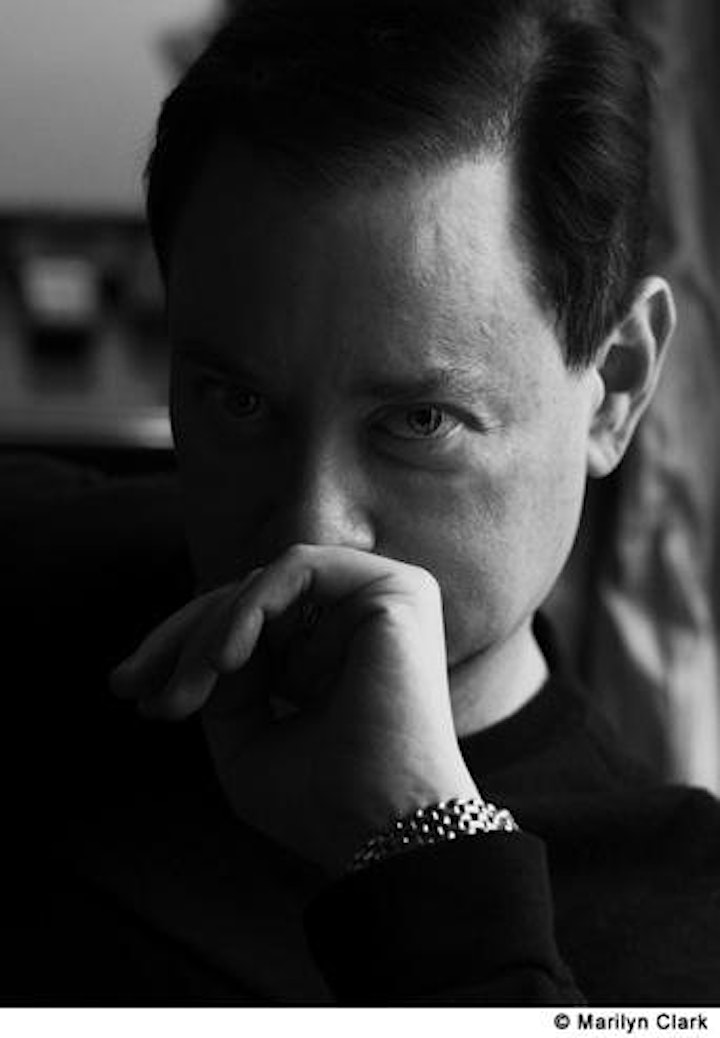 Met•ag•no•sis, n. [/ˌmɛtəˈnəʊsɪs/]. Etymology: from μετα-across, changed, different, after + γιγνώσκειν to learn to know, perceive.
1. The revelation of a longstanding undetected condition effecting a change in the terms of knowledge.
a. Medicine. Diagnosis of a previously unobserved pathology, such as becoming aware that one is colorblind. May also occur when the diagnostic classification has shifted, as with the emergent and changeable category of autism spectrum disorders.
b. Identity etc. Revelation of knowledge bearing upon selfhood, such as genetic testing indicating genealogy differing from one's prior awareness.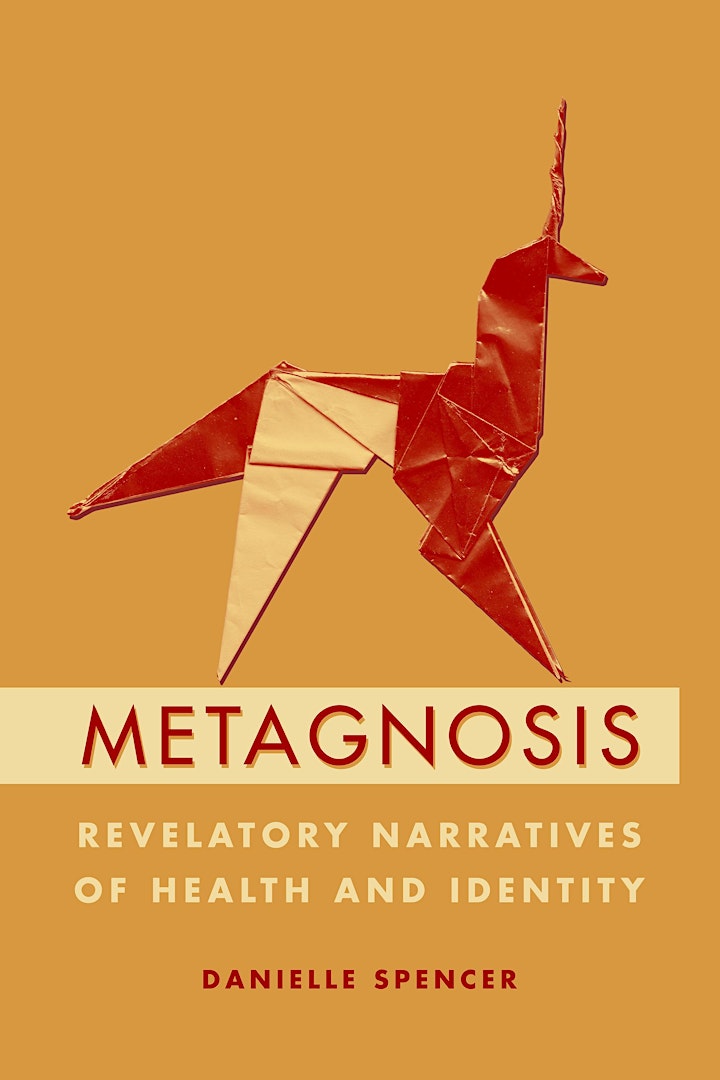 For questions, please contact Michael Gately, mg3898@columbia.edu.
For additional information about program offerings at Columbia University's School of Professional Studies, please contact an Admissions Counselor at 212-854-9666 or inquire@sps.columbia.edu.