Narrative and Abortion: Reclaiming the Story in Medicine, Law, and Politics
Description
Katie Watson – professor, lawyer, and bioethicist – will illuminate the role narrative plays in shaping our understanding of American abortion. Watson will analyze the shifting protagonists of Supreme Court opinions, the way literary masterplots shape our political discourse, and the absence of "ordinary abortion" stories in the media in order to offer tools for more productive private discussion of abortion experience and opinion, and more nuanced public discussion of abortion ethics.
Timeline:
6:00PM-700PM Lecture
7:00PM-8:00PM Reception
*Light refreshments created by Catering By Design provided after the lecture.
*The Mütter Museum will not be open during this event.
ABOUT THE SPEAKER
Katie Watson JD is an award-winning Associate Professor of Medical Social Sciences, Medical Education and Obstetrics & Gynecology at Northwestern's Feinberg School of Medicine, and a Core Faculty Member of the Medical Humanities and Bioethics Master's Program. Professor Watson is a graduate of NYU School of Law who clerked in the federal judiciary and worked in public interest law before completing Fellowships in Clinical Ethics at the University of Chicago and in Medical Humanities at Northwestern. She is currently on the Editorial Board of the AMA Journal of Ethics, on the Board of the National Abortion Federation, is a Member of the Planned Parenthood Federation of America's National Medical Council, and is a former member of the Board of the American Society for Bioethics and Humanities. Professor Watson is also the author of Scarlet A: The Ethics, Law and Politics of Ordinary Abortion (2018 Oxford University Press), which received the George Orwell Award for Distinguished Contribution to Honesty and Clarity in Public Language, and was described by the New York Times as "revolutionary."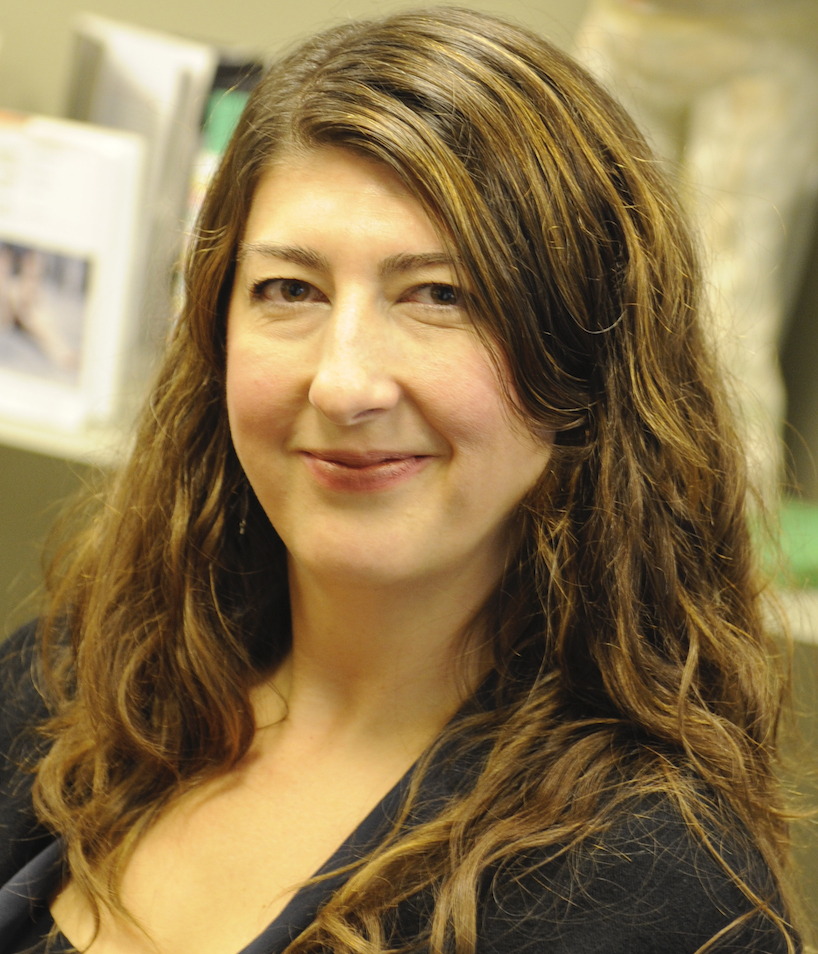 ---
Tickets are transferable to other people, but are not refundable.
Student and Individual-level Members may purchase one Mütter Member ticket.
Dual and Family-level Members may purchase two Mütter Member tickets. To upgrade your membership or if you have membership questions please contact erins@collegeofphysicians.org.
Questions? Email events@collegeofphysicians.org
ASL interpretation is available for any event upon request. Please contact Meredith Sellers msellers@collegeofphysicians.org to place a request for an ASL interpreter or for any other accessibility accommodations.
NOTE: By entering the event premises, you consent to photography, audio recording, video recording and its release, publication, exhibition, or reproduction to be used for news, promotional purposes, advertising, inclusion on websites, social media, or any other purpose by The College of Physicians/The Mütter Museum and its affiliates and representatives