Description
Please join us at our annual fundraising event to socialize, dance and take in the beautiful views from the incredible Dunes Club in Narragansett.
The Firefighters' Ball is our way of bringing the community together while raising money for our high school scholarship, wellness /fitness and community outreach programs as well as other local charities. We hope to see you there!
This event is OPEN TO THE PUBLIC. Please invite your family and friends! We hope that you enjoy this event as much as we do!
We encourage everyone to buy their tickets early. There are No Fees or Taxes when buying the tickets through Eventbrite.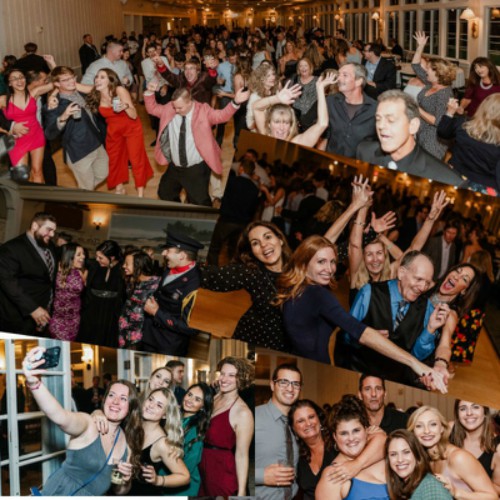 We are ecstatic to have this years entertainment by
TAKE IT TO THE BRIDGE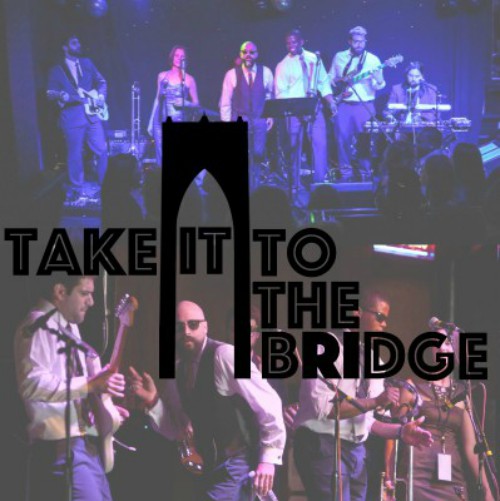 We have enjoyed hosting this successful event for the past 30 years. It also gives us the opportunity to meet those we serve daily and to show you how seriously we take our commitment to this community.
Please come out for this extraordinary evening.
Cash Bar and light Hors d'oeuvres , Cocktail Attire Recommended
Tickets also available at the door night of the event.