Come join us for this year's NaramataSlow Harvest Takeaway Supper on Sunday, October 24 as a celebration of harvest and community.
About this event
Naramata Slow to Go!
So much for this all being over but we continue to celebrate our bountiful harvest and rich community this year! Come join us for this year's NaramataSlow Takeaway Harvest Supper on Sunday, October 24th as we celebrate safely. 
The Takeaway Harvest Box will be a dinner for two made up of pork on a bun, salad, and tasty dessert from Just Baked. There will also be the opportunity to add on buying a bottle of local Naramata grown wine , apple juice or a Naramata Love market bag to take home your dinner in style!
New this year - Vegan Option
We listened, we (Dan) planted , harvested and prepared so we would like to introduce you to a beautiful Vegan option of a bean burger in a fire roasted red pepper Romesco sauce! Please note almonds are used in this recipe (if you have any nut allergies - sorry). You will see there is a ticket option for two vegan burgers or one pork/one vegan for those divided families.
Back as the centrepiece of our Harvest Supper will be the slow roasted pig from Bella Homestead Farm. Farm owner, Jay Drysdale says "While we still can't join together around one harvest table, we can still celebrate and be nourished by the beauty and abundance of our village. I am amazed by how the commitment to understanding the way our food is grown continues to expand here and I am honoured to be a part of this event."
"Local organizers continue to be excited to find ways to celebrate this year's harvest and community",   spokesperson for the  NaramataSlow Society, Miranda Halladay says. 
"The magic can continue and even though we can't sit around the same table, we will gather with the gifts of the harvest and celebrate in our own way as the best way this year to care for our earth and each other" 
Columbia Hall at the Naramata Centre will once again be the place to come and pick up your Harvest Supper box.   A local destination for spiritual retreat, community and learning, The Centre continues to support this annual event.  Jim Simpson, Centre Board member, says  "The Centre continues to find ways to bring the community together to listen, learn and laugh - that the true essence of community is deeper and richer than where we find ourselves physically" The Naramata Centre Board thanks the Cittaslow committee for their work to bring this event together. 
A select group of Naramata wineries has also made available wines for purchase that showcase the unique terrior of the Naramata Bench.  All wines will have been sourced from vineyards located within the Cittaslow designated area.  The organic apple juice is sourced from Creek & Gully.
Special way to take home your Supper!
Also if you made it to the Farmer's Market this year, you would have seen our market bags and we have created one to proclaim our Naramata love. You will see a ticket option for a Naramata Love Market Bag - buy one now with your order and we will pack your take away supper and wine in it! What better way to show your love of harvest and our Naramata!
Please join us in celebrating the abundance of the harvest and the joy of community. Join with us in the gratitude we all feel for living, learning and getting our very nourishment from this the traditional and unceded land of the Syilx people. Let us commit to continue to learn from these first people how to live in harmony and love of this land.
To comply with Covid requirements and keep everyone safe, you will be assigned a pick up time that will be in between 3:00 pm and 5:00 pm. Actual pick up time will be emailed to you the day before the event. We will be wearing gloves and masks and your order will be brought out to you as you drive up to Columbia Hall. If you come to pick up on foot, please check in with a volunteer and we will get your order.
While we can't do our usual vegetable or preserve exchange, we invite anyone who has surplus produce in their garden to bring it in and we will be taking all surplus produce to one of the local food banks in Penticton. Let us share the bounty of our lands.
The NaramataSlow Dinner is being convened by the Naramata CittaSlow Society, to raise awareness and create conversations around Naramata's designation as a Cittaslow Community. In 2010, the Regional District of Area E, commonly known as Naramata was only one of 2 communities in Canada to receive the Cittaslow designation. 
All profits from this event go to support the various Naramata Citta Slow activities in our village such as Chefs in the Classroom, Community Sign and many more exciting things to come!
Sponsored in part by the Regional District of Okanagan Similkimeen and the Naramata Centre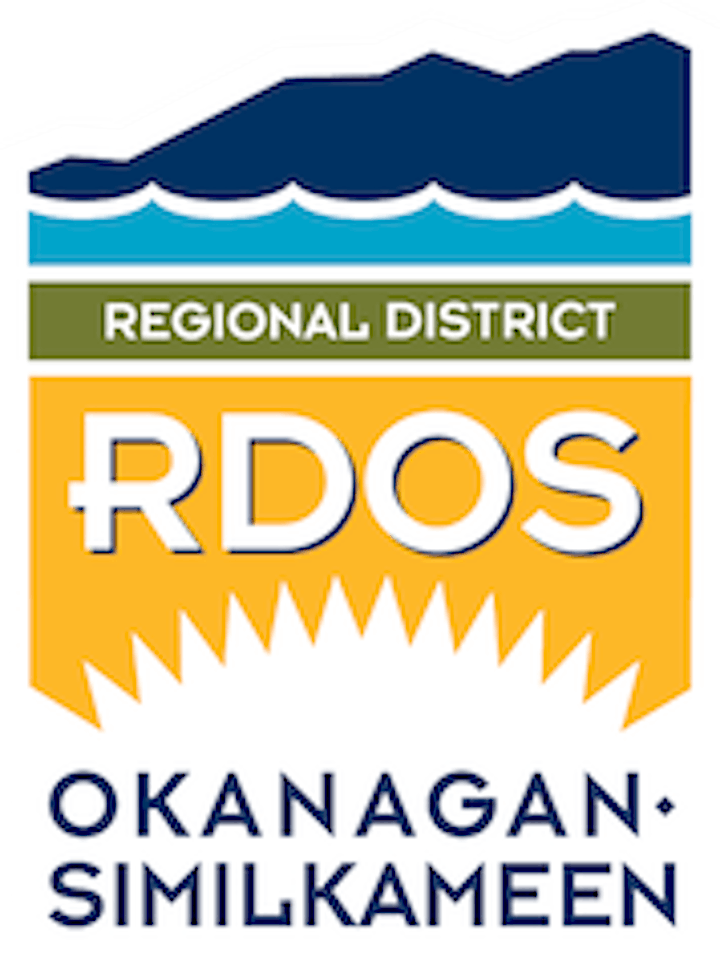 Organizer of NaramataSlow Takeaway Harvest Supper
The Naramata Cita Slow Association was formed in 2017 and we strive to create a community which values and appreciates its land, bounty and local artisans.  We want to recognize and celebrate the traditions, events, organizations and people that are fundamental to a Naramata way of life and establish dialogue and awareness between local producers and consumers.