Description
3 hr CE Course – NAR Code of Ethics Training
Realtors® won't want to miss this exciting, interactive Ethics class that will count for their NAR Code of Ethics requirement, including 3 hours of CE credit. Participants will learn the fundamentals of how the process works. Students should wear their thinking caps and buckle their seat belts for a fun ride!
Date: Wednesday November 16, 2016
Time: Networking / Registration: 9:15 am – 9: 45 am
Class: 9:45 am – 1:00 pm
Location: Hiram Community Center (217 Main Street)
Cost: PBOR Member Advance Purchase - $30.00
Non-Member Advance Purchase - $35.00
PBOR Member At The Door - $35.00 (with available seating)
Non-Member At The Door - $40.00 (with available seating)
All Sales are Final and Non-Transferable. Seating is limited so reserve your seat today! Registration will close Tuesday November 15th at 12:00 pm Noon.
Instructor: Judge D. Parker with T.A.P. Training & Learning Academy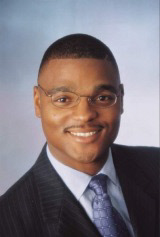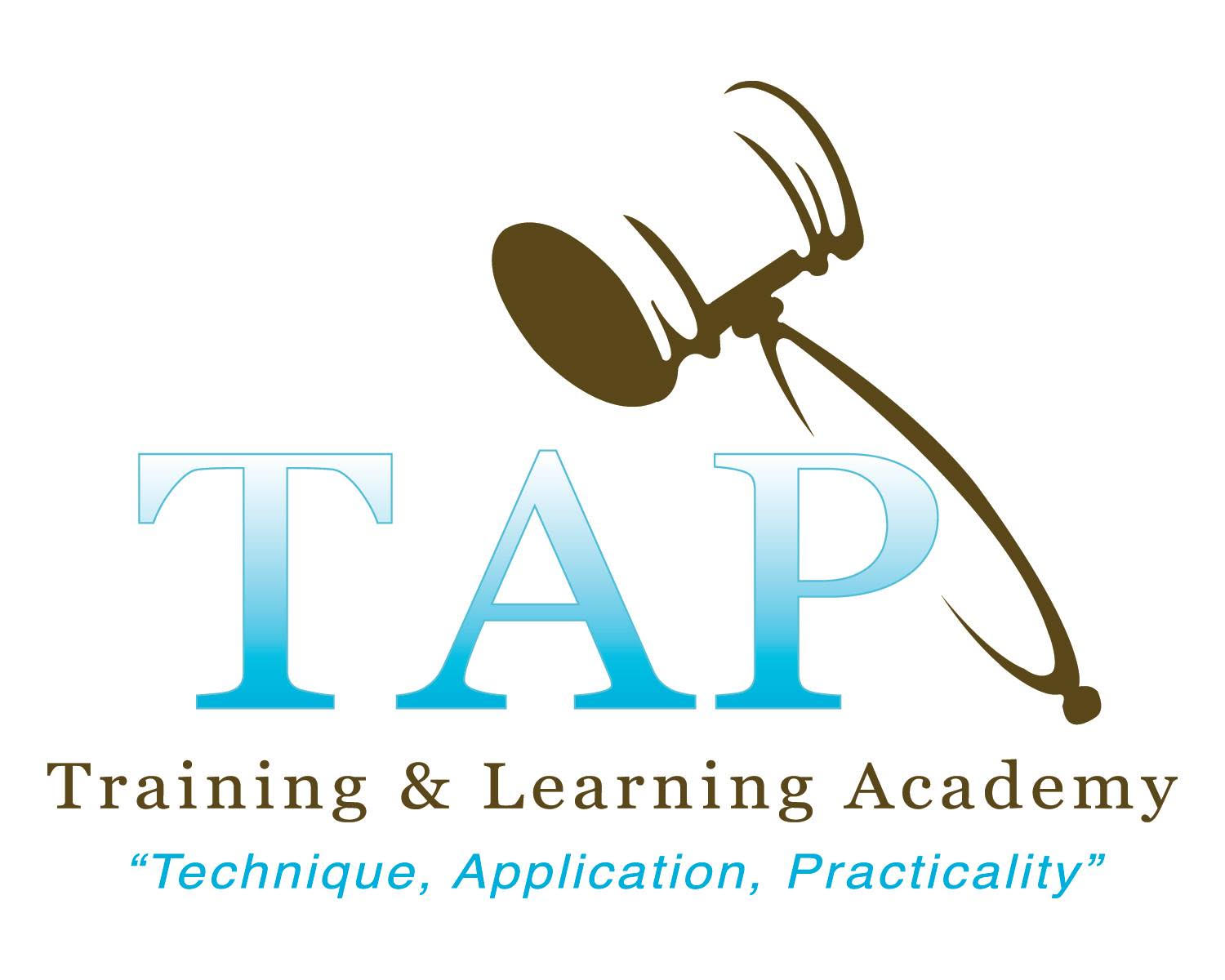 Objectives: Students participating in the course will complete their mandatory ethics requirement, while understanding how to practice real estate in the most ethical way possible, and the actions taken when ethics are in question.
REALTORS® are required to complete ethics training of not less than 2 hours, 30 minutes of instructional time within four-year cycles. The training must meet specific learning objectives and criteria established by the National Association of REALTORS®. The current four-year cycle will end Dec. 31, 2016. This course satisfies this requirement.


Thank you to our valued Affiliate Sponsors for your continued support!
Silver Level Sponsorship
AmeriSpec Home Inspections – Tim & Kris Maxwell
Almand & Cohen LLC – Bond Almand & Holly Cohen McMurray
GAMLS – Greg Epps & John Ryan
HomeStar Financial Corporation Villa Rica – Anna Harvey Carter & Brittany McCorkle
Bronze Level Sponsorship
Fidelity Bank Mortgage – Tony Boothe; HomeStar Financial Corporation – Debbi Lindsay; Artisan Built Communities – Cammy Luchina; HouseMaster – John Bosonetto; Davis Home Inspections – Scott Davis; Paul Davis Restoration – Garrett Bell; Keystone Communities, LLC – Mark Taglieber; Eagle Home Mortgage – Corey Mason; All Print Marketing - Donnie Glass; FMLS - Bob Ramsey