Description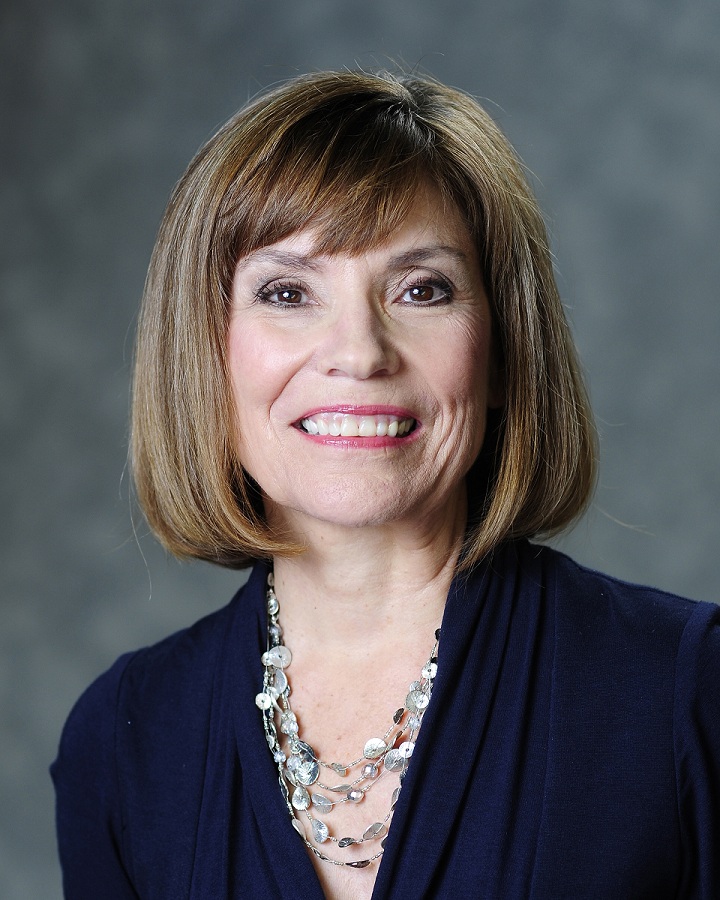 Created especially for NAPW
Power without Press: 3 Part Series
Rena Cook, voice trainer, speaker and author will lead three high-level sessions to empower our communication skills through a process she calls "Power without Press."
Authentic Voice (October)

Confidence, Presence, Owning the Room, Body Language (November)

Handling Challenging Conversations (December)
We will learn:
Why voice

ma

tters

Why women lose their voices

The relationship between Power without Press and Authentic Voice

Grounding and Centering

Releasing Habitual Tension

Aligning for Presence and Ease

Breathing for Power

Building Authentic Confidence

Owning the Room

Communicating through Body Language

A communication model for handling challenging conversations
Rena Cook is founder of Vocal Authority, a training and consultancy created to serve corporate clients, including attorneys, politicians, sales personnel, managers and CEOs who want to use their voice and bodies in more commanding and authentic ways. She holds an M.A. in Voice Studies from London's Royal Central School of Speech and Drama. Rena is the author of Voice and the Young Actor, Breath in Action, and soon to be published Empower your Voice: Women in Business, Politics and Life. A Professor Emeritus from OU, Rena continues to teach at the University of Houston on their summer M.A. for Drama Teachers.
https://myvocalauthority.com/
Please Bring $5.00 Cash to Cover Room charge.
Light refreshments will be served after or during meeting
Please Like us on Facebook
Please Bring a Friend to our next Event!
Please Connect with our officers. We want to know you!
This meeting is for Women

NAPW TULSA CHAPTER Officers:
Lynnette Warren, Secretary
Shontae Davis, Treasure
Michele C. Scott, President