Description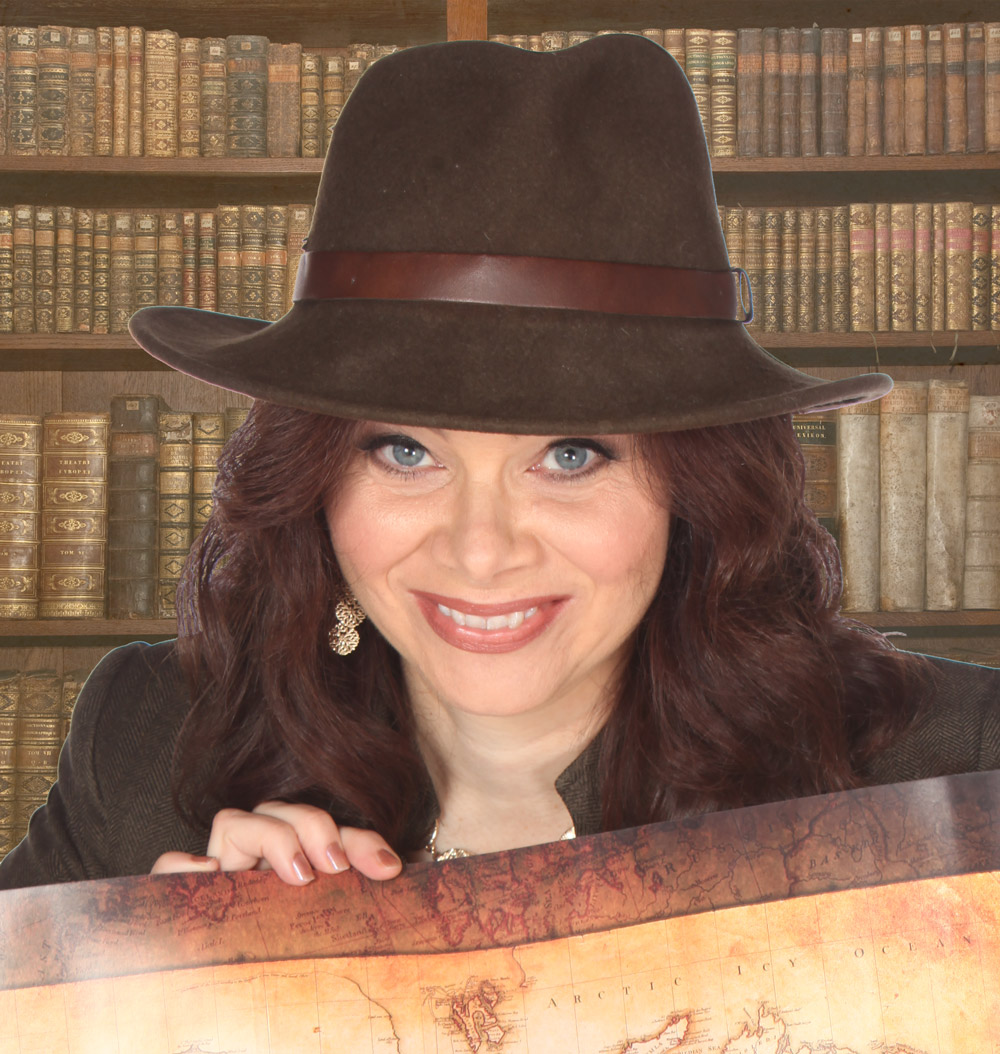 LISA DePAIN:
Lisa DeSpain with Book2Bestseller.com is known as The Successful Author's Book Coach. She has been involved in publishing since 1998, first in traditional publishing and then working directly with authors. She brings experience from multiple areas of publishing, from distribution, production, and editorial, to book marketing and platform building. Lisa's overriding passion is for authors to experience extravagant success in their publishing adventure. Lisa can be reached at Book2Bestseller.com or

lisa@book2bestseller.com

.
Town Village is the Sponsor for our meeting room.
Please Bring $5.00 Cash to Cover Room charge.
Lunch will be served at meeting
Please Like us on Facebook
Please Bring a Friend to our next Event!
Please Connect with our officers. We want to know you!

NAPW TULSA CHAPTER Officers:
Lynnette Warren, Secretary
Shontae Davis, Treasure
Michele C. Scott, President